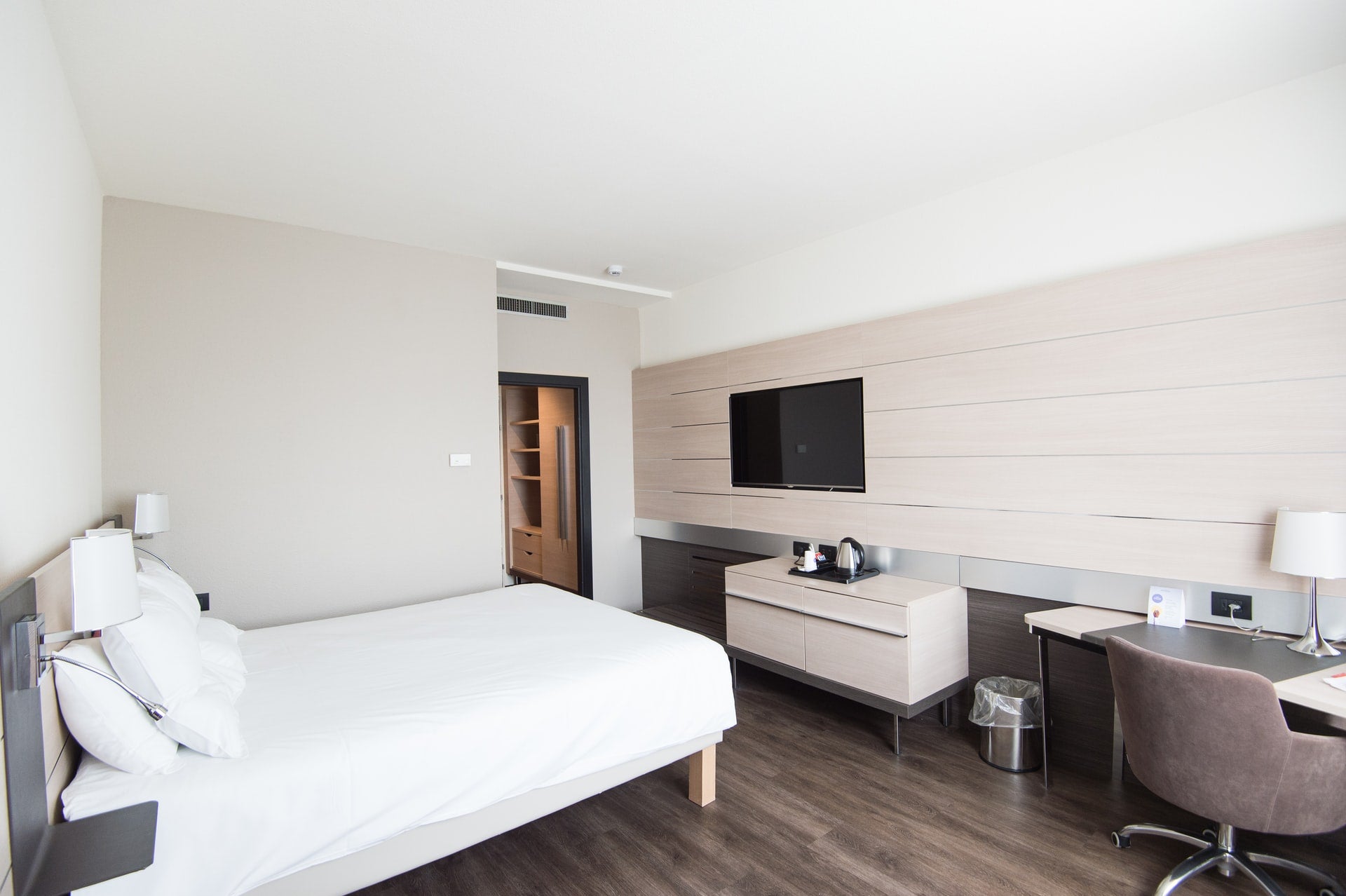 Real estate investment trust Service Properties Trust (SVC) and a subsidiary of hospitality company Hyatt have amended their previous management agreement.
The new agreement is related to SVC subsidiaries-owned 22 Hyatt Place hotels and extends the relationship between the two parties through ten years.
The changes will allow 17 of the 22 Hyatt Place hotels to be managed by Hyatt.
SVC president and chief executive officer John Murray said: "SVC and Hyatt have had a productive business relationship since 2005.
"The amended agreement extends that relationship at least through 2031, maintains credit support for SVC's owner's priority return and provides for renovation activity, which will enhance the portfolio and is expected to result in improved coverage of SVC's owner's priority return for the portfolio."
As part of the terms of the amended agreement, SVC's owner's priority return is changed to $12.0m a year and is supported by a $30.0m guaranty.
The guaranty is applicable for 75% of aggregate annual owner's priority return starting in 2023.
Additionally, a management fee that is equivalent to 5% of gross room revenues due to Hyatt will be paid senior to SVC's owner's priority return as an operating cost.
SVC will invest around $50m for hotels' renovations, which are anticipated to close by the end of next year.
The branding and management of the remaining five Hyatt Place properties have been transferred to Sonesta International Hotels.
SVC, which holds approximately 34% stake in Sonesta, is managed by alternative asset management company The RMR Group's majority owned operating subsidiary.
Last month, SVC completed the divesture of five former Hawthorn Suites branded hotels for an aggregate sales price of $22.3m. The hotels have a combined total of 430 rooms.
In February this year, SVC transitioned the branding and management of 78 additional Marriott hotels to Sonesta.