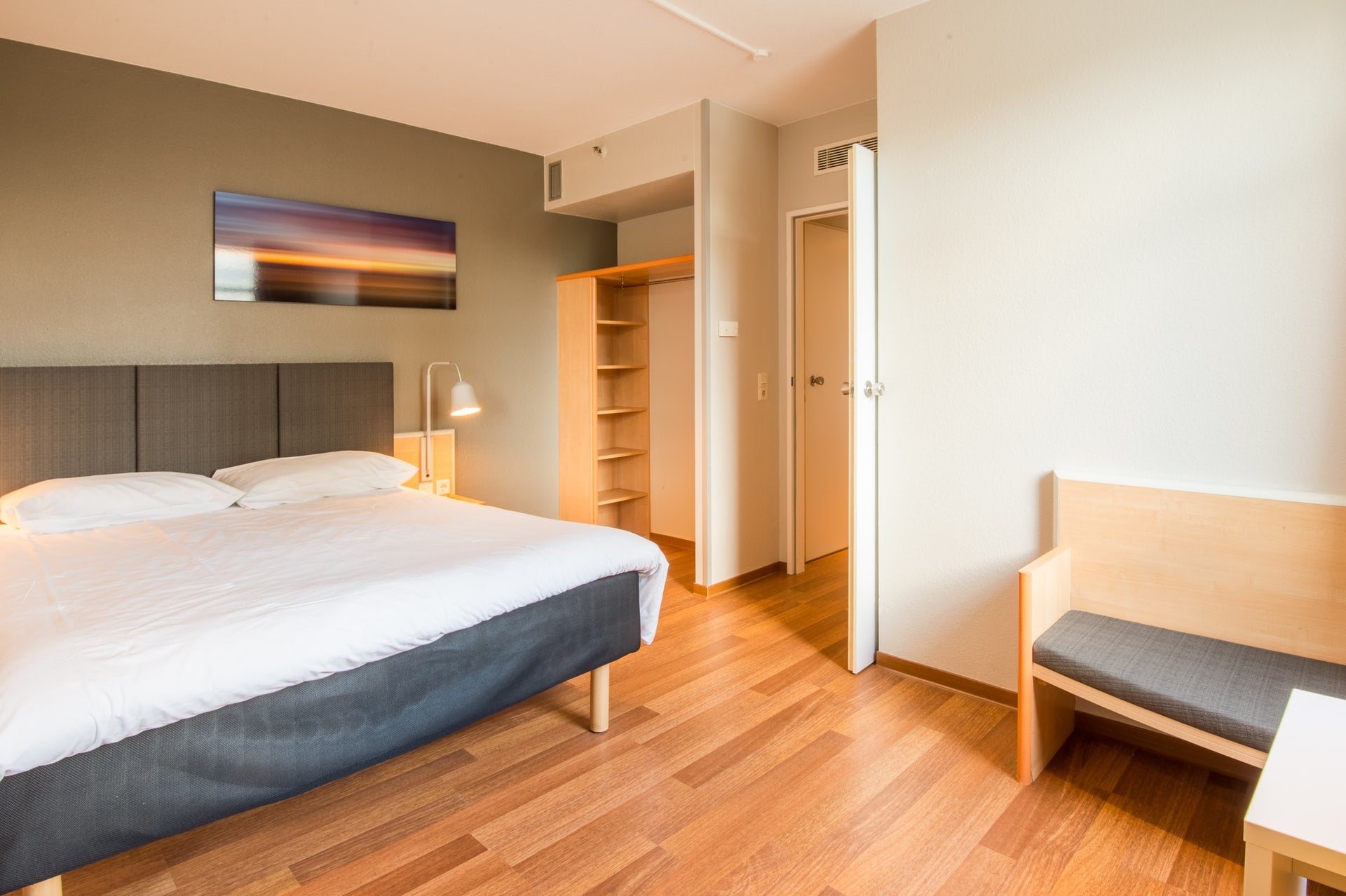 Indian multinational conglomerate Tata Group is reportedly considering the construction of a new luxury hotel in Saudi Arabia, as part of its expansion plan in the country.
Under the Taj brand of hotels, Tata Group already operates two hotels in the UAE city and is also constructing two other hotels.
Tata Middle East and North Africa (MENA) region resident director Sunil Sinha was cited by Arab News as saying that the company plans to build its fifth hotel in Saudi Arabia and is looking for number of other locations for future expansion.
Sinha further said: "A 340-room luxury development is coming up in Makkah and is slated to open in 2022.
"With the focus on tourism and development such as the Red Sea (luxury destination project), NEOM, and Qiddiya, there is a lot of opportunity for us to expand our hospitality brand as an operator in this region."
In the MENA region, Tata operates through 24 companies in eight sectors. It employs more than 10,000 workers.
Sinha said that the group, which already has businesses in the Middle East, sees emerging opportunities in areas including technology and telecoms, hospitality, infrastructure, consumer and retail, and aerospace and defense.
"With focus on the Saudi government toward Indian suppliers as a strategic partner, we are keen to service the requirements of the country with our integrated solutions in this space," Sinha added.