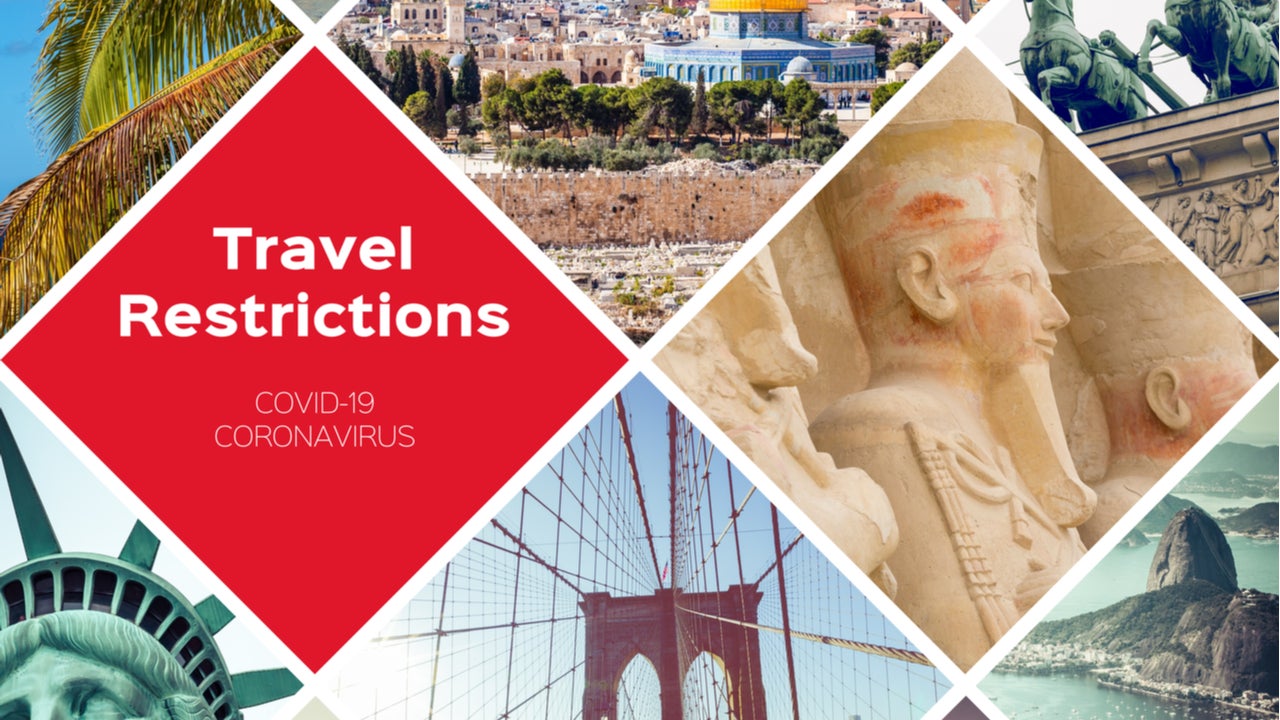 The outlook for the travel and tourism remains bleak as new COVID-19 strains evolve and lockdown restrictions continue.
Verdict has conducted a poll to analyse how the performance of the travel and tourism industry will change in the next one to three years.
Analysis of the poll results shows that the industry performance will improve, as opined by a majority 56% of the respondents. While 28% foresee the performance to improve significantly, 28% anticipate moderate improvement.
On the contrary, 24% of the respondents voted that the industry performance will worsen in the next one to three years, including 12% who anticipate the performance to worsen moderately and 12% who foresee a significant worsening.
Furthermore, 9% of the respondents opined that the performance of the industry will neither improve nor worsen and 12% were not sure about the performance.
The analysis is based on 708 responses received from the readers of Hotel Management Network, a Verdict network site, between 07 May 2020 and 16 April 2021.
Travel and tourism recovery amid the COVID-19 pandemic
Travel and tourism is one of the worst-hit sectors by the ongoing pandemic and suffered $1.3tn of losses in 2020. The industry contributes to 4.4% of gross domestic product (GDP), 6.9% of employment, and 21.5% of service exports among Organisation for Economic Co-operation and Development (OECD) countries on an average.
The industry is not expected to recover to pre-COVID-19 levels before 2023, according to estimates from the United Nations World Trade Organisation (UNWTO). Governments will need to continue testing, tracing, and vaccine rollout to ensure the industry rebounds from the crisis as well as sustains the recovery. Tourims companies will also need to rebuild confidence among travellers, encourage domestic tourism, and swiftly adjust themselves to the new normal.