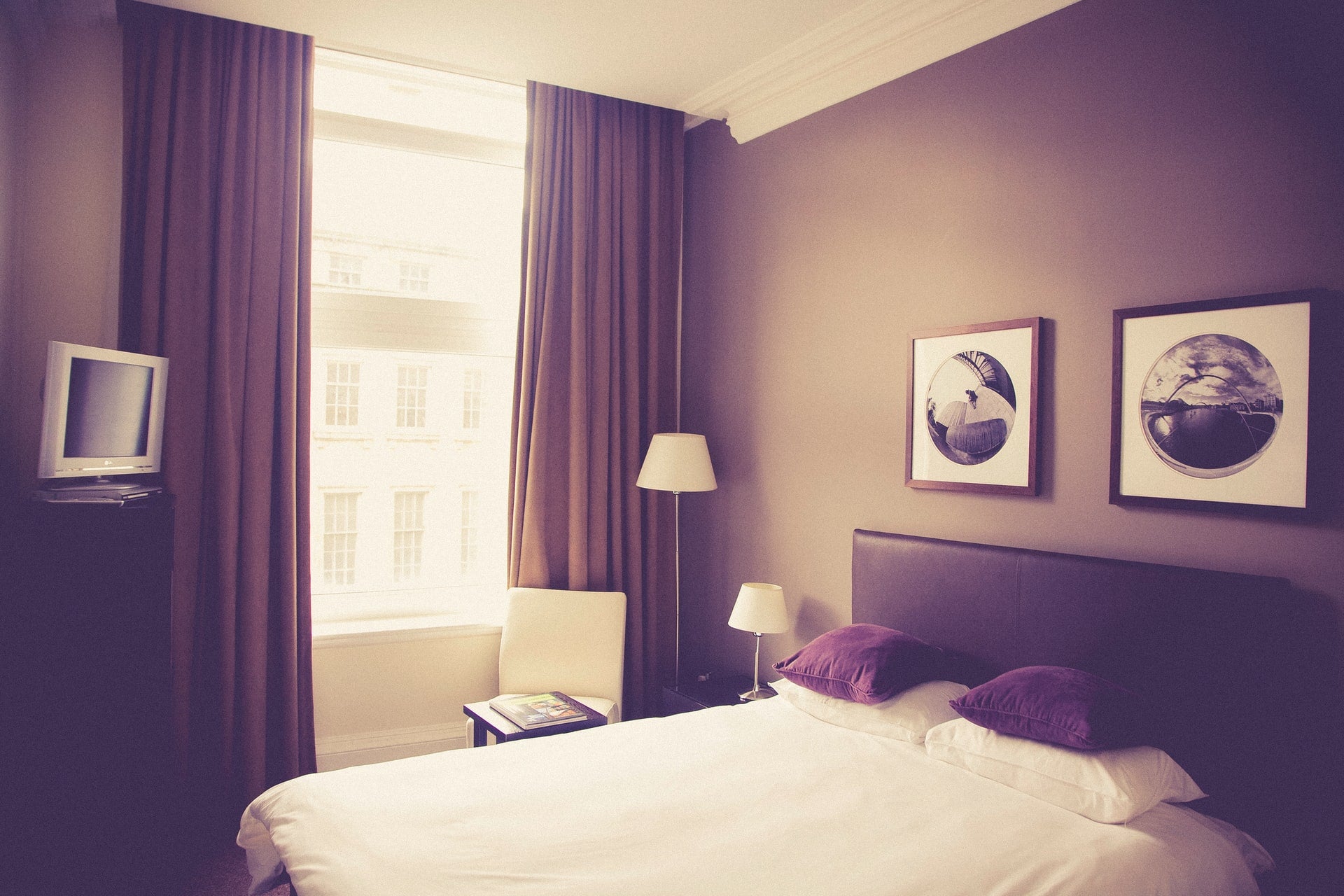 Hotel management company Zeus International has successfully acquired Venezia, Opera and Central hotels in Bucharest, Romania.
The completion of the acquisition follows a six-year management by the company since September 2015.
The company is now planning for an extensive renovation of these three hotels with an aim to position within the city's high-end business and leisure segments.
A capital expenditure plan is currently being worked on by Zeus International.
According to the company, the Central and Opera hotels were constructed during the interwar period.
They are located near Palace of the Parliament, and other iconic city landmarks such as the Romanian Athenian and the National Museum of Art in Revolution Square.
Hotel Venezia is situated at the historic square of Mihail Kogălniceanu and was constructed in the 20th century.
Zeus International president and CEO Haris Siganos said: "We are very proud for this acquisition that accelerates Zeus International strategic goal on portfolio growth and diversity.
"We aim to further strengthen our presence in the field of hotel management and consulting services in major European cities, focusing on the prospects of increasing profitability and long-term value. We expect to have in Romania the same record of success that we have so far enjoyed from our other properties."
The company is continuing in expansion in Europe, including Greece and Cyprus. In Italy, it is expanding its activity and presence with six hotels and one hotel in the pipeline.