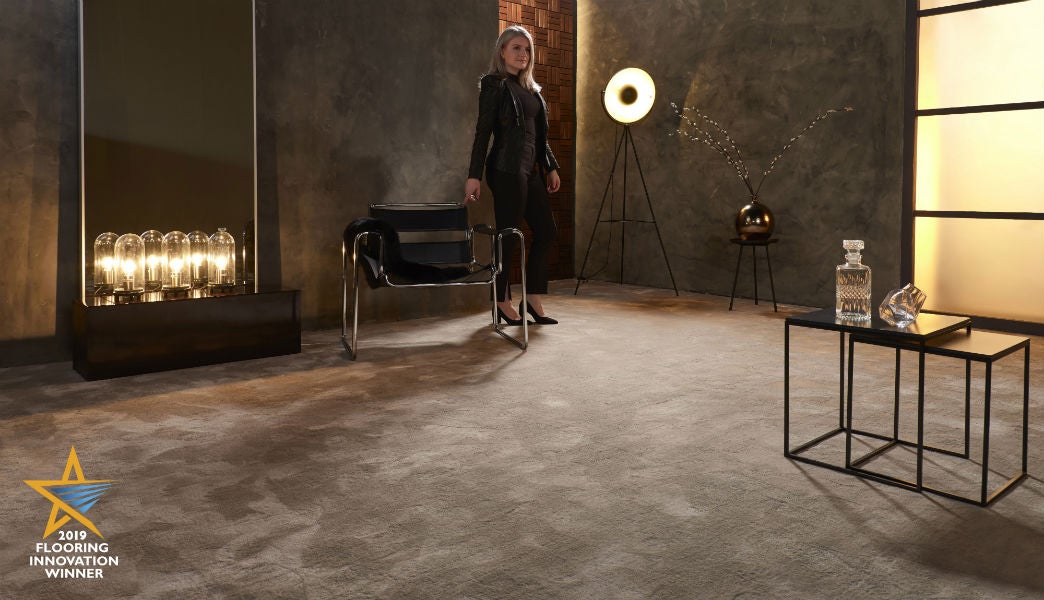 ITC Natural Luxury Flooring supplies luxury carpets and rugs to the hotel industry. Style, design and quality, without compromise are the hallmarks of the company's innovative flooring products.
ITC Natural Luxury Flooring matches its clients' specific carpet requirements with a choice of stylish, elegant carpet products that would complement a penthouse or luxury yacht, as well as hardwearing and practical ranges for hotels and a variety of commercial and residential locations.
From luxurious faux silks to pure New Zealand wool with a VOC-free backing, ITC Natural Luxury Flooring has an extensive portfolio of innovative products, including the award -winning Gloss, a popular product with high impact.
A made to measure rug service is available with all broadloom ranges. All ITC Natural Luxury Flooring carpets have been tested by the British carpet technical centre in Leeds for durability and compliance with fire tests.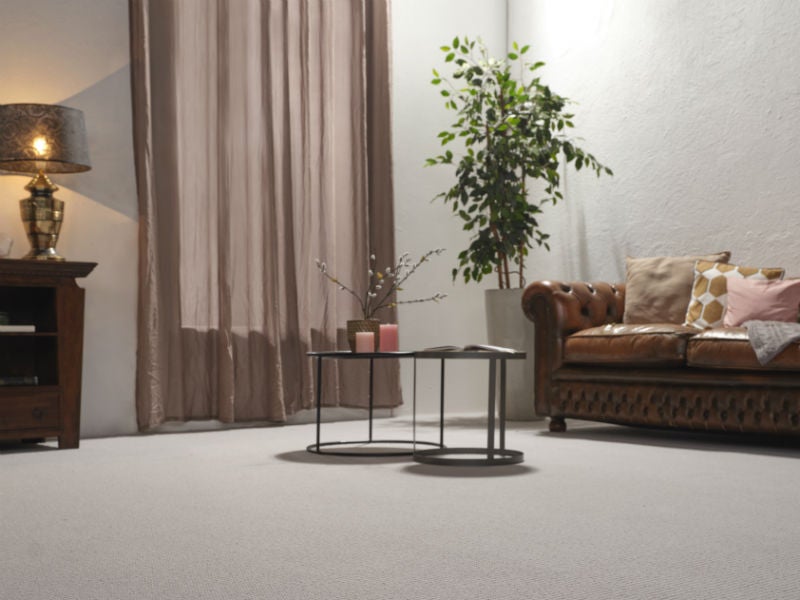 With VOC-free backing, Riverline is a high-definition, textured cable rib design made from 100% New Zealand wool.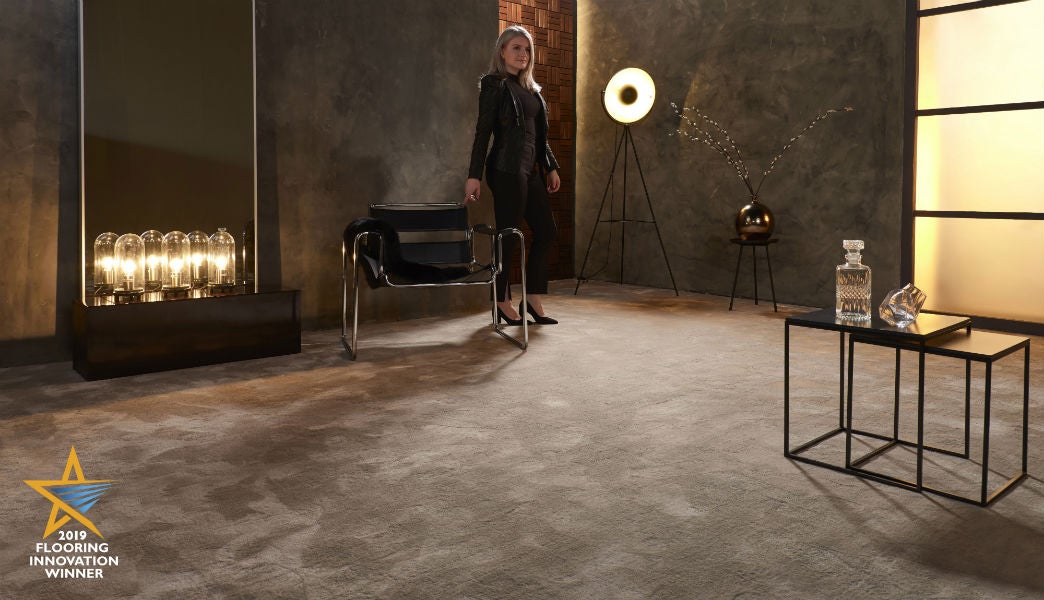 Gloss is a hand-woven, 100% polyester carpet with a uniquely rich texture and a luxuriously soft underfoot feel.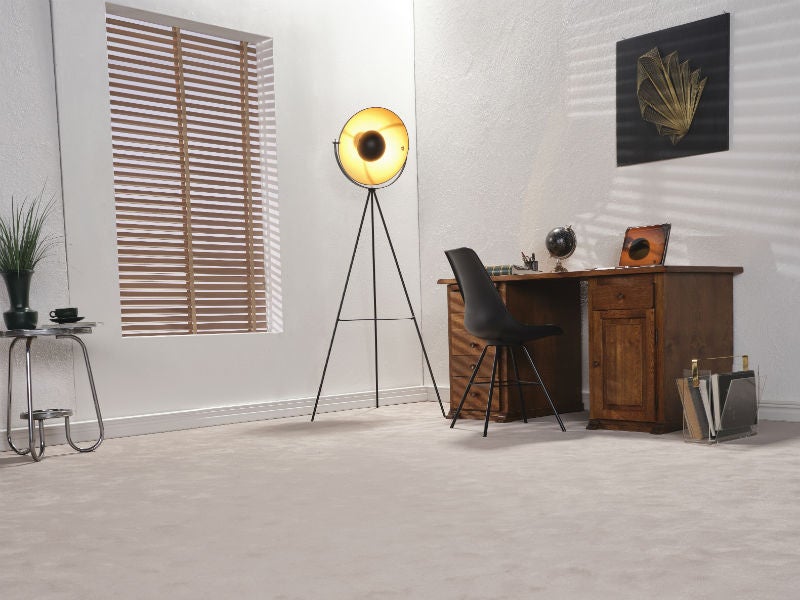 Developed using premium PA yarn to create a de-lustred, wool-like finish with a pin-point appearance, Richmond is offered in 11 on-trend shades.
A stunning 100% PA 6.6 carpet that looks and feels like silk, Cannes is soft, non-shedding, durable and stain-resistant, making it a great choice for commercial and residential use.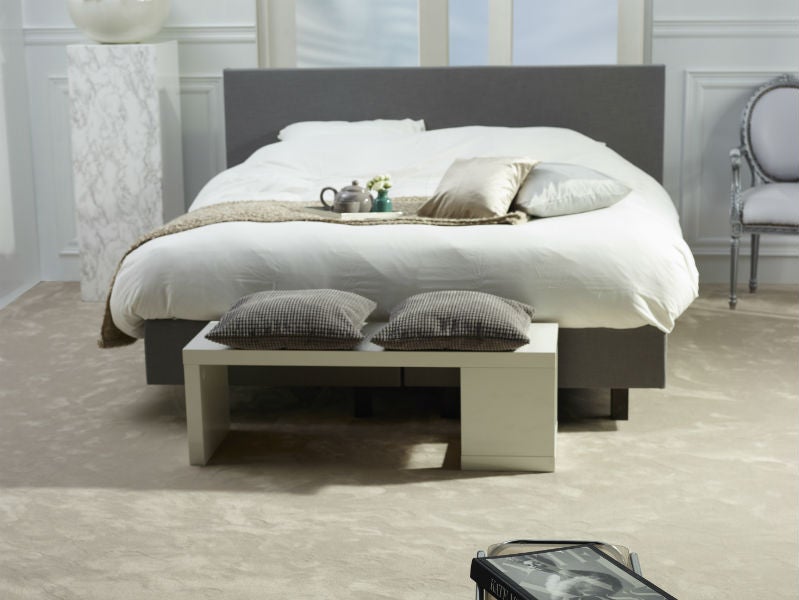 The luxuriousness of Chablis' pile and silk-like sheen is a fashionable and contemporary look for hotels where style, design and practicality are sought.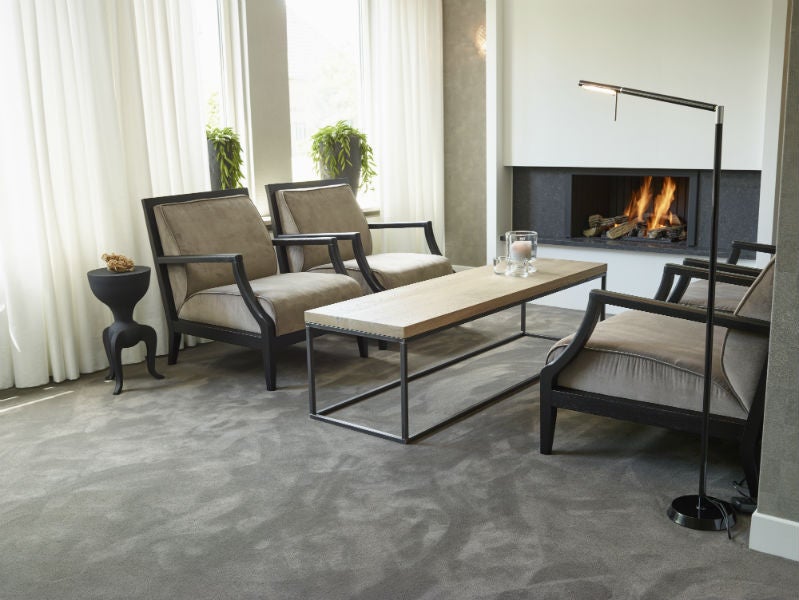 Kensington is a PA 100% 6.6 SDN stylish velour, contract rated and Stainmaster treated carpet that delivers absolute durability for areas with the heaviest footfall.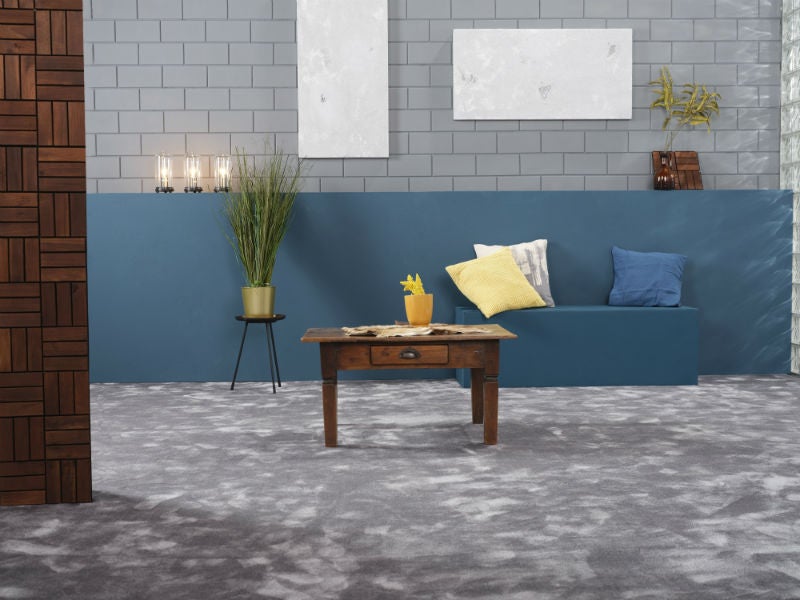 Chamonix is a luxurious heavy-weight carpet with a high dense pile and an iridescent shimmer that gives a unique and stunning appearance.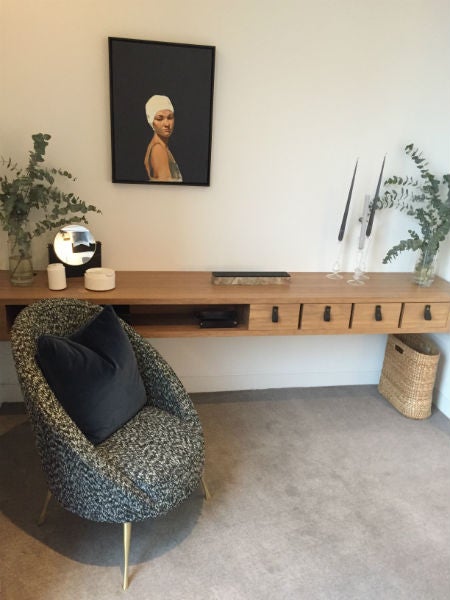 Made from hand-woven velvet using 100% natural undyed New Zealand wool, Eco Velvet is a soft, smooth, stylish, yet hardwearing carpet.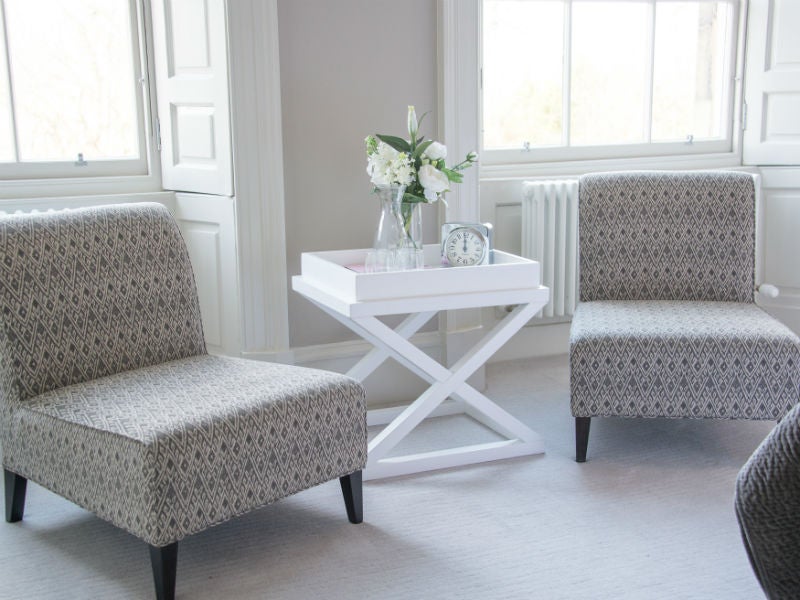 A unique combination of style, hard-wearing practicality and distinctive environmental standards are brought together in Eco-Rib.
Luxury, easy-to-clean and stain-resistant carpets for hotel interiors
Choosing a carpet for the home, office, hotel or even a super yacht is underpinned by criteria of longevity, colour and style. Most importantly, it is rigorously tested to make sure it is fit for purpose.
The carpet ranges offered in Campeone include Gloss, an award- winning carpet for fibre development. A hand-woven cut pile in a modified 100% engineered polyester, Gloss has the appearance of a viscose. It delivers a lavish appearance and an outstanding underfoot feel without compromising on performance. With a luxury five-class rating and a Cfl-S1fire certification, as well as being easy to clean, Gloss is suitable for residential and corporate hospitality use.
Cannes is a high-quality, soft, non-shedding, durable, stain-resistant, 100% 6.6 PA nylon carpet that looks and feels like silk, designed to deliver good looks and a high performance. Cannes is available in 21 modern colours. With a commercial and heavy domestic rating, is an ideal choice for heavy footfall areas where an easy to clean carpet is essential.
The Richmond line is an inspiring new addition. Developed using a premium 6.6 polyamide de-lustred nylon yarn, Richmond has a dense tight construction, a wool-like appearance and a fine pin-point finish. This desirable new carpet has a class 33 certification, is durable, easy to clean and maintain and is available in 11 contemporary shades.
Chamonix is a luxurious easy-to-clean, heavy-weight carpet with a high-density pile, a very soft underfoot feel and an iridescent visual effect that gives it a unique appearance. Available in 11 attractive colours, Chamonix is suitable for heavy domestic and general commercial locations.
Luxury together with practicality and durability are the hallmarks of Kensington. Stainmaster treated, and easy to clean and maintain, Kensington is a stylish velour in 100% PA SDN nylon. Available in six subtle shades, Kensington is a soft, ideal choice for residential and commercial settings and makes a great alternative to a wool carpet.
Environmentally and socially responsible wool carpets
Eco collection from ITC Natural Luxury Flooring is made using 100% superior quality undyed wool, cotton and a natural latex backing. The carpets are moth proof, but without the use of additional chemical additives in many contemporary floorcoverings.
The luxury hand-woven carpets meet stringent environmental standards without sacrificing their soft underfoot feel, resilience and style.
The three styles of Eco carpet are Eco-Loop, Eco-Rib and Eco-Velvet, all of which are available in six natural colours. They are ideal for quality residential and corporate hospitality locations where environmentally conscious clients seek eco-friendly carpets.
Another range of eco-friendly carpet, Riverline is a fine example of craftsmanship in achieving its high-definition, textured cable rib design. Constructed using six and two-ply 100% New Zealand wool with a VOC-free environmentally responsible backing, Riverline is an ideal choice for residential and general commercial locations. The six clean colours will appeal to those seeking a wool carpet that delivers on performance and good looks.
Custom-designed, made-to-measure rugs and broadloom
The complete broadloom collection of carpets from ITC Natural Luxury Flooring is available in made to measure sizes up to 500cm wide. A selection of tape finishes, which are exclusive, chic and coordinate with our carpets, is offered.
In addition to our standard service, special shapes can be created using different colours to construct borders and custom inlays.
A unique bespoke design service is available for projects on a variety of constructions in both cut and loop pile finishes, for a minimum quantity of only 12m². This cost-effective service is offered where both small and large projects require individual designs and branding.