Wellness Today by Happy Sauna Group has specialised in constructing wellness centres, spas, pools and beauty farms for 20 years, working from projects drawn by architects or designers. The company's products can be custom created, meaning that your spa will be unique and shaped on your ideas, spaces and needs. However, Wellness Today also offers turnkey solutions, providing complete solutions for its clients.
Wellness Today provide interior design support for wellness and beauty areas and pools, including executive technical design such as hydraulics and electrical plants.
Control systems for spa management
Happy Control System is a new domotic software program developed exclusively by Wellness Today that allows full, customised wellness centre management.
Customised settings are the best way to reduce maintenance and manage costs, to check functionality, to guarantee perfect equipment operation and to ensure smooth running of operations. The system allows the whole program to operate on a normal PC connected to the internet, and thus the whole centre can be checked from any location without having to access it locally.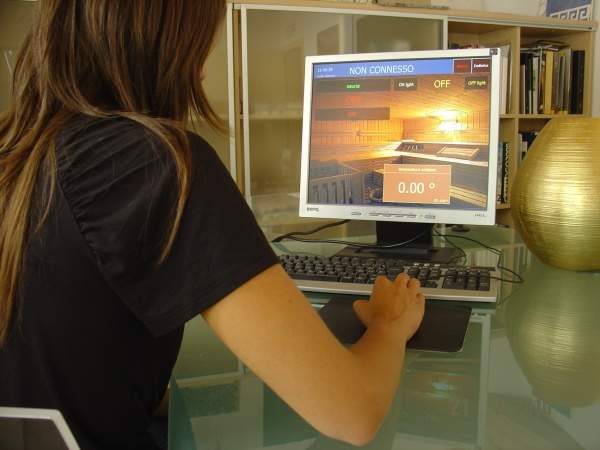 The Happy Control System is a unique domotic program for remote control of the technical parameters of the whole spa.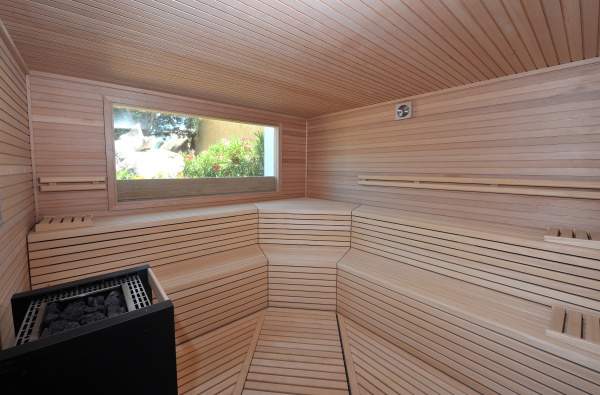 Wellness Today creates made-to-measure and custom-designed cabins. Every request can be satisfied.
Wellness Today can supply the best technology and design for your exclusive pool and whirlpool.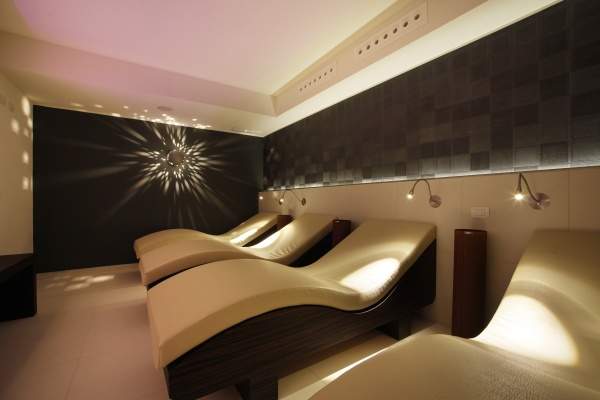 Creating the right atmosphere in maximum comfort makes a difference.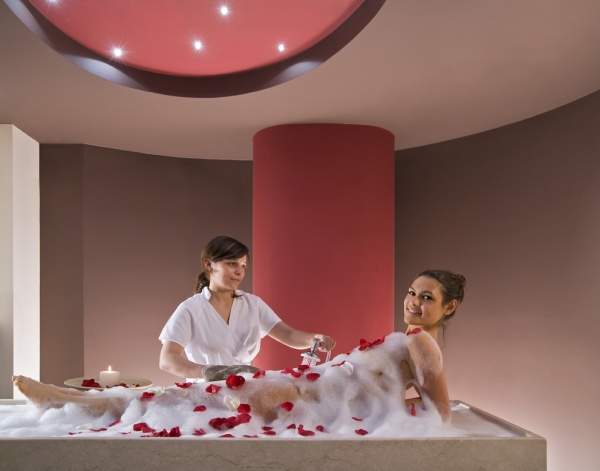 Savonage professional tools for modern spas.
This option also allows activation of remote control management through a modem. Wellness Today can therefore control and handle your wellness centre equipment directly from our head office, and ensure customer assistance in real time.
Beauty, steam and sauna rooms
Wellness Today designs cabins and sauna rooms, dedicated to creating a relaxing atmosphere to help customers unwind. Traditional elements and benefits have been given a twist by new technologies, and adapted to the needs of modern wellness. The snow cabin, the salt room, the herbal bath… to Wellness Today these are not fantasy. The company has been installing advanced beauty and body treatments in wellness centres for 20 years.
Outdoor and indoor swimming pools
Wellness Today's goal is to recreate a water room that seems made by nature, inside or outside. The company offers the best technology available on the market so that each dive is pure pleasure. Wellness Today guarantees constant supervision of water quality, particularly healthiness, clearness and temperature. The strictest international standards are only the starting point.
Bespoke wellness centre interiors and fittings
The distinguishing feature of Wellness Today's work is the lack of a predefined style. Any technical solution can be adapted with different styles, combining the designer's ideas with the customer's requirements. The company's handcrafted attention to detail will make every creation special, avoiding standard and mass products, thus creating something unique and exclusive each time.
Research and development in artistic construction
Behind beautiful and well-crafted structures hides technological excellence, thanks to constant research in the latest construction methods and hydraulic and electrical developments. Wellness Today uses only the highest quality materials and components.
The Wellness Today philosophy
The creation of a wellness centre must be carefully assessed to guarantee the maximum satisfaction to the user as well as a correct economic cost. A functional solution that can fully satisfy the costumer requires a project that can systematically integrate the wellness area with other services. Wellness Today's partners are experts who have a long-standing experience in modern project design.