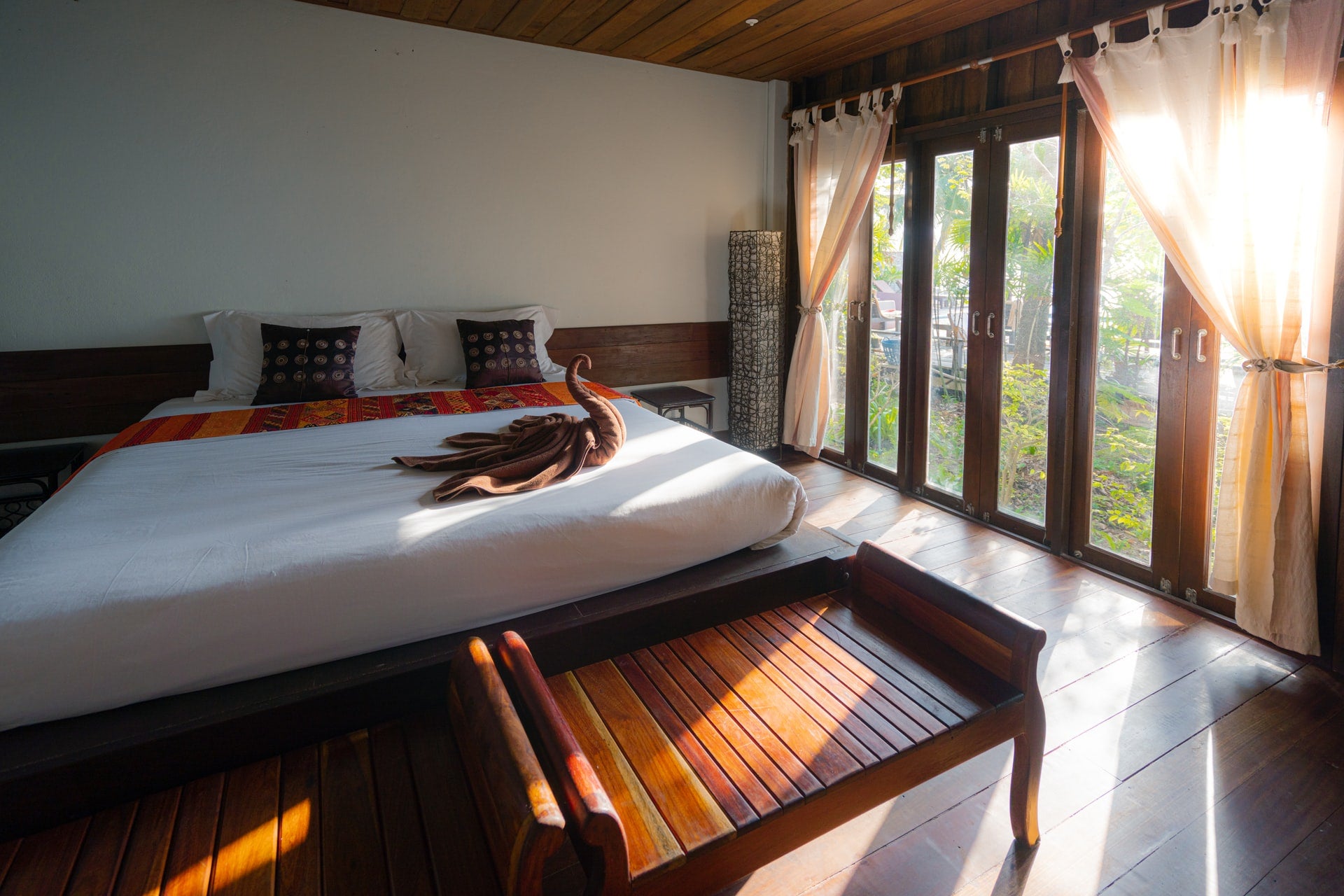 Condor Hospitality Trust in the US has agreed to divest its entire portfolio of hotels to Blackstone Real Estate Partners for $305m.
The move comes after Condor's Board of Directors agreed on a plan of liquidation and dissolution that will involve a complete wind down of its business affairs. The liquidation plan is subject to shareholders' approval.
Currently, Condor owns 15 hotels in eight states.
The hotels are franchised by a number of brands that include Hilton, Marriott and InterContinental Hotels.
Subject to customary closing conditions including shareholders' approval, the transaction is anticipated to be completed in the fourth quarter of this year.
Blackstone has also signed voting agreements with certain Condor shareholders who hold around 60% of the outstanding common shares in the company. Pursuant to the deal, the shareholders have agreed to vote in favour of the transaction.
Condor Hospitality Trust CEO Bill Blackham said: "Both Blackstone Real Estate Partners and the Company have teams that have been working and will continue to work towards a timely and successful consummation of the transaction."
Upon completion of the acquisition, Condor intends to distribute certain net proceeds obtained from the sale of the hotel portfolio to its shareholders.
Blackstone Real Estate Partners managing director Scott Trebilco said: "We are pleased to have reached agreements with Condor and a majority of its shareholders.
"The portfolio is complementary to our existing select service hotels and is demonstrating strong performance, which we look forward to building on as travel continues to recover."