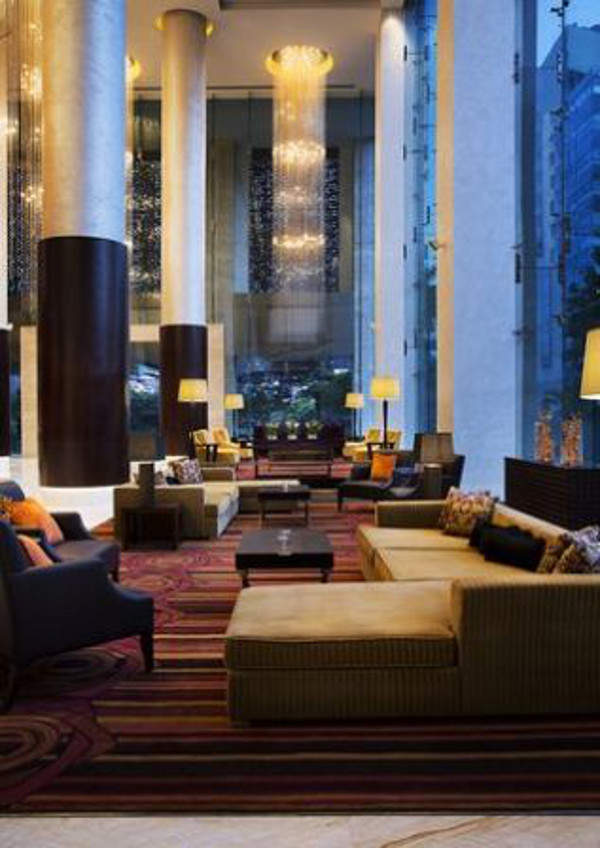 Marriott International is planning to expand its presence in North America with the opening of its first Courtyard by Marriott brand hotel in the capital city of Chihuahua, Mexico.
The hospitality group has already signed the hotel development project with a group of local investors from Chihuahua.
The new hotel will be located inside the Citadela Life Style Centre, Distrito Uno complex, which is a 65,000m² mixed-use development that includes prime office space, residences, a casino, shops and more than 20 restaurants. It is expected to open in April 2015.
Global hospitality firm Carlson Rezidor Hotel Group will expand its presence in the Netherlands with the opening of a new hotel, the Radisson Blu Palace Hotel Noordwijk aan Zee.
The seaside resort, which has 120 rooms, will open as a Radisson Blu hotel in February 2014.
With the new addition, the hotel group will expand its portfolio to 15 properties in the Benelux region, including those in operation and currently under development.
JW Marriott Hotels & Resorts, a subsidiary of Marriott International, has opened two new hotels in India, the JW Marriott Bengaluru and JW Marriott Hotel New Delhi Aerocity.
Located next to the 300 acre Cubbon Park, the five-star hotel in Bengaluru has 297 rooms and suites, including one presidential suite and features a collection of Indian artwork.
JW Marriott Bengaluru provides six different dining options, which include wine, antipasti and prohibition cocktails at Bar Uno, rustic Tuscan fare at Alba, authentic Indian cuisine at Spice Terrace and baked goods and gourmet products at grab-and-go patisserie Bengaluru Baking Company (BBC).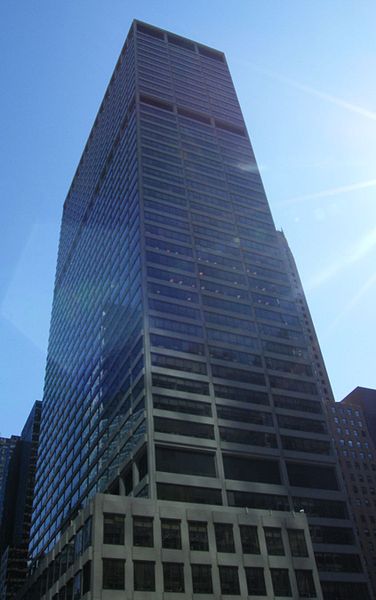 Real estate investment trust (REIT) Hersha Hospitality has signed an agreement to sell 16 non-core portfolio hotels to an affiliate of Blackstone Real Estate Advisors for $217m.
The transaction represents the company's exit from Long Island and suburban Philadelphia, as well as the sale of its remaining consolidated properties in Connecticut and Rhode Island.
Hersha has sold 46 non-strategic hotels since 2008, including the anticipated sale of the 16 hotels, generating about $460m in gross proceeds.
InterContinental Hotels Group (IHG) and Pro Invest Group have entered into a multiple development deal to develop 15 new Holiday Inn Express hotels in Australia.
To build and operate a portfolio of 15 hotels, Pro Invest has generated a $150m fund and created a property development and hotel operating firm.
The 15 hotels will have approximately 2,150 rooms and will be built in central business, suburban and airport locations in Sydney, Melbourne, Perth and Brisbane.
InterContinental Hotels Group (IHG) has opened the Crowne Plaza Madinah hotel in the Madinah Province of Saudi Arabia.
The new property marks the group's first Crowne Plaza brand hotel in the Holy City.
Located at the centre of Madinah city near the Masjid Nabawi mosque, the hotel features 506 rooms and suites, including 259 twin standard rooms and 49 king standard rooms.
Hyatt Hotels is planning to buy the Peabody Orlando hotel in the US for $717m from UST Hotel joint venture.
Following completion of the deal, which is expected on 1 October 2013, the 1,641-room hotel will be re-branded as Hyatt Regency Orlando Convention Centre.
The new property will mark the group's sixth hotel in Orlando and a significant addition to Hyatt Regency brand.
Iconic ocean liner The Queen Elizabeth 2 (QE2) will soon be converted into a five-star floating hotel and will be moored in an Asian harbour.
The proposed luxury hotel will feature 500 rooms and include a shopping mall, restaurants and a maritime museum.
An agreement was signed between Drydocks World, a maritime holding firm of the state-owned Dubai World, and multi-national cruise company Oceanic Group, to upgrade the passenger liner, which has been lying idle in a Dubai port for more than four years.
Interstate Hotels & Resorts has announced the opening of seven new hotels in Europe this spring.
The new hotels were opened in the UK, Ireland, the Netherlands and Hungary and have expanded the US-based hotel management company's portfolio by more than 1,200 rooms.
In the UK, Interstate opened the 120-room Hampton by Hilton Exeter Airport, the company's tenth hotel in the country.
Canada-based real estate investment company Temple Hotels has agreed to buy the Prince George Hotel, Cambridge Suites Hotel Halifax and Cambridge Suites Hotel Sydney from Nova Scotia for $87.5m.
The deal comprises a total of 549 guest rooms and is valued at a rate of $159,380 per room, subject to customary closing adjustments.
Located at 1725 Market Street in downtown Halifax, the Prince George Hotel features 203 guest rooms, two restaurants, lounge, 5,900ft² meeting space, indoor pool and whirlpool, fitness room, business centre, vending area, 6,220ft² leasable commercial space and a 228-stall underground parking garage.
Starwood Hotels & Resorts Worldwide (SHRW) is to open 11 W Hotels and Retreats in Asia Pacific, as part of its plan to more than double its presence in the region and to open 20 W Hotels in nine Asia Pacific countries by 2018.
The 11 new properties will be opened in countries including China, India, Indonesia and Malaysia.
The first property, the W Guangzhou Hotel & Residences, is expected to open in Guangzhou, China on 31 March 2013.
Chicago-based hospitality group Hyatt Hotels, along with Interarm-M, has launched its first Hyatt Place brand hotel in Europe, in Yerevan, Armenia.
Hyatt Place Yerevan is situated in the centre of Yerevan, Armenia's capital city and near to Government House, the Ministry of Foreign Affairs, the National Gallery and Abovyan Street, the city's main thoroughfare.
Located near to Republic Square, Yerevan's main centre, the new property is part of the Hyatt Place brand's expansion plans outside the US.