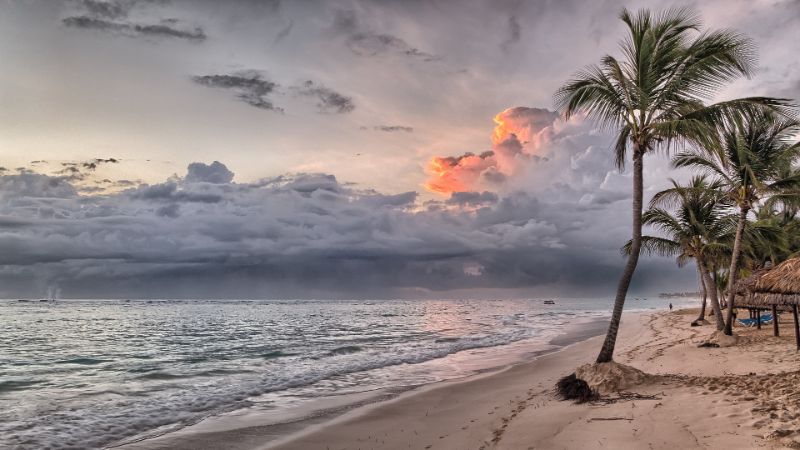 Hotels in the emirate of Abu Dhabi are set to open private beaches, which were closed as part as of several precautionary measures undertaken to contain the spread of the Covid-19 pandemic.
The development comes after the Supreme Council for National Security and the Abu Dhabi Department of Health announced new regulations.
The hotels can reopen the beaches at 40% capacity, local publication The National reported citing the Abu Dhabi Government Media Office.
Also, the hotels are mandated to implement social distancing guidelines and other safety requirements at the shores to minimise contagion risks.
Furthermore, the hotels are required to secure an approval from the government before they can reopen private beaches.
Following the announcement, several hotels have started preparations to open their shorelines.
However, several hotels such as Rixos Premium Saadiyat Island and Beach Rotana Abu Dhabi told The National that they are currently waiting for government approval to reopen beaches.
Other locations such as Emirates Palace, The Ritz-Carlton Abu Dhabi, Grand Canal, Shangri-La Hotel, Qaryat Al Beri will also open their shorelines.
However, hotel pools, spas and gyms as well as public beaches in the emirate will remain closed until further notice.
Last week, hotels in Abu Dhabi started preparations to resume operations. The hospitality sector is also allowed to reopen restaurants.