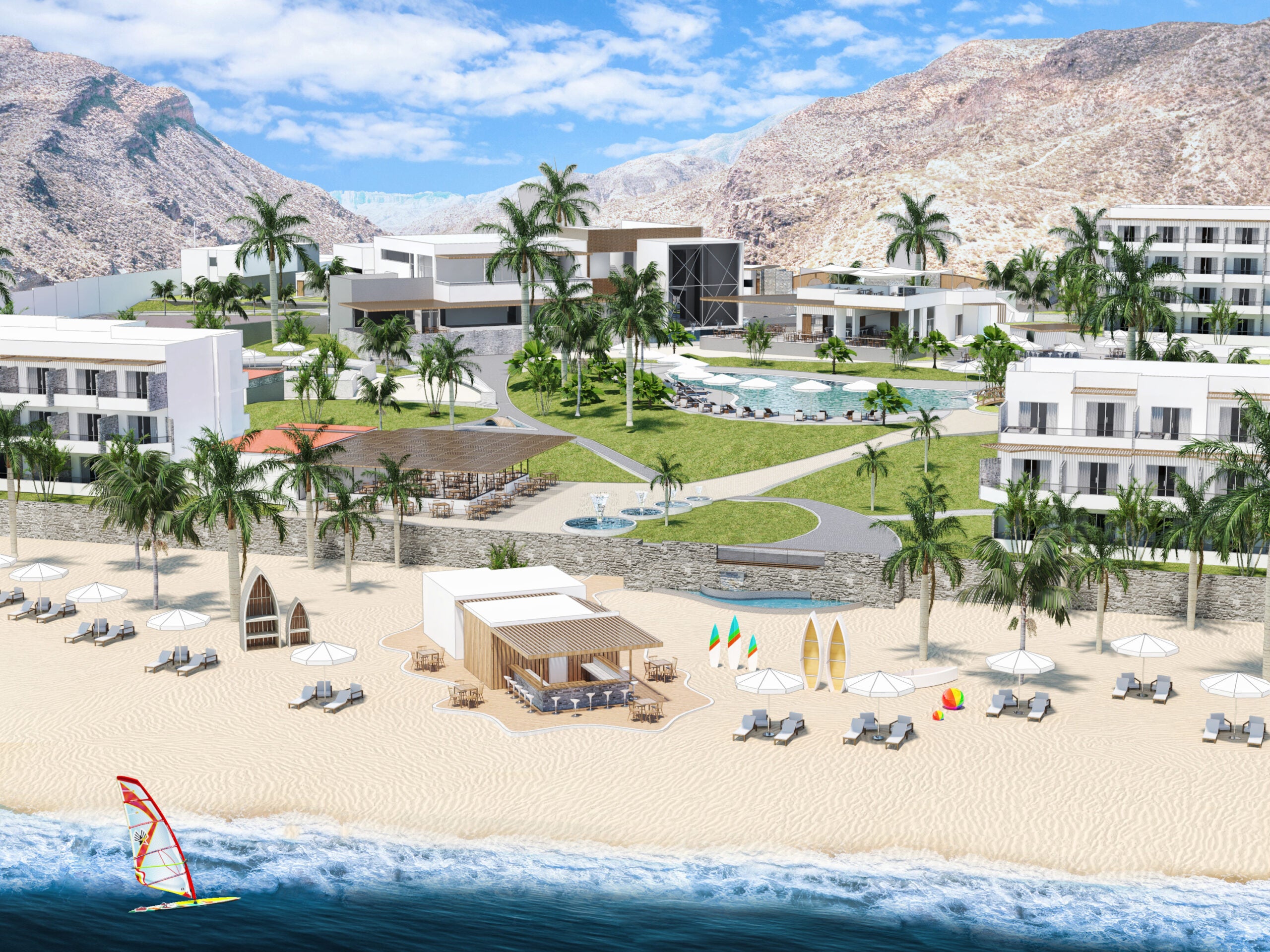 French hospitality company Accor has signed an agreement to introduce its midscale hotel brand, Novotel, in Peru.
The new beach resort property, Novotel Punta Sal, will be developed by Consorcio Hotelero Sudamericano.
Novotel Punta Sal will occupy an area of approximately 3ha facing towards the Pacific Ocean.
The new property is expected to open at the end of 2024.
Accor South America Hispanic Countries Development vice-president Luis Mirabelli said: "We are excited about the signing of this project as it helps to reinforce our development strategy, focusing on leisure and promoting new destinations in the region.
"With this development, we'll be able to promote tourism to both domestic and international travellers with this new beach resort."
Novotel Punta Sal will be located 7km south to the entrance of a coastal village Punta Sal, on the Peruvian coast in Peru.
The resort will feature 182 guestrooms and suites, various recreational spaces a fitness centre, a Jacuzzi, a spa and two swimming pools.
Guests will have access to the resort's amphitheatre, which can host corporate and private events, including seminars, workshops and business meetings.
Besides, customers have access to beach activities such as diving, surfing, mountain biking and swimming.
According to Accor, the new property will also focus on promoting sustainability by adapting environmentally friendly concepts including renewable energy, water conversation and use of other eco-conscious materials.
Accor Hispanic Countries chief operating officer Franck Pruvost said: "Expanding into Peru with this promising project and the global strength of Novotel is sure to turn Punta Sal and its natural beauty into a must-visit destination in Latin America."
Earlier this week, Accor's luxury brand Fairmont Hotels & Resorts' revealed plans to open its first property in Japan in 2025.