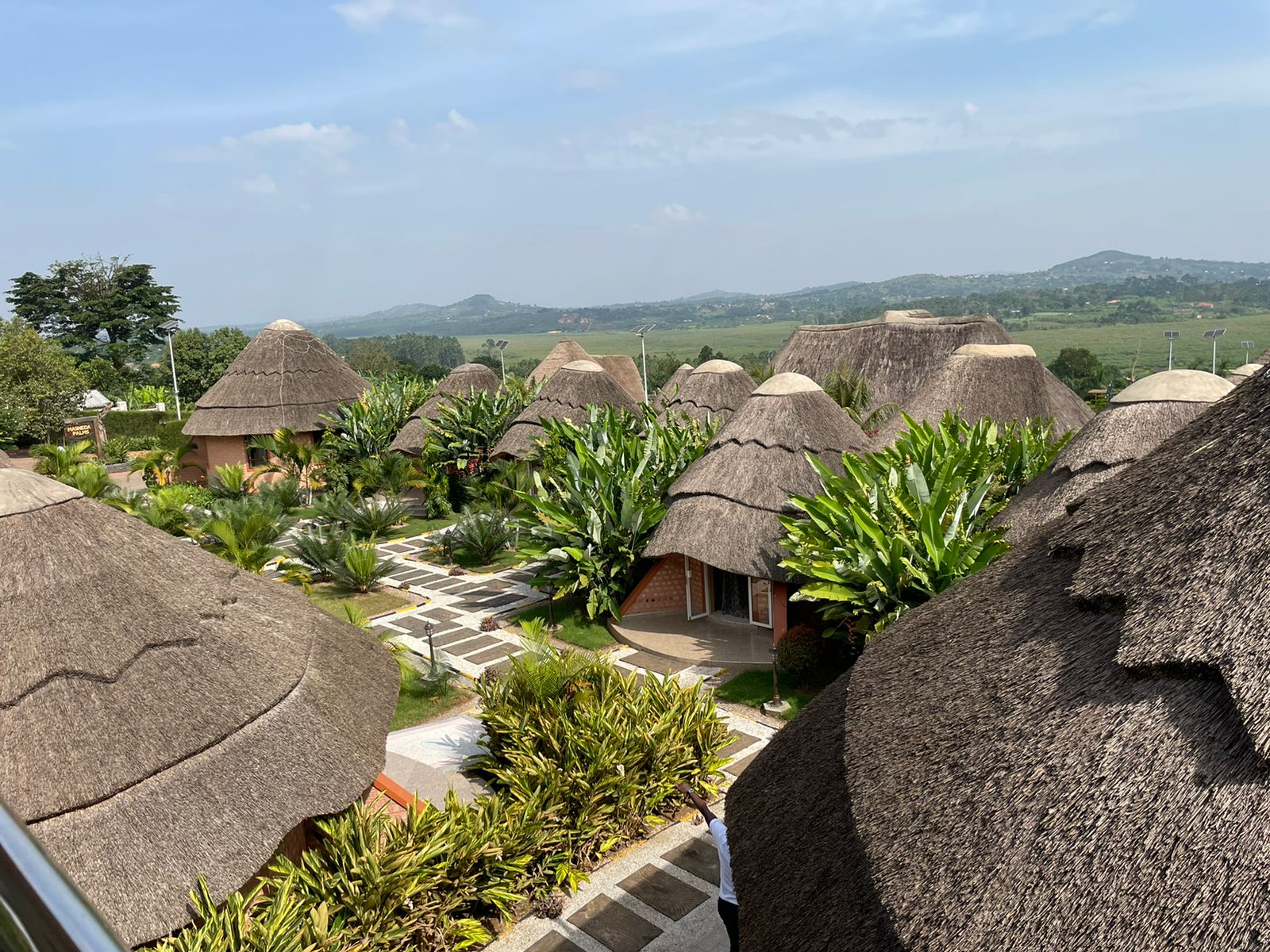 Dubai-based independent hotel management company Aleph Hospitality has signed a management contract to operate two hotels in the Ugandan market.
As part of the contract, Aleph Hospitality will operate Masheda Palms in Buyala town and A'lure Hotel & Suites in Kampala.
Opened in July 2020, Masheda Palms resort in Buyala features authentic thatched-roof cottages, where guests can experience nature walks and flower gardens.
A'lure Hotel & Suites is located in a residential area in the capital, Kampala, and is located close to tourist destinations including Rubaga Cathedral and the Uganda museum.
The boutique hotel, which opened in November 2020, provides all amenities offered in a four-star hotel.
Masheda Palms Kamala is the owner of the two properties.
Aleph Hospitality founder and managing director Bani Haddad said: "I am personally very excited to start operations in Uganda.
"This is a country that leaves an everlasting impression on visitors, a country with breath-taking scenery, exotic wildlife, kind-hearted people and cultural diversity.
"By welcoming Masheda Palms and A'lure Hotel & Suites to the Aleph family, we promise to share our regional knowledge and international best practices to help them reach their full potential and, at the same time, support the rebuilding of the tourism sector in Uganda."
With the entry into Uganda, Aleph Hospitality now has a presence across six countries on the African continent.
The signing comes on the heels of Uganda Tourism Board's launch of new marketing strategy "Explore Uganda, The Pearl of Africa".
Aleph Hospitality aims to expand its portfolio to 50 hotels in the Middle East and Africa by 2026.