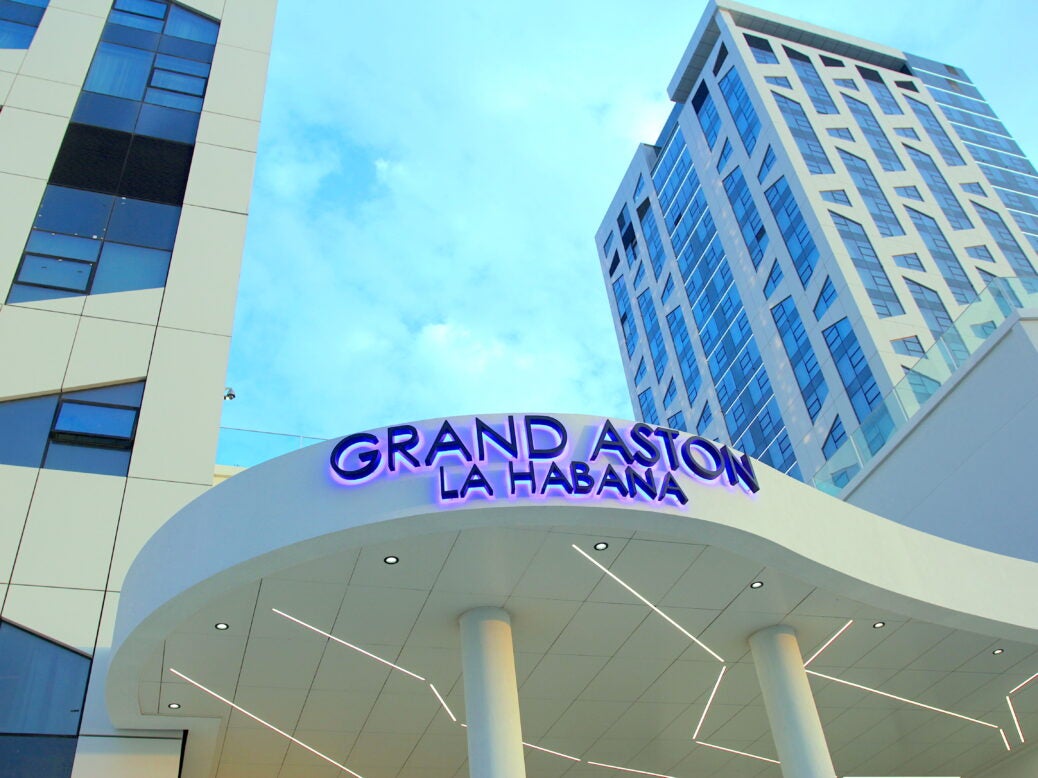 Southeast Asian hotel management group Archipelago has announced the opening of Grand Aston La Habana hotel in Havana, Cuba.
Located in the central commercial district, Vedado, the hotel is situated near to offices, shops, restaurants, clubs, and other entertainment zones.
Grand Aston La Habana hotel features 600 rooms and suites with a mini-bar and offers amenities including, air conditioning, safety-box, iron and ironing board, flat screen television, among others.
The property also has a dining space, wellness facilities, event space, fitness centre, beauty parlour, a 56m-long swimming pool and a bank branch.
The hotel's event venues, namely Java, Sumatra and Bali, can accommodate up to 80 guests each. The hotel also has outdoor spaces for events with large gatherings.
The dining options in the hotel include Vida, a buffet with different international recipes; Oro, the 'Cocina de Autor' concept restaurant; Bahía, located on the pool level offers food and amazing views of Havana Bay; and Ventanas, a lobby bar.
The wellness centre by Spa Ubud offers different Asian healing techniques including, massages with authentic Balinese techniques.
Archipelago CEO and president John Flood said: "We're delighted to be opening what will become a true icon in the Havana hotel scene. One of the most creatively designed hotels is ready to welcome guests to experience the fusion of Asian and Cuban hospitality in a fantastic location."
Archipelago operates more than 150 hotels and has over 50 properties in the development pipeline in Southeast Asia, the Middle East and the Caribbean.