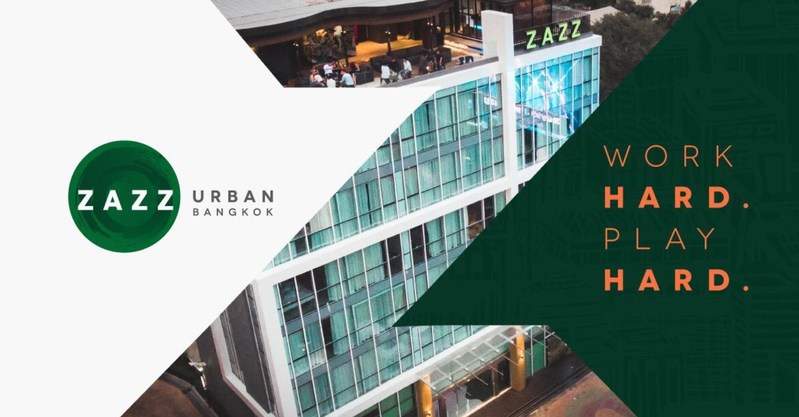 Hong Kong's investment and hospitality management firm Asia Prestige Management (APM) has launched its flagship hotel brand Zazz Urban in Bangkok, Thailand.
Located within a condominium project TC Green, the 48-room hotel includes 33 standard rooms, 13 premium rooms, two suites, co-working space area, a private meeting room and a ZAPP app.
APM executive director Ivan Toh said: "We are thrilled to launch our newest flagship Zazz Urban hotel in the heart of Bangkok.
"The ZAZZ URBAN brand encapsulates the essence of leisure travel, providing a perfect blend of work and pleasure with convenience, comfort and connectivity that put our guests quietly in the heart of the action. Modern, comforting and reassuring, this is what the hotel is about."
The brand features Dau'Li, an on-site all-day dining venue, ZOOK rooftop bar, which hosts 'Cocktails, Bites & Beats' on every Thursday and Friday night besides private events.
Managed by Unicorn Hotels & Resorts, ZAZZ Urban Bangkok is a joint venture between APM and Unicorn Hotels & Resorts in Bangkok.
APM's portfolio of projects include Zazz Urban Thailand, Zazz Urban Vietnam, Treasure Oasis Hotel Cambodia and Zazz Escape Maldives.