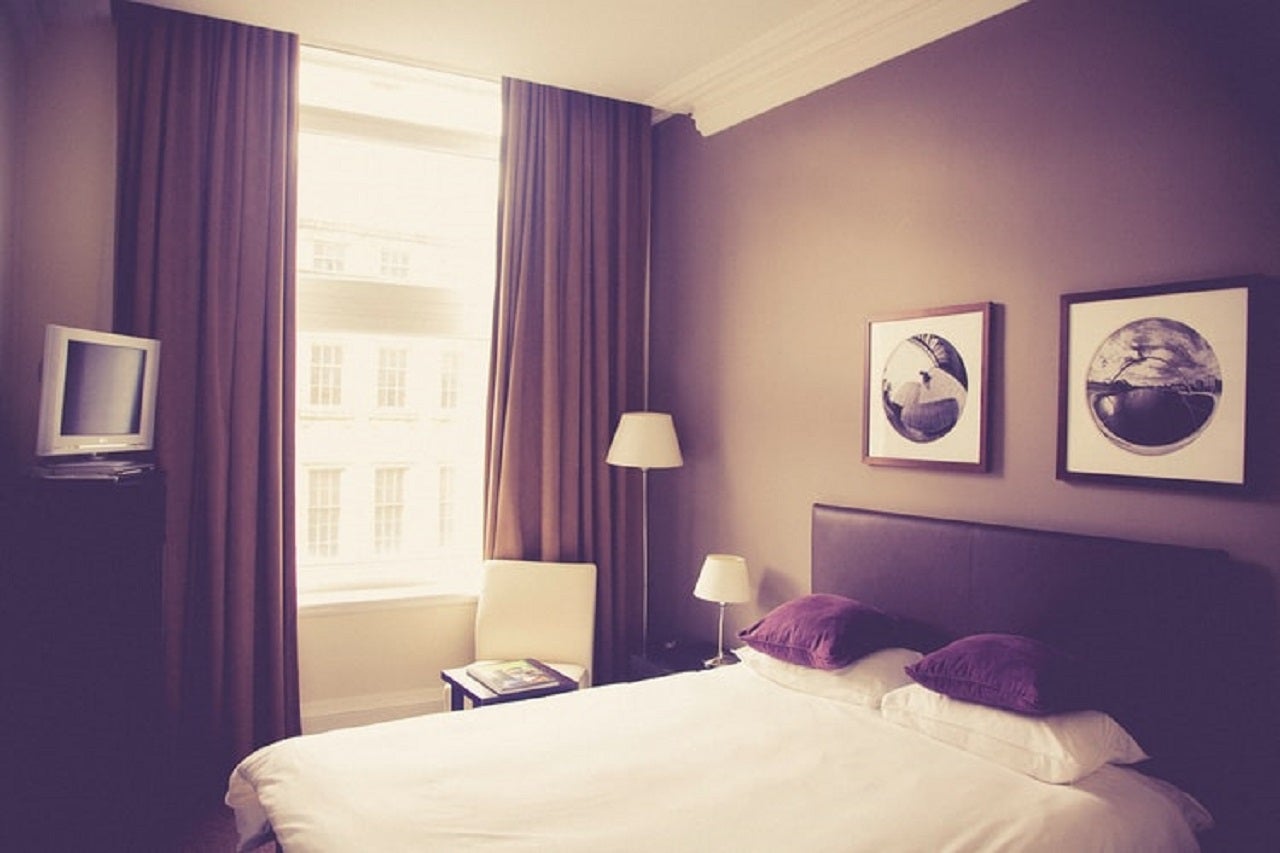 Hospitality chain Barceló Hotel Group has implemented its eco-friendly business model across all its properties in the UAE, as part of its commitment to reduce environmental impact.
The sustainability practices of its business model are implemented through environment-friendly cleaning products, water and energy conservation, and waste reduction at all of its properties pioneered by the group's Occidental hotels – Occidental Sharjah Grand, Occidental Dubai Production City, and the Occidental Al Jaddaf.
Barceló Hotel Group director of operations Ahmad Abi Oula was quoted by TradeArabia News Service as saying: "Sustainability has always been a necessary focus for us and will continue to be so in the upcoming year. Occidental Al Jaddaf, scheduled to open in February 2021, has been designed to utilise solar panels to operate water heaters for energy conservation and will place low flow devices in public bathrooms and showers to reduce water consumption, which is just a few examples of our commitment to implementing the best sustainability practices in our hotels."
The group's Occidental properties have set up motion detectors all along the public and parking areas, and the guest corridor light systems to conserve energy. Besides this, solar security light and energy saving LED bulbs have been installed across many areas of the properties.
Public area wash basins are equipped with sensor taps, while a drip irrigation system in the hotels' landscape are part of its water conservation efforts, reported the news agency.
Occidental Dubai Production City assistant general manager José Manuel Galafate Santos said: "At our property and across Barceló Hotel Group's portfolio, it is important that we play our part in creating a more sustainable future. By implementing these eco-conscious initiatives, we are able to maintain the standards expected of us, while creating a more resilient, modern and eco-friendly experience for our guests and staff."
The group's hotels have implemented eco-friendly cleaning products certified by the European Eco Label,  thereby reducing the risk of hazardous chemical substances and other health hazards.
Barceló Hotel Group vice president for sales & marketing for GCC Raquel López said: "We aim to be at the forefront of sustainability within the hospitality industry to ensure that our properties are not only safe for our guests at this current time, but also for the generations of travelers yet to come. The introduction of this comprehensive strategy has allowed us to lay the framework for even more sustainable initiatives in the future."