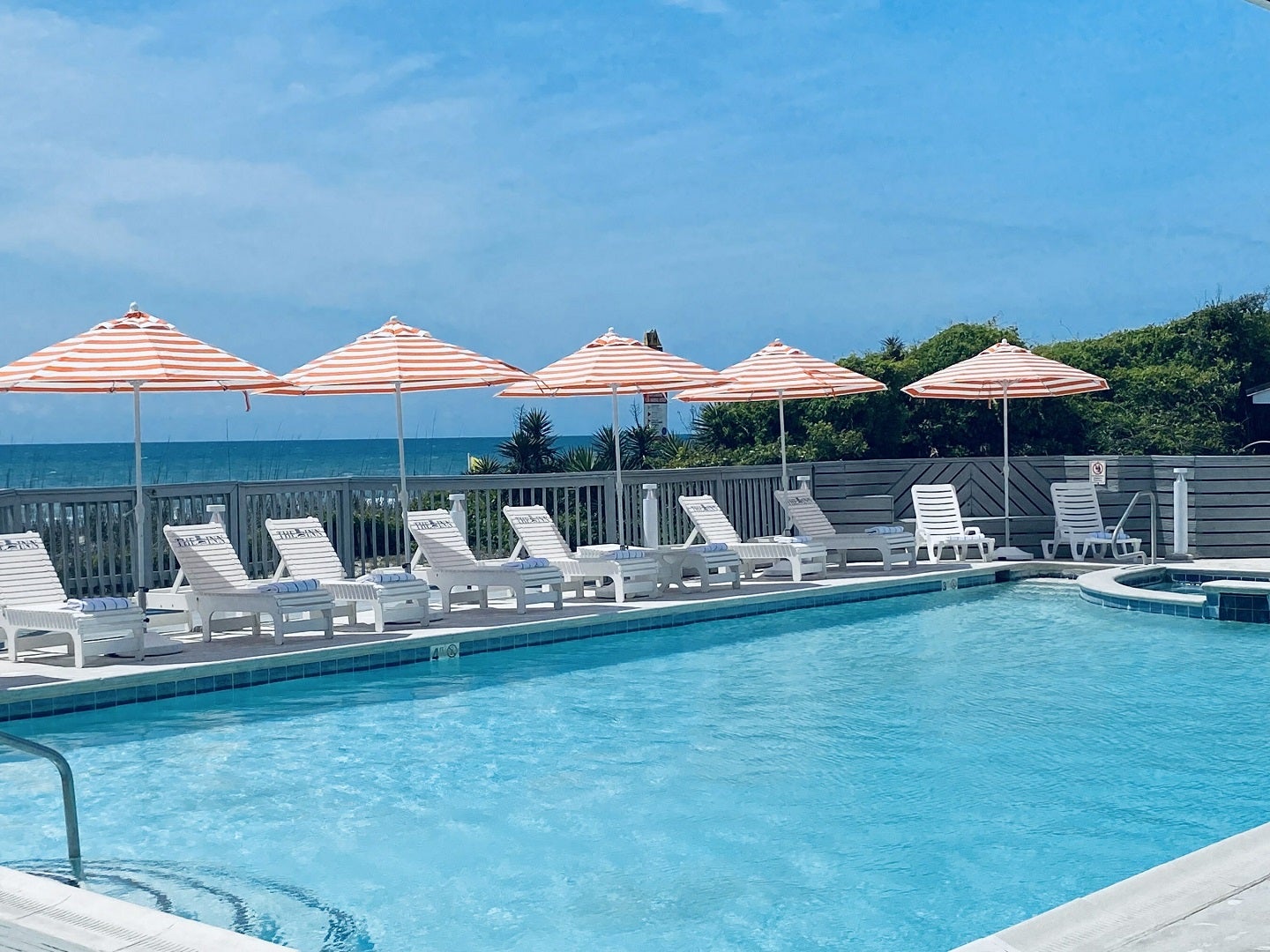 Blue Water Development, a US-based real estate development and outdoor hospitality company, has completed a $2m renovation project for The Inn at Pine Knoll Shores in Atlantic Beach, North Carolina.
The Inn at Pine Knoll Shore is an oceanfront hotel featuring 102 guest rooms, a Clamdigger Restaurant, the Turtle Cove tiki bar and a Crystal Coast staple.
The $2m investment resulted in major upgrades across the property, including the expansion of the lobby, exterior upgrades and an improved sound system for the outdoor pool, room appliances and technology upgrades in the meeting areas.
The company stated that these upgrades also improved the property's looks, utility and sustainability.
Blue Water Development CFO Rafael Correa said: "We are thrilled to complete phase one of this two-phased renovation project which enhanced the property's value and positioned it as a premier destination for residents and travellers.
"We assembled a team of experts dedicated to transforming this property into a truly remarkable space. By leveraging our industry expertise and staying at the forefront of design trends and innovations, we created a property that sets new benchmarks for excellence."
The renovation project delivered the hotel an updated design without affecting its original charm. Blue Water collaborated with local artists to create the new lobby and public areas.
A reopening ribbon-cutting ceremony is planned for 7 June 2023.
This is phase one of the development plan of Blue Water for The Inn at Pine Knoll Shores and phase two is expected to commence later this year.