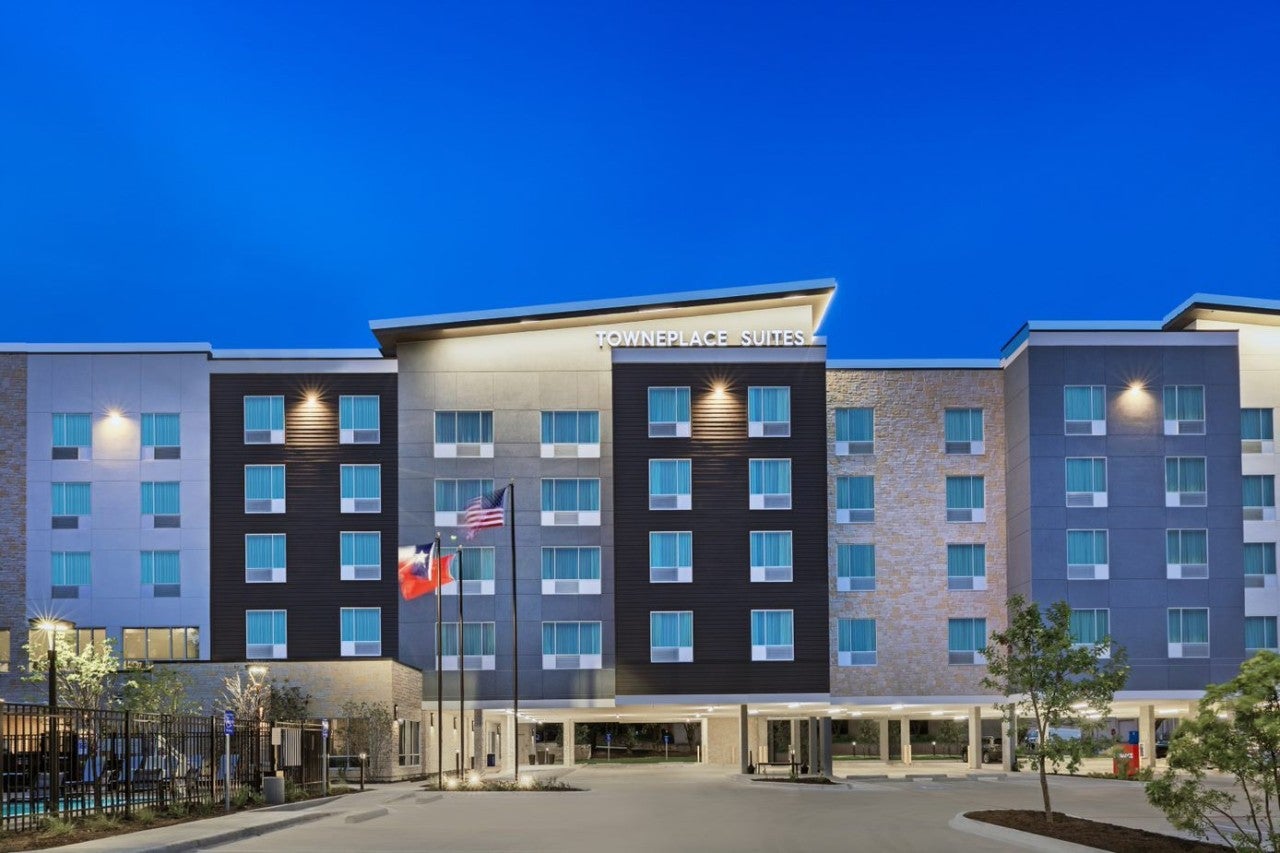 Real estate investment trust Chatham has acquired two premium-branded hotels comprising 269 rooms in Austin, Texas, for $71.2m.
Residence Inn Austin Domain, which opened in July 2016, offers 132 rooms, while TownePlace Suites Austin Domain, which opened in June 2021, features 137 rooms.
The transaction amount translates to approximately $265,000 per room.
The two properties are anticipated to generate an estimated NOI yield of 8.0% to 8.5%.
Chatham chief executive officer and president Jeffrey H Fisher said: "Strategically, our acquisitions are aimed at increasing further our exposure to premium-branded, extended-stay hotels, enhancing portfolio RevPAR and reducing the average age of our portfolio. The Austin Acquisitions check all of these boxes, will be two of our four newest hotels and are expected to producing RevPAR levels higher than our portfolio average."
The two hotels are located at a growing mixed-use development, The Domain.
The Domain has more than 4.2 million square feet of office space and 1.8 million square feet of retail space, with another 2.8 million square feet of office space expected to be delivered over the next two years and another 3.8 million square feet of office space planned thereafter.
Fisher added: "The Austin Acquisitions are in an outstanding location within walking distance of everything the Domain has to offer. We will be able to leverage our deep relationships with key accounts in our other markets such as Silicon Valley or Bellevue, Wash."
US-based Chatham owns 41 hotels comprising 6,169 rooms/suites across 15 states and the District of Columbia.