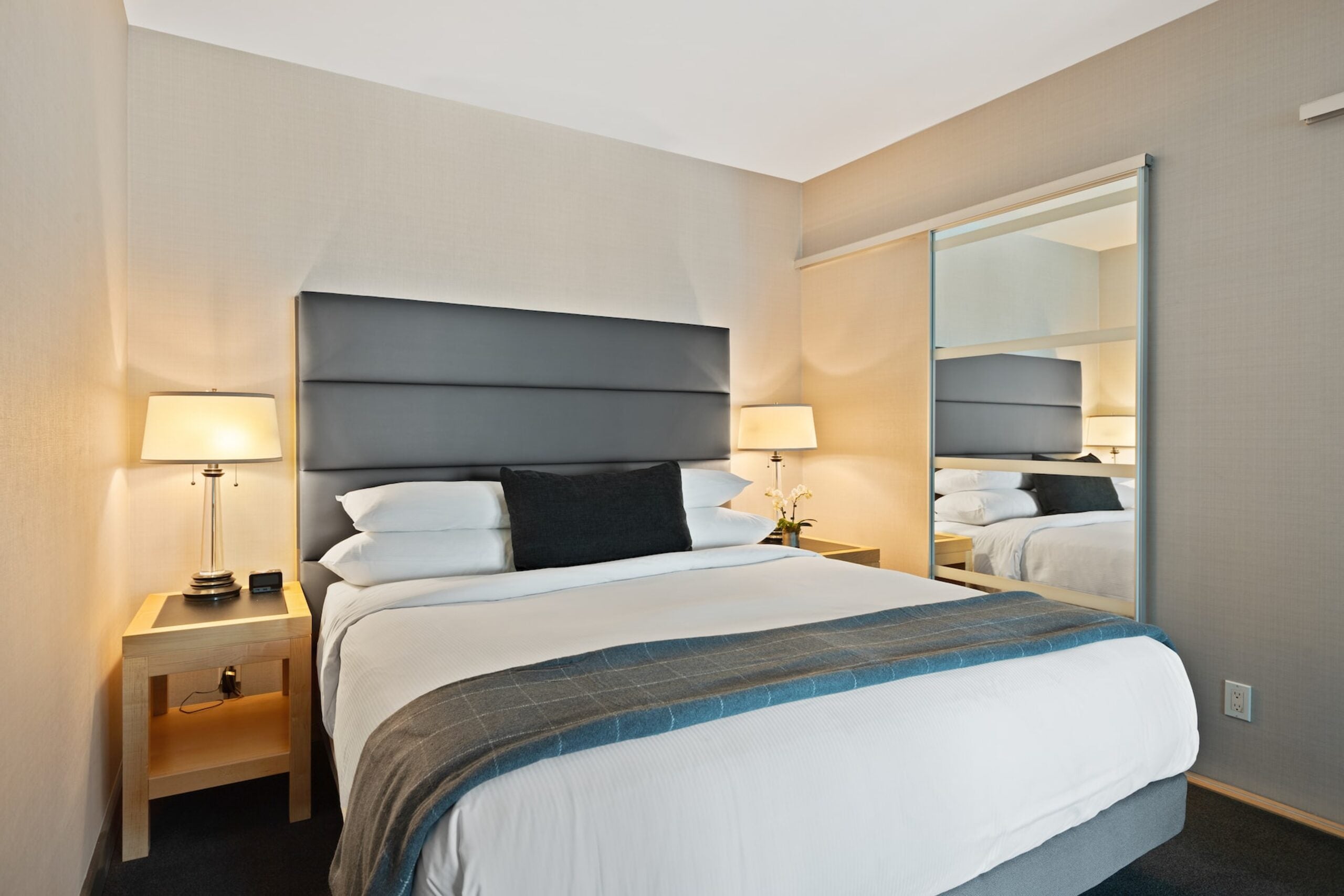 Short-term rental properties manager CorpHousing Group has announced a 15-year master lease agreement (MLA) for The Tuscany Hotel in New York City.
The hotel has 124 rooms each featuring hardwood entryways, corner studios, and numbers of suites with signature views of the Chrysler Building and Empire State Building.
The Tuscany Hotel also boasts modern amenities, including complimentary Wi-Fi and rainforest showerheads, in-house 24-hour fitness centre with advanced exercise equipment.
The addition of The Tuscany will increase CorpHousing's total units under long-term lease to 977.
The company will market the hotel under its LuxUrban brand. It plans to start operating it from the fourth quarter of 2022.
In a separate development, CorpHousing also purchased long-term rights to the 60-room Lafayette Hotel in New Orleans, Louisiana.
As part of the 15-year MLA, CHG will manage and market the Lafayette under its LuxUrban brand, with operations expected to commence in October 2022.
The property marks the 10th hotel under CHG's portfolio and increases its total units under long-term lease to 1,037.
These two deals come closely after CorpHousing signed a 15-year MLA to acquire the long-term rights for 217 units in downtown Manhattan in New York.
CorpHousing Group chairman and chief executive officer Brian Ferdinand said: "We are currently managing a robust pipeline that includes thousands of high-quality hotel units located in our current markets and new destination cities and remain focused on executing our post-IPO scaling strategy.
"For property owners, our approach provides the opportunity to generate stable cash flow streams to maximise returns on their properties, which have been significantly impacted by restrictions on travel and leisure activities due to the Covid-19 pandemic.
"For CHG, by leveraging technology to increase occupancy rates and operational efficiency our asset-light model supports predictable revenue streams and expanding operating margins that can improve over time as efficiencies are realised."