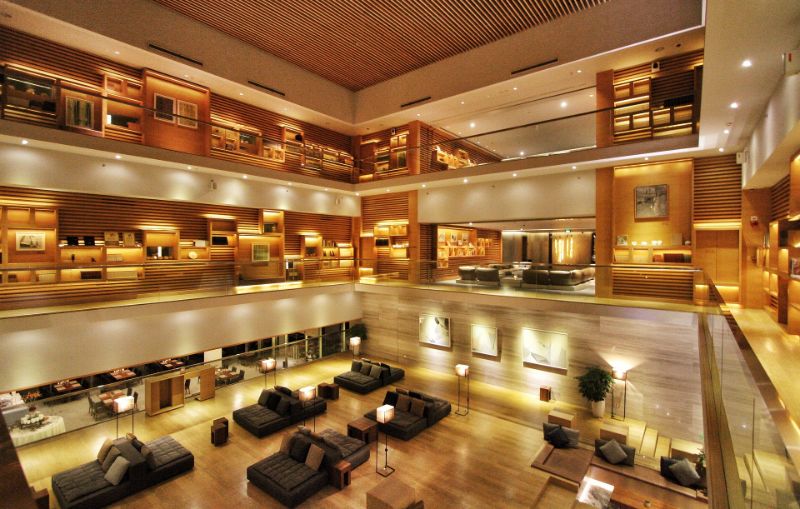 Malaysia-based Plenitude has decided to temporarily close three hotels as Covid-19 pandemic has significantly affected its hospitality businesses.
According to local sources, the company announced the decision through a stock exchange filing to Bursa Malaysia.
The move involves temporarily shutting down Mercure Penang Beach and The Gurney Resort Hotel and Residences, in Penang, and Travelodge Ipoh, in Perak with immediate effect.
Additionally, the company has decided to downsize operations in other locations.
In the statement, Plenitude said: "This decision is a direct result of the Covid-19 pandemic which has severely impacted the company's hospitality businesses."
The company further noted that the hospital business has been significantly affected due to prevailing restrictions on domestic and international travels.
It further said that Plenitude is taking appropriate measures to ensure the ensure safety of the guests and staff.
A public-listed company, Plenitude Berhad is involved in property development, property investment and hotel management.
According to the company website, Plenitude entered the hospitality business in 2001 with 220 rooms.
The company's current portfolio includes more than 1,800 hotel rooms. Additionally, Plenitude has also expanded to South Korea.
Meanwhile, more than 5,800 people are infected by the Covid-19 disease in Malaysia, as of 27 April. The death toll stands at 99.
Globally, the number of confirmed novel coronavirus cases is now nearly three million, while the death toll has surged to 207,000.