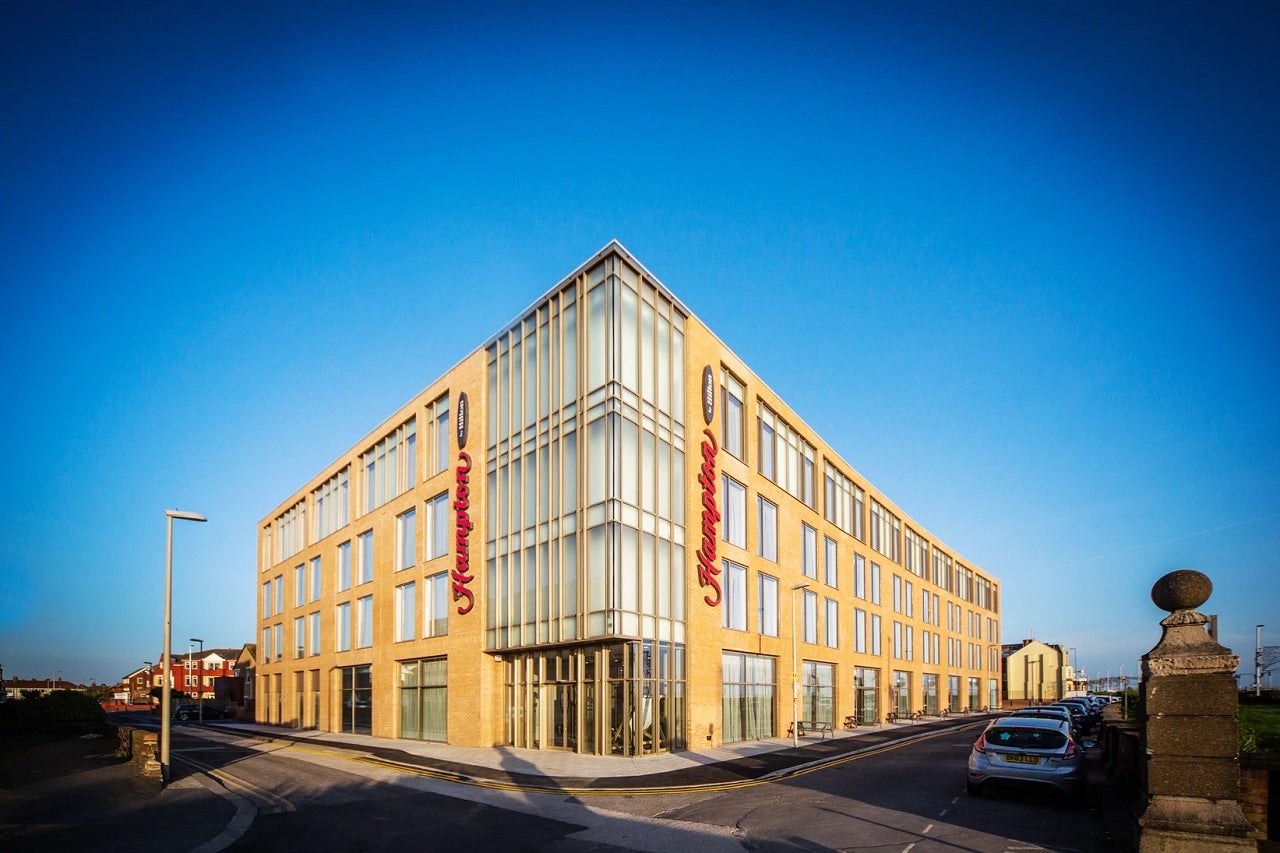 Create Developments, a unit of Create Group, has commenced construction on the £7m extension of the Hampton By Hilton Hotel on South Shore in Blackpool, the UK.
The hotel currently features 130 bedrooms, reception area, a business work zone, restaurant/bar and a fitness room.
According to the company, the hotel played an important role in supporting the regeneration of the South Shore.
The extension project will include 74 additional bedrooms, flexible meeting & business spaces, and more kitchen and breakfast area.
Hilton UK and Ireland Development managing director Graham Dodd said: "After opening three years ago, it's great to see that Hampton by Hilton Blackpool's success is already prompting significant expansion.
"We are excited to develop our presence in one of the UK's most popular tourist resorts and look forward to welcoming even more of Blackpool's more than 18 million yearly visitors."
The hotel extension will help to meet the growing demand from Hilton Honors guests, business visitors and tourists to the town.
It will also support the Blackpool Conference Centre and new Winter Gardens exhibition centre extension, which is expected to host future Conservative Party forums.
Create Developments has planned to complete the extension project together with its sister company Create Construction, which will offer the construction expertise for the project.
The project's construction work is expected to take about 53 weeks to complete.
Create Developments manager Neil Holland said: "The extended capacity and improved facilities at The Hampton By Hilton in Blackpool will help to support the growth and regeneration of the town in both its tourist and business trade, especially after the pandemic and we are so proud to be playing a part in the iconic town's development and future success."