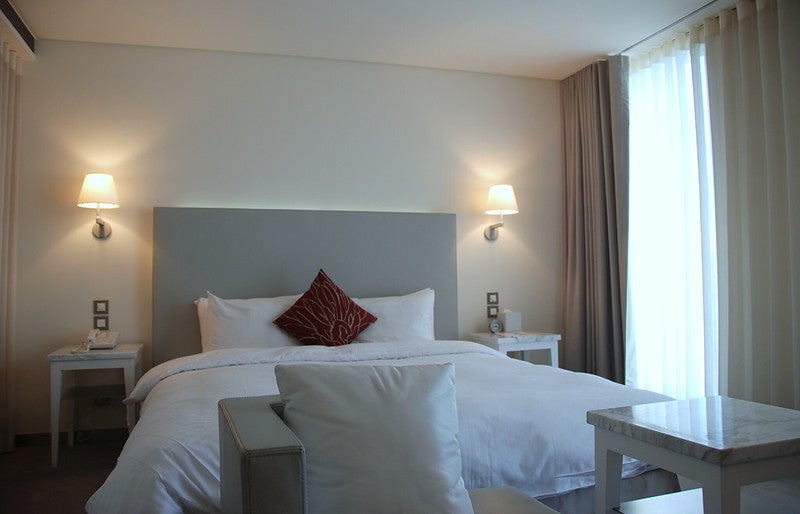 A joint venture between independent investment advisor Avelios and investment management firm Crestline Investors has purchased East London hotel.
The property was sold by property investment and development company Definition Capital.
Constructed in 2018, Definition Capital opened the freehold lifestyle hotel as its first hospitality venture, following a £38m investment.
The hotel is situated just opposite the Victoria & Albert Childhood Museum in Bethnal Green.
Avelios chief investment officer Guido Lang said: "We are very excited to be acquiring this quality lifestyle asset in a rapidly developing London submarket and believe the hotel is well positioned to benefit from a post Covid market recovery."
Designed to serve both leisure and business travellers, East London hotel features 161 bedrooms and facilities such as a reception, restaurant, and bar.
Customers can avail online check-ins and check-outs facility, smart phone access and order food and beverage via guest experience interface.
The hotel was marketed by international property consultancy firm Knight Frank's hotel team.
Knight Frank hotel brokerage head Henry Jackson was quoted by The Caterer as saying: "Following from the success of the £70m Yotel Clerkenwell sale, we are delighted to announce the sale of the East London hotel. Kostas Erotokritou and I are thrilled to have completed this off-market transaction for our clients, which continues to demonstrate Knight Frank's excellent track record in the London hotel market. We look forward to following the development of the asset with interest.
"Following the robust transactional activity in the regional market, investors are focusing on London as the sector continues to recover and we expect transactional volumes to continue to increase."