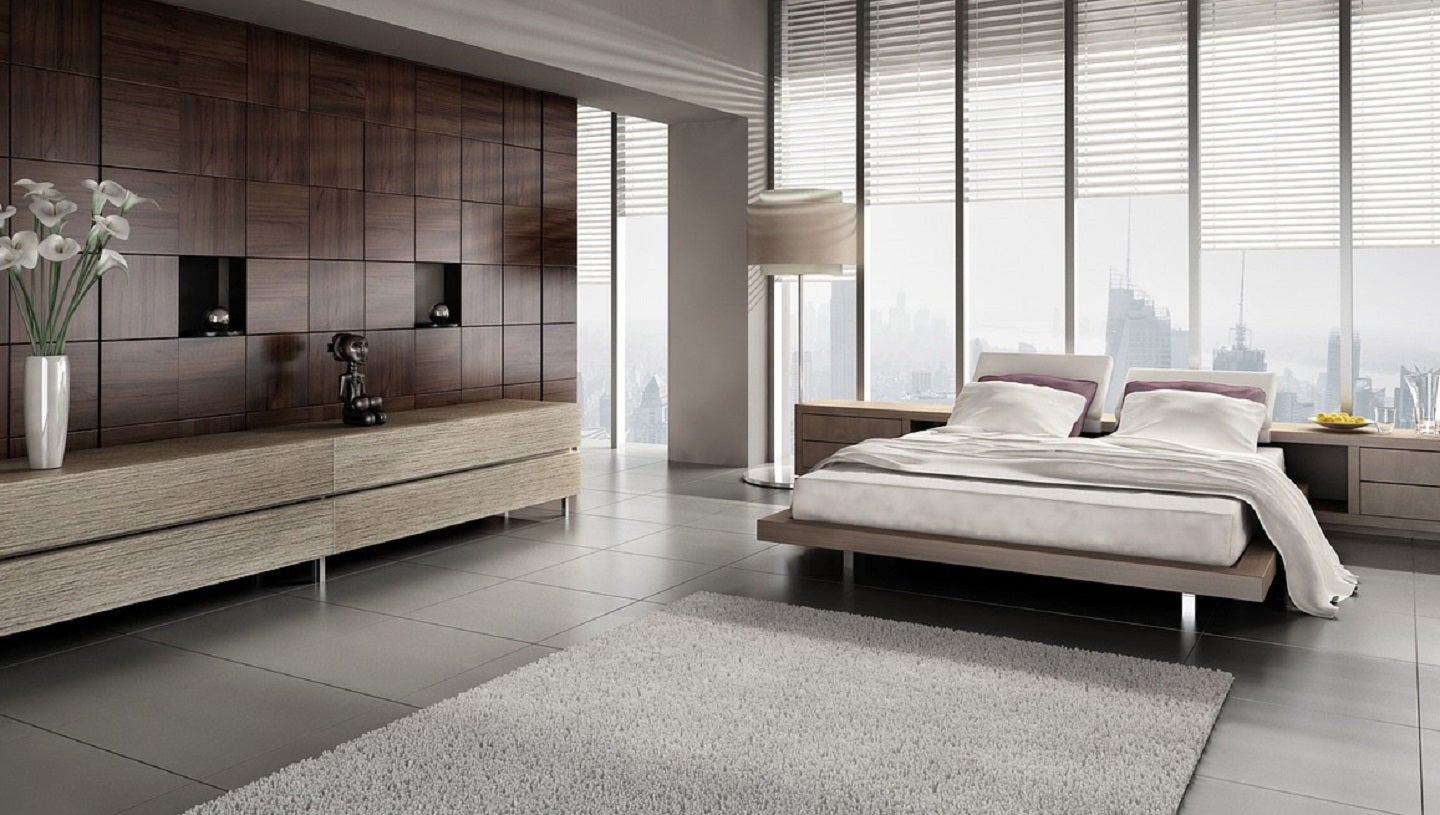 Crestline Hotels and Resorts has enhanced its luxury boutique hotel management portfolio by adding two hotels in the US.
The Delphi (previously The Standard Hotel) in downtown Los Angeles, California and Waldorf Towers South Beach in Miami Beach, Florida, have been fully revamped in line with their historical significance, with the addition of contemporary and innovative features to appeal to guests, the company said.
The Delphi features 207 guestrooms and is situated close to LA Convention Center at 550 S Flower Street in Downtown Los Angeles.
Currently equipped with 10,000ft² of event space, the hotel plans to launch five new restaurant and bar concepts comprising renovated rooftop pool and lounge over the next 12 months.
The 12-story Delphi hotel was redesigned by the Ellis Adams Group. It aims to roll out a retro all-day diner concept called Denae's Diner later this year.
Each room of the hotel features closets, bathtubs, mood lighting, a platform bed, large-screen TVs and floating desks along with mirrors.
Waldorf Towers hotel, which includes 43 guest rooms, was designed by architect Albert Anis in 1937.
Each room of the newly designed hotel has soundproof windows, bedding and ceiling fans, as well as bathrooms with rain showerheads and tailormade bath amenities from BeeKind.
The hotel's on-premise al fresco restaurant ICON offers diverse delicacies, such as fresh pasta, seafood and flatbreads.
Crestline president and CEO James Carroll said: "Each of these properties are architectural gems within their communities and share a unique design and history that were diligently retained and enhanced by our design teams.
"As a management company, Crestline brings unique expertise in reimagining lifestyle hotels such as el PRADO in Palo Alto, California and the Phoenix Park Hotel in Washington, DC. The addition of The Delphi and Waldorf Towers helps secure our position as a leader in managing independent luxury hotels."