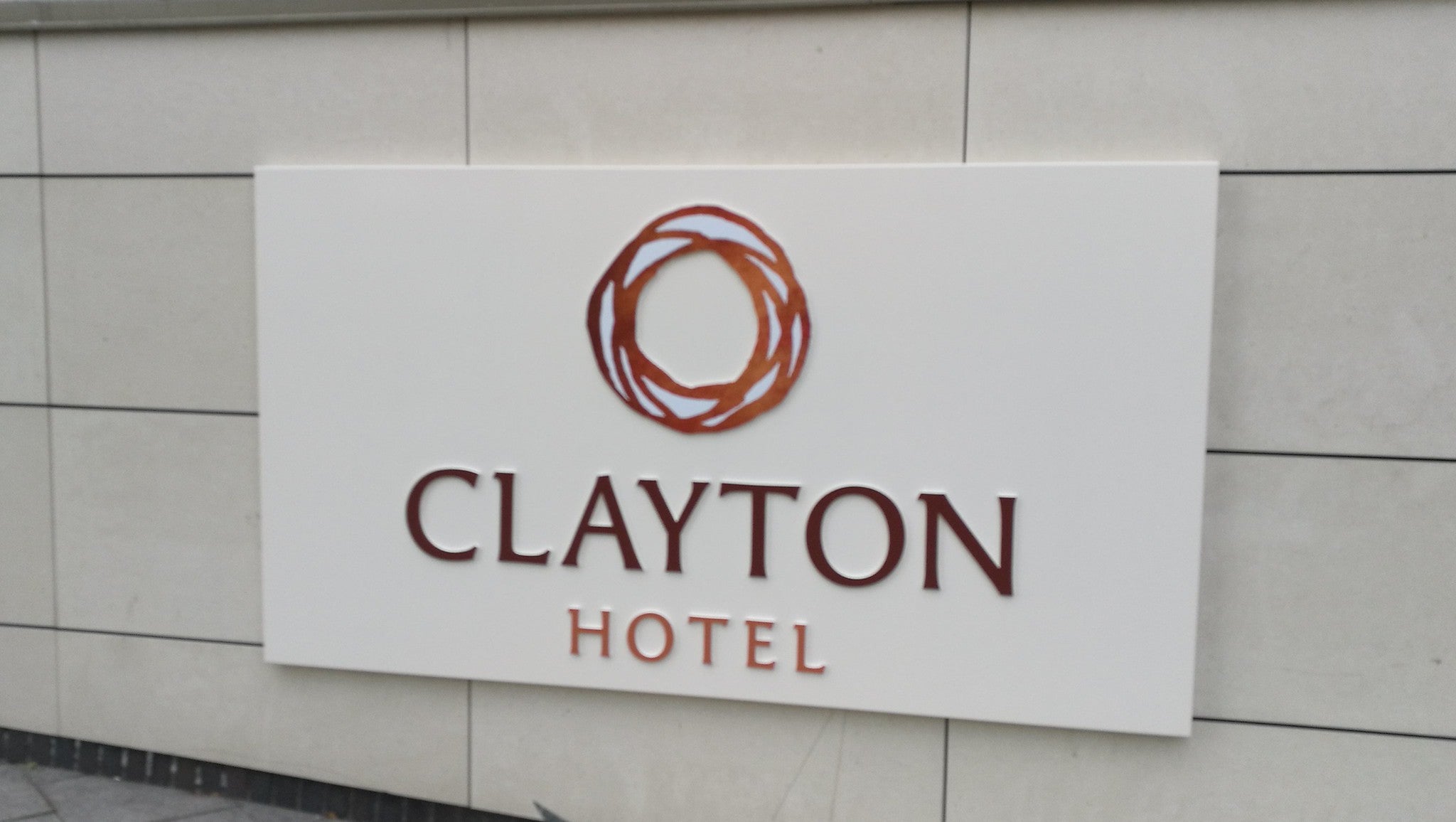 Ireland-based operator Dalata Hotel Group has opened Clayton Hotel Bristol City, its first property in Bristol, England.
The group has invested £50m ($65.3m) to transform the former Edward Everard's Printing Works on Broad Street in Bristol's city centre into a new Clayton brand hotel.
Located in the centre of Bristol city, Clayton Hotel Bristol City features 255 air-conditioned bedrooms, a bar, restaurant, gym, and several conference facilities.
It will create 80 jobs for local communities.
The four-star hotel property is in proximity with Bristol's commercial centre and is within walking distance from the main shopping and leisure districts.
Dalata Hotel Group CEO Dermot Crowley said: "The opening of the Clayton Hotel Bristol City is a further demonstration of our Group's ambition to grow our presence in the UK market.
"It is a fabulous property in one of the UK's most popular destination cities. We are confident of the continued recovery in the hospitality sector and look forward to investing in other targeted UK locations throughout 2022 and beyond.
"Our greatest asset continues to be our engaged people, in Ireland, the UK and Germany, and we are proud that we are generating significant new employment in the market.
"This will be the 17th hotel operated by Dalata in the UK, and our pipeline includes hotels in London, Brighton, Liverpool, Glasgow and Manchester. This is definitely a time to look forward."
The company operates 11 Clayton hotels and six Maldron hotels across the UK, with more in the pipeline in London, Brighton, Liverpool and Manchester.
Dalata expects to increase its footprint by 65% between the start of 2022 and 2024 and employ just under 1,400 people within the same timeframe.