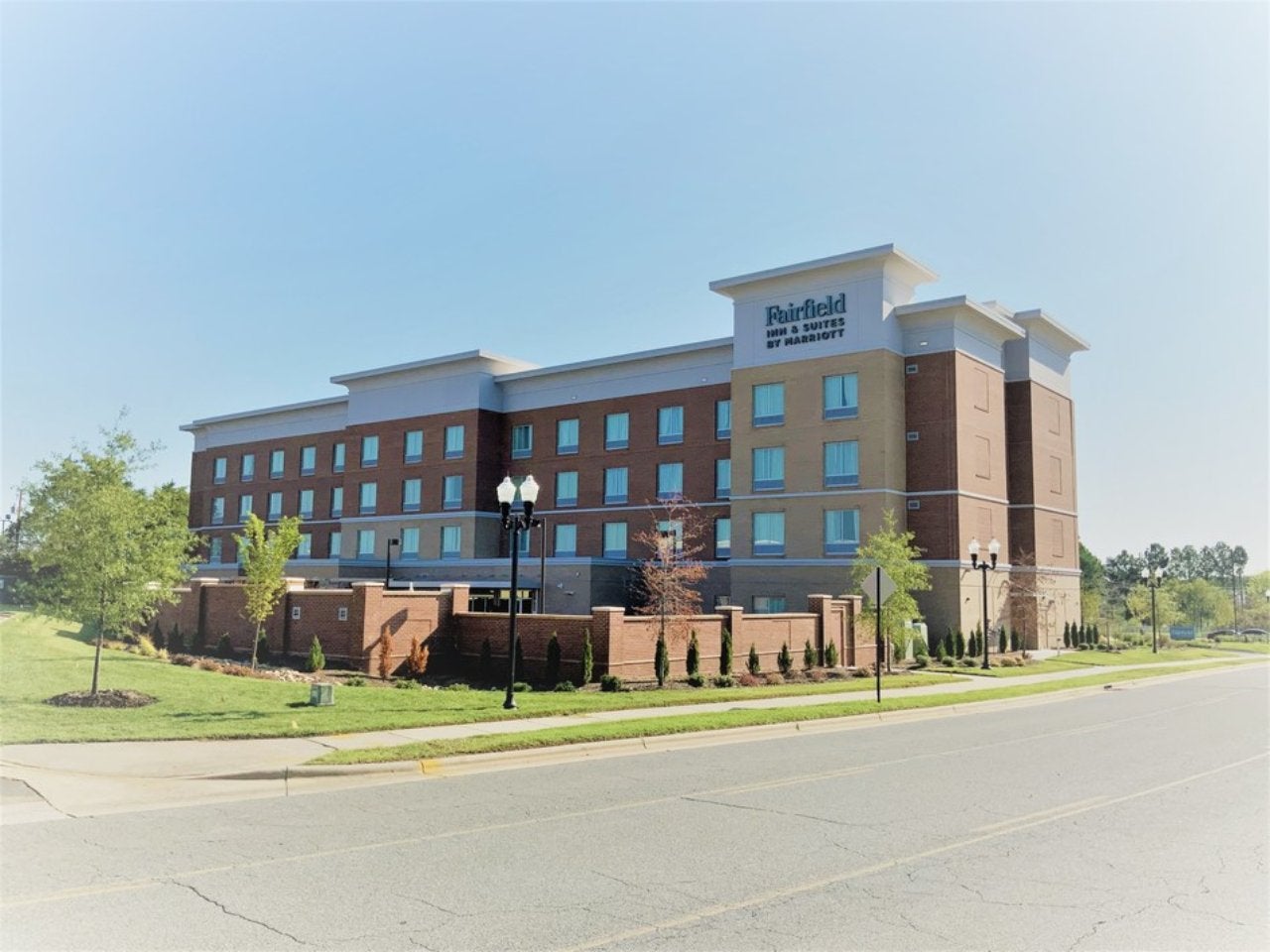 Daly Seven, a hotel development and management company, has acquired Fairfield Inn Pineville in North Carolina to further bolster its Fairfield by Marriott portfolio.
The 103-room hotel is located just outside of Charlotte near the Ballantyne business district. The property is equipped with latest in-room technologies including 55-inch 4K TVs, a Daly Seven statement said.
Currently, Daly Seven portfolio features seven Fairfield by Marriott hotels including the latest acquisition. These properties, equipped with a variety of lifestyle amenities, are located across North Carolina and Virginia.
Overall, the company operates more than 40 properties in the US.
Franchised by Marriott International Fairfield by Marriott is a low-cost, economy hotel chain with more than 1000 properties across the globe.
Marriott has established a Cleanliness Council to ensure hygiene standards at the hotels and provide guests with a safe environment.
This encompasses areas including face coverings, surface areas and public spaces, food safety and guest contact.
All Daly Seven Marriott properties have also established these cleanliness standards to regain customer confidence.
Last month, Marriott International signed an agreement to introduce its luxury brand St. Regis Hotels & Resorts in the US city of Chicago.
The move rebrands the city's new skyscraper Vista Tower as the St. Regis Chicago and the Residences at the St. Regis Chicago.