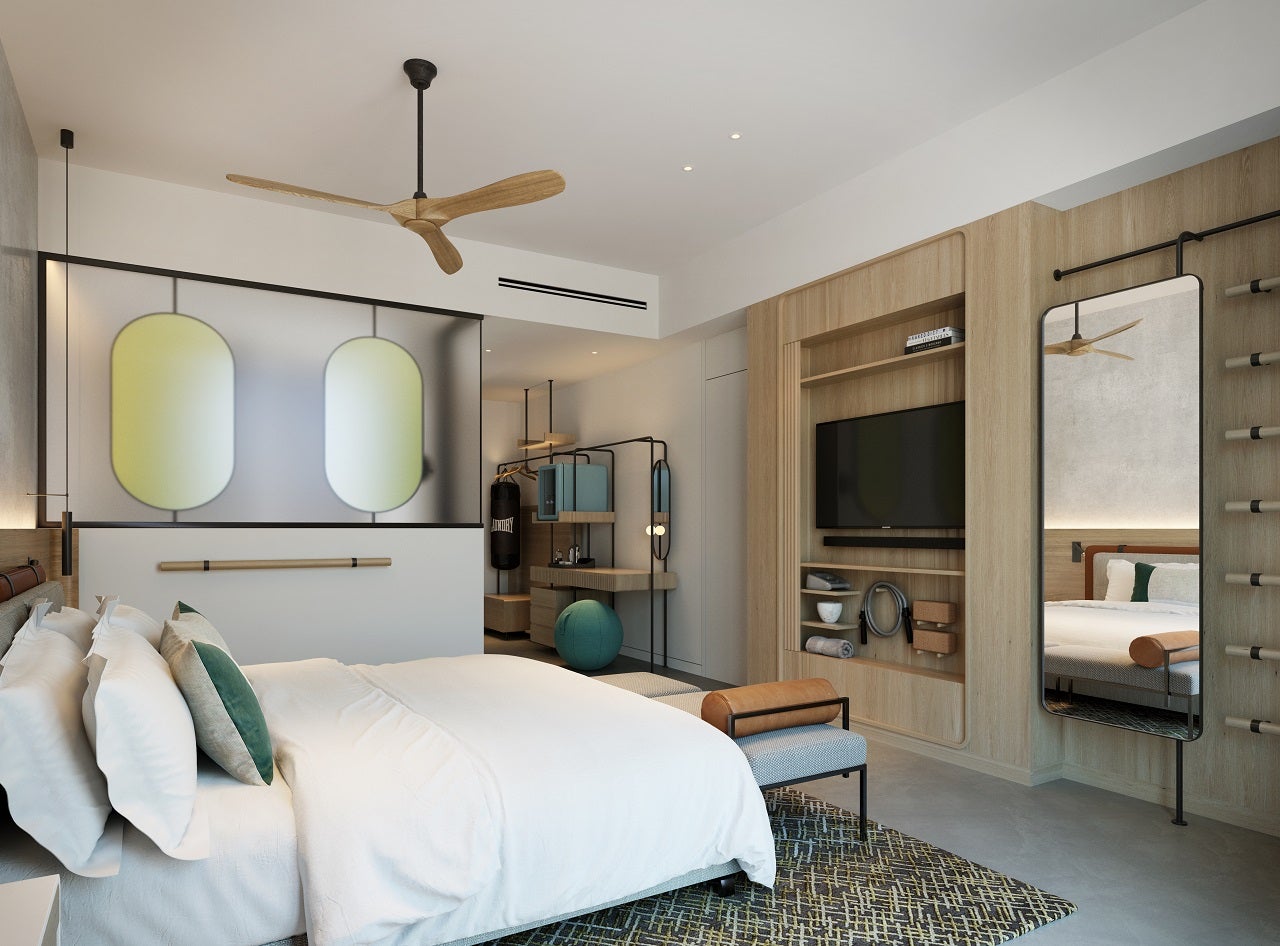 Dubai-based Kerzner International Holdings has introduced SIRO, a new hospitality experience for guests, conceived with fitness and wellbeing at the core.
SIRO will be an immersive lifestyle destination and is set to create a collective global community of like-minded individuals who live a high-performance lifestyle.
Kerzner International CEO Philippe Zuber said: "We recognise that holistic health is more important than ever, and the primary focus of SIRO will be exceptional fitness and wellness to support a modern and balanced global lifestyle, delivered with our renowned service in a transformative and nurturing urban environment.
"As innovators, we are always looking to revolutionize the guest experience and anticipate travellers' needs. We felt the time was right to introduce the SIRO concept to the world as we continue the strategic growth of the company."
Kerzner announced the launch of the first SIRO hotel, SIRO Boka Place, in Porto Montenegro in 2023.
The hotel will offer several demanding sailing circuits, and various cycling routes of varying length and altitude for all fitness levels, to guests.
Through the SIRO experience, guests can discover the destination through a variety of performance fitness activities such as cycling, sailing, hiking, boxing, climbing, kite surfing, parkour, and skiing, among others.
It will be digitally integrated and will offer streaming classes, workshops, and knowledge-sharing events to further connect the SIRO community.
At the heart of each SIRO hotel, will be a fitness club which offers a spacious gym, dedicated space for yoga and meditation, a swimming pool and use of local sports venues.
The high-tech fitness studio will offer a range of dynamic classes.
SIRO will also offer the Recovery Lab to aid recovery and healing.