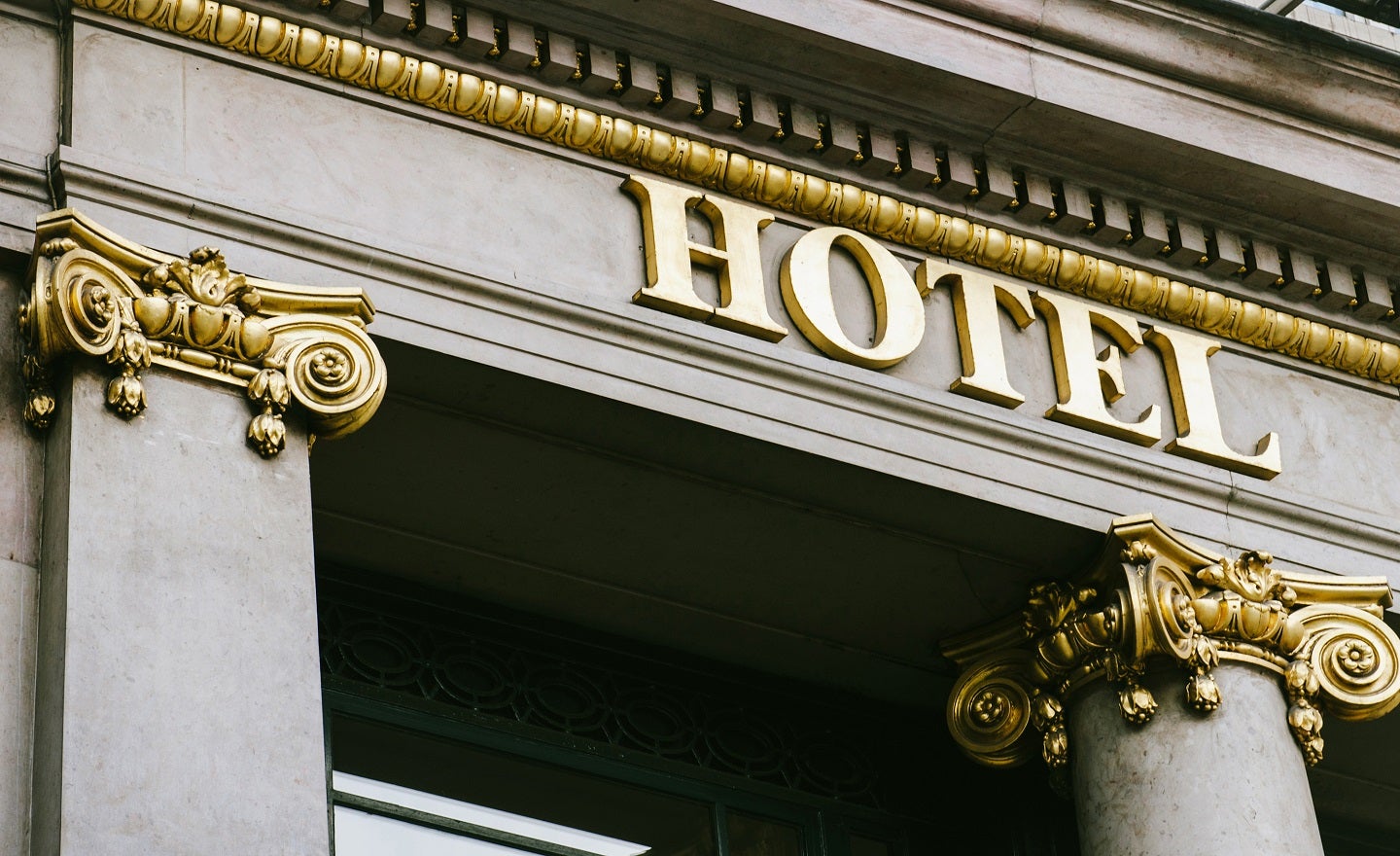 US-based payments provider Elavon has teamed up with The Digital Line (TDL) to launch Audico – a voice-activated solution for the hospitality sector.
Audico is a voice-driven service provider leveraging the Amazon Alexa device.
Elavon claims to be the world's sole payment provider for the Audico solution in hospitality.
Elavon Merchant Services Europe president Hemlata Narasimhan said: "Virtual assistant technology is the future of hospitality and we're thrilled to be powering the payments behind Audico.
"This is all about improving the customer experience and a large part of this is seamless payments. We're pleased to be partnering with Amazon's approved partner The Digital Line to make this happen."
Claimed to be unique in the UK market, Audico is currently implemented at the Ascot Racecourse in Southeast England, where premium customers can order food and drinks and purchase products from their private boxes leveraging Alexa.
The audible command is subsequently conveyed to employees as a 'Card Not Present' transaction and payment is made with a pre-set account preference, such as a credit card.
Audico is also being considered as a room service solution in hotels and premium hospitality spaces at other venues and stadiums, in addition to providing services in the healthcare industry.
The Digital Line CEO George Vaughan said: "This partnership represents a unique opportunity for two recognised brands to collaborate on initiatives that will revolutionise multiple business verticals, including hospitality, venues and health care, delivering a level of digital transformation not seen before."