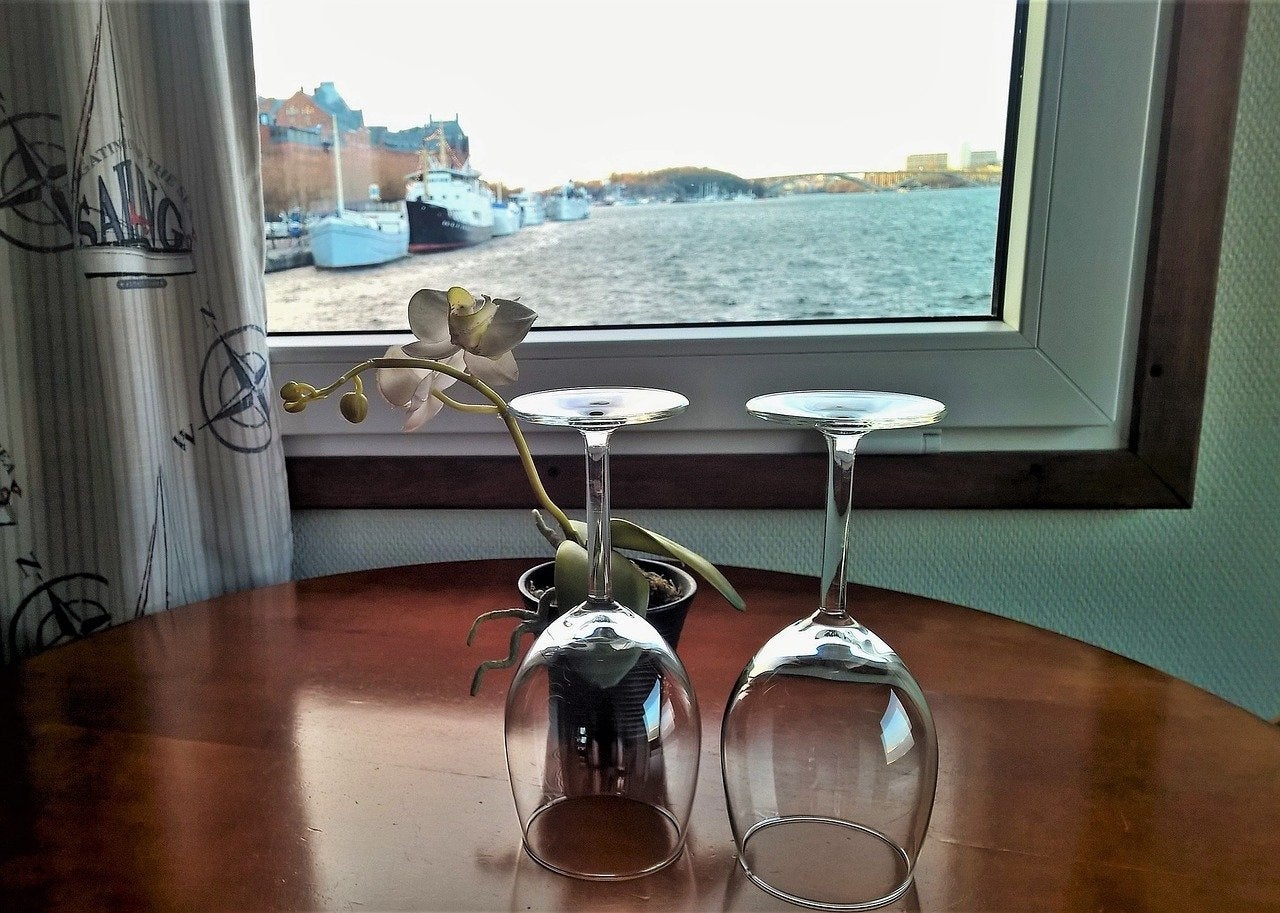 Egypt has announced the issuance of hygiene safety certificates to 15 floating hotels in two governorates, Luxor and Aswan.
Egypt's tourism and antiquities minister was quoted by ahramonline as saying that these hotels can now reopen.
The certificates were granted to the floating hotels after they demonstrated their adherence to regulations that were announced by Egypt Ministry of Tourism and Antiquities.
Furthermore, the cabinet approved the regulations in accordance with the standards of the World Health Organization (WHO).
The tourism ministry noted that 15 out of 35 floating hotels in these governorates have applied for and received the safety certificates.
On 1 October 2020, they restarted their Nile cruises with only 50% of their workforces in line with the health regulations.
In Luxor, hotels that received hygiene safety certificates are Oberoi Zahra, Oberoi Philae, Sonesta San George, The Royal Lili, Sonesta Sun Goddess, Sonesta Star Goddess, The Royal Lotus, Princess Sara, Semiramis 2, Semiramis 3, Akamara, Sudan and Concerto.
Cecilia and The Living Stone Nile are the hotels in Aswan which were granted the certificates.
Last month, the Ministry of Tourism and Antiquities announced that 12 hotels in five Egypt governorates received the required certificate related to health and safety for reopening following the Covid-19 lockdown.
In May this year, 78 hotels in eight governorates were granted the hygiene safety certificate for restarting operations. These hotels, which were approved and certified hotels, are now receiving guests following inspections by a specialised committee from the tourism and antiquities and health ministries.
The Egyptian Hotels Association and representatives from the concerned governorates also inspected the hotels.