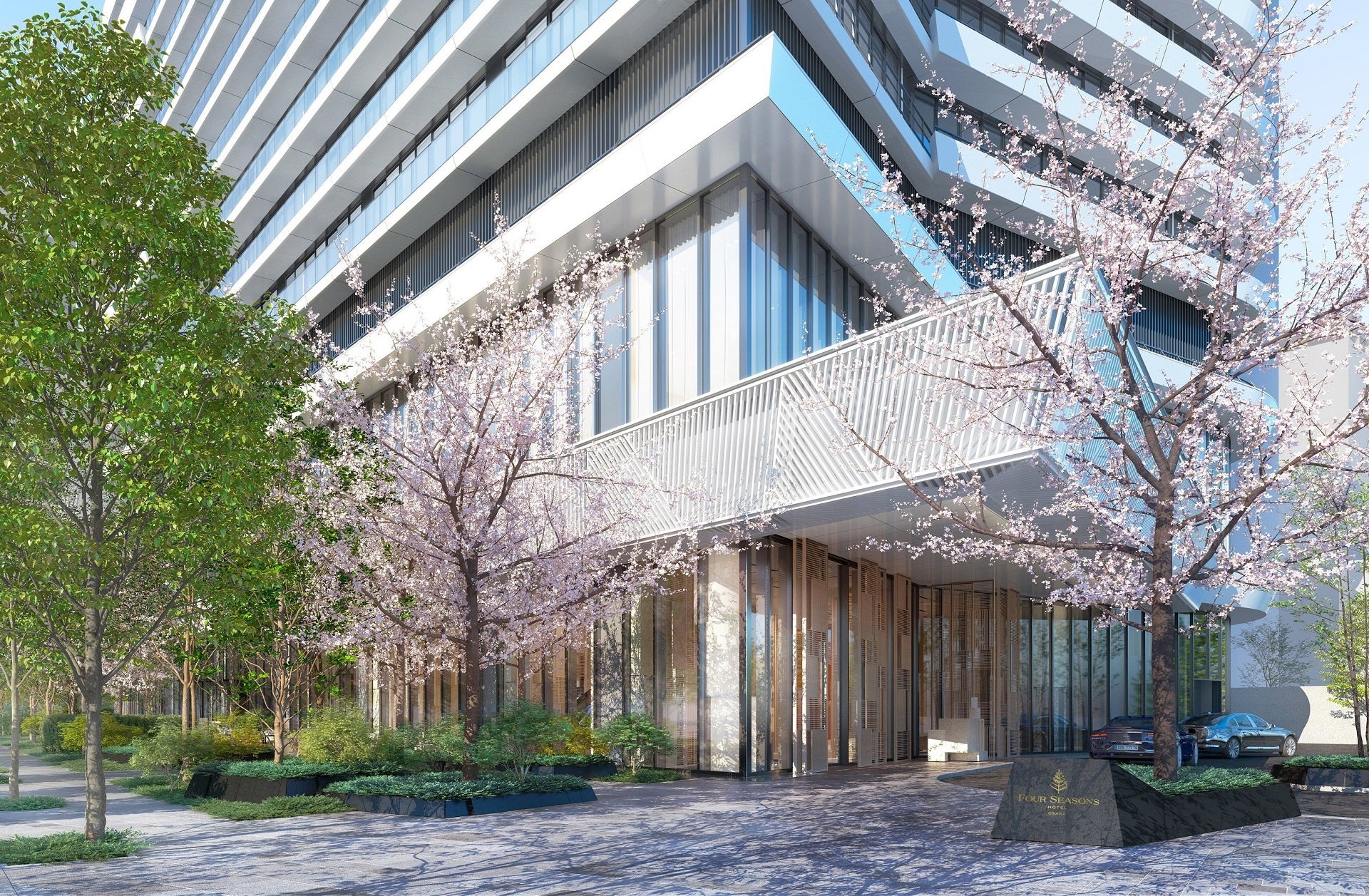 Four Seasons Hotels and Resorts has partnered with Tokyo Tatemono Co and Singapore-based real estate company Hotel Properties Limited (HPL) to open new hotel in Osaka, Japan.
Interior designer and Curiosity studio creator Gwenael Nicolas, SIMPLICITY's Shinichiro Ogata, and Design Studio Spin's Yasuhiro Koichi are designing the new hotel.
Four Seasons Hotel Osaka will feature 175 rooms and offer other luxury amenities and warm hospitality for guests to enjoy a relaxing time.
The new hotel will be part of a large-scale mixed-use redevelopment, called the One Dojima Project, in the Kinki region of Osaka.
The approximately 195m-high tower is spread across nearly 85,000m2 total floor area and will feature residences by Brillia, a meeting hall and the Four Seasons Hotel Osaka.
Construction on the project started in August last year with plans to open it in 2024. Takenaka Corporation is responsible for the construction of the entire building.
Four Seasons Hotels and Resorts president and chief executive officer John Davison said: "We are honoured to expand our presence in Japan with our long-time partners at HPL and with our new collaborators at Tokyo Tatemono, whose vision for the One Dojima project will create a new luxury lifestyle destination in Osaka.
"We are proud to be part of the One Dojima project with the upcoming Four Seasons Hotel Osaka, where our guests will soon enjoy the beautiful atmosphere created by local Japanese designers, along with the legendary Four Seasons service that is renowned in Japan and around the world."
Some of the brand's properties in Japan include Four Seasons Hotel Tokyo at Marunouchi, Four Seasons Hotel Kyoto, Four Seasons Hotel Tokyo at Otemachi, and the upcoming Four Seasons Resort Okinawa.
Four Seasons operates 119 hotels and resorts in 47 countries worldwide. It has over 50 projects under planning or development.
In April, the fully transformed five-star Four Seasons Hotel Chicago hotel reopened to guests.