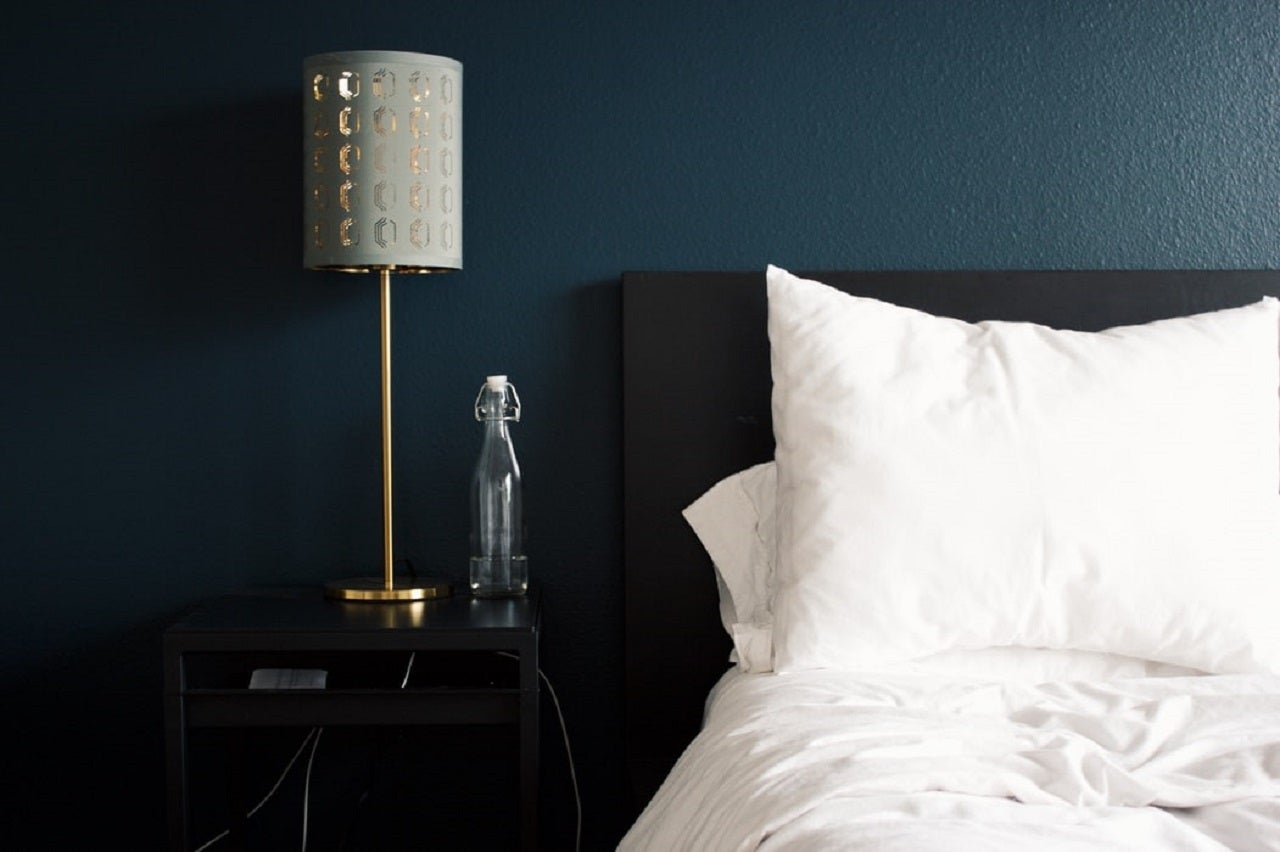 US-based digital infrastructure company GigNet's Mexican subsidiary has signed an agreement with Royal Resorts to provide high-speed web connectivity and broadband infrastructure.
The deal includes managed services offered by GigNet to ensure stable and quality internet services to all members, guests and staff of The Royal Sands, The Royal Cancun, The Royal Haciendas and The Grand Residences.
Royal Resorts CFO Fernando Lopez said: "We at Royal Resorts look forward to a long lasting mutually beneficial relationship with GigNet. As our digital needs evolve and increase, relying on a trusted partner for our solution is the key."
Royal Resorts, with over 100,000 members from 51 countries, was established in 1975. It is claimed to be a leading player  in the international vacation ownership/club industry.
GigNet Mexico president Mark Carney OBE said: "The world has changed, and high-speed, stable and trustworthy internet has become an essential requirement for hotels and businesses in this Covid-19 era. GigNet is here to present a complete managed services solution and we are sure members and guests will stay even longer at the resorts because of their high-speed digital experience. We are pleased to be working with Royal Resorts and to offer the connectivity that Vacation Ownership members and guests are demanding."
GigNet chairman & CEO Paul A. Moore said: "We appreciate the reputation that Royal Resorts has in the industry and we are pleased to help take that reputation to an even higher level with all their digital and high-speed broadband needs. We are looking forward to working with the Royal Resorts and help transform the way Vacation Ownership members maintain their connectivity while they continue to enjoy the treasures of the Mexican Caribbean. We are setting a new international standard for the region with our Internet and WiFi solutions."
GigNet has a 250km fibre-optic broadband network from Costa Mujeres to Tulum, across the Mexican Caribbean.