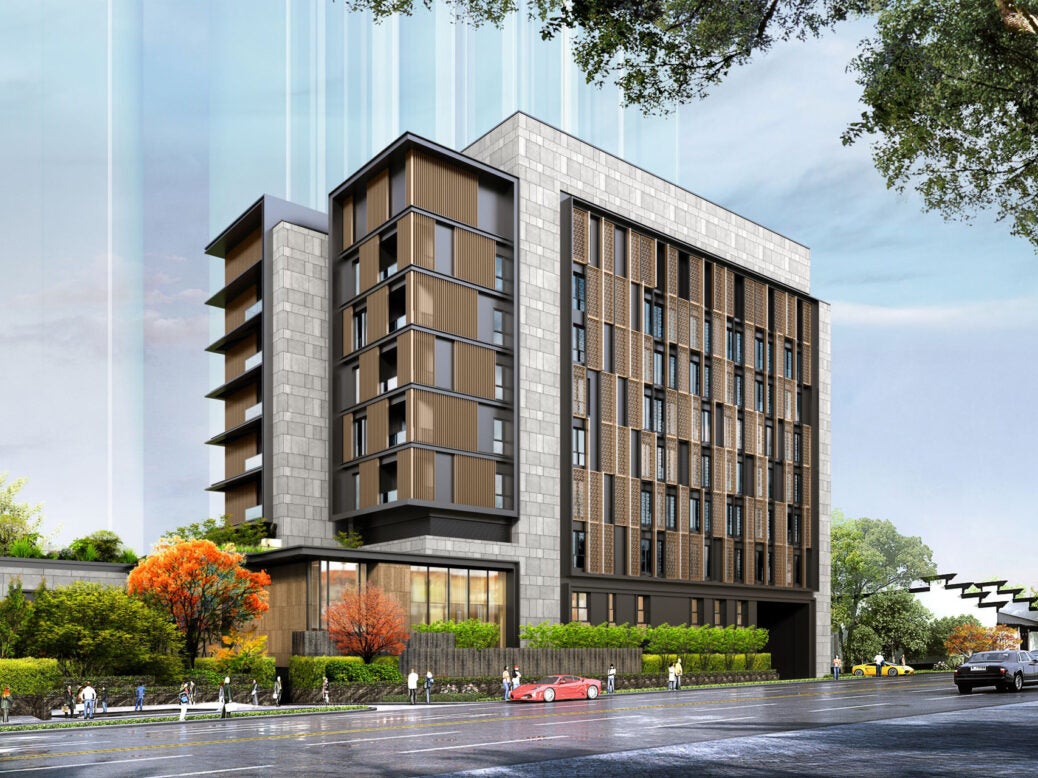 A new Hilton-branded lifestyle boutique hotel is set to launch at Center 66, a mixed-use project in Wuxi, China being developed by Hang Lung Properties. 
Expected to open in the second half of 2024, the new hotel will be part of the Curio Collection by Hilton.
It is being built under Center 66's second phase development and designed to LEED Gold Pre-Certification.
The property will feature 106 rooms, a lobby lounge and two restaurants in a seven-storey main building and an adjacent three-level heritage building.
A space to host events, an indoor pool and a fitness centre are also part of the structure. White Jacket, Singapore is in charge of the property's interior design.
The hotel's heritage building presents a mix of Chinese and Western architecture.
Hang Lung Properties CEO Weber Lo said: "We are excited to partner with Hilton once again, this time on the first Curio Collection by Hilton-branded hotel in our portfolio, another world's best to Wuxi.
"The personalised service and curated interior design of the hotel will attain synergy with Hang Lung's customer-centric philosophy to reinforce Center 66's leadership position and foster our vision of creating compelling spaces that enrich lives."
Center 66 is being carried out as a two-phase project in the key business district of Wuxi, with phase one including a shopping mall and an office tower complex.
Hilton Greater China and Mongolia president of development Jerry Huang said: "Today, there are more than 115 Curio Collection by Hilton hotels and resorts that offer authentic local experiences in nearly 30 countries and territories.
"Wuxi is one of the birthplaces of the famed Wu culture, and the historical significance of this sought-after destination will be thoughtfully reflected in the hotel's physical design and distinctly local offerings."