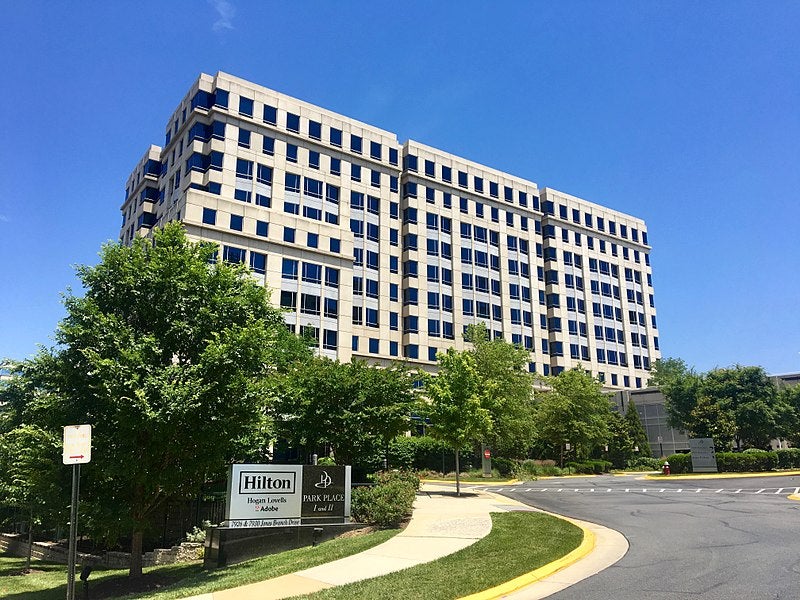 US-based hospitality company Hilton has unveiled a new hotel cleanliness programme as its steps up efforts to welcome guests after the Covid-19 related restrictions are withdrawn.
The programme, named Hilton CleanStay, is devised to maintain highest standards of cleanliness across all properties amid increasing customer concerns regarding hygiene following the Covid-19 outbreak.
Hilton collaborated with RB, the maker of Lysol and Dettol, and Mayo Clinic to develop the initiative.
The collaboration will leverage RB's expertise and knowledge on cleaning practices, while Mayo Clinic experts will help in improving Hilton's cleaning and disinfection protocols.
The programme is expected to be launched in June 2020.
Hilton president and CEO Christopher J. Nassetta said: "Our first priority has always been the safety of our guests and Team Members.
"Hilton CleanStay builds on the best practices and protocols we've developed over the last several months, allowing our guests to rest easy with us and focus on enjoying the unforgettable experiences we have to offer – while protecting our Team Members who are on the front lines of hospitality."
The details of the programme are still in development. However, the initiative will include increasing frequency of cleaning public areas, and placing a room seal to indicate thorough cleaning of rooms.
It will also focus on implementing contactless check-in and check-out processes.
RB Hygiene/Home North America EVP Rahul Kadyan said: "At RB we are committed to the relentless pursuit of a cleaner, healthier world. It is imperative that we protect all consumers, today and in the days ahead as we all look forward to new ways of returning to work and leisure activities.
"We are excited to be working with Hilton and Mayo Clinic to bring this expertise and our unique product solutions to the Hilton CleanStay with Lysol protection programme."