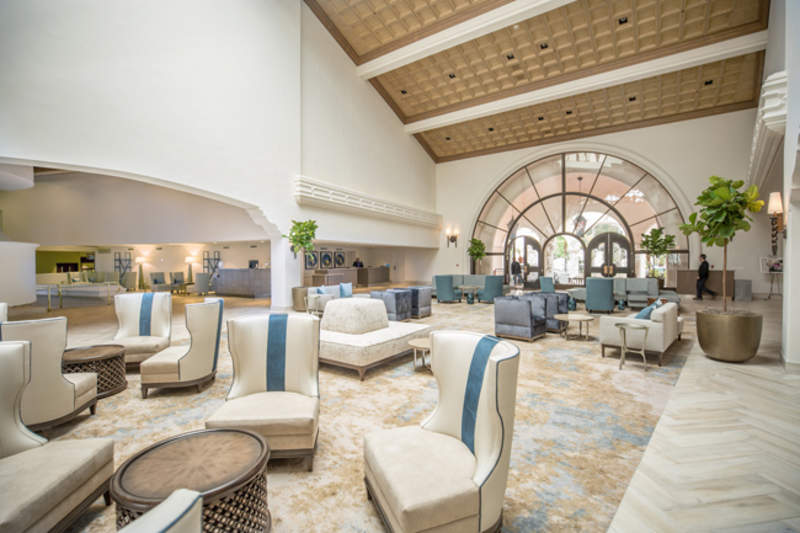 Hilton Hotels & Resorts has expanded its portfolio with the opening of Hilton Santa Barbara Beachfront Resort in California, US.
All 360 newly-remodeled guest rooms of the resort are appointed with ocean and sky-blue tones, driftwood inspired interiors, private balconies or patios.
The property is centrally located and is situated close to Santa Barbara Airport and the Santa Barbara Amtrak Station.
Hilton Americas executive vice-president and president Joe Berger said: "From its unbeatable location to legacy of exceptional service, Hilton Santa Barbara Beachfront Resort represents everything today's travelers value.
"With the renovations and repositioning of this resort, we are poised to redefine the guest experience for visitors to this top American destination."
The hotel was previously known as The Fess Parker, A DoubleTree by Hilton Resort and underwent a complete renovation. It will remain managed by Hilton and jointly owned by Park Hotels & Resorts along with the Fess Parker family.
Hilton Santa Barbara Beachfront Resort offers more than 40,000ft² of flexible space, the Grand Ball Room & Foyer that can host large-scale, indoor events for up to 600 guests.
Other amenities offered include Spa del Mar, a heated outdoor pool and whirlpool, a business centre, gift shop, car rental desk, on-site tennis courts.