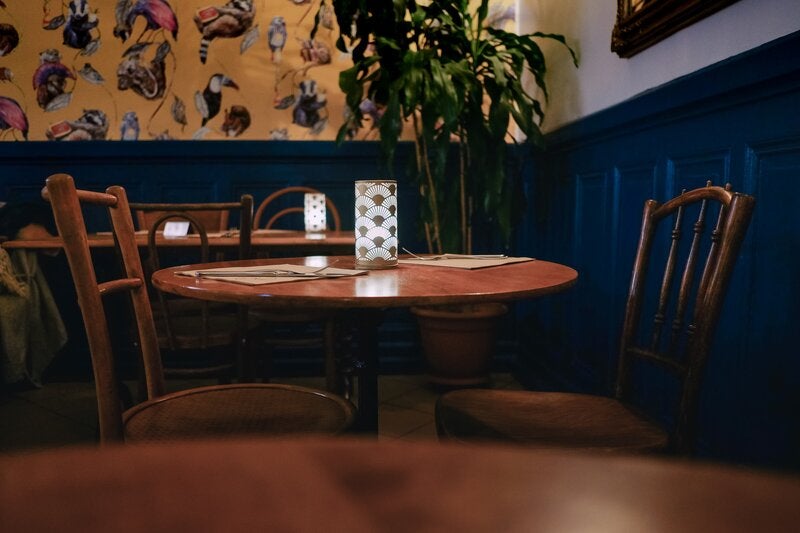 Hotels across Turkey are struggling to survive for the rest of a tourist season devastated by lockdown due to the Covid-19 pandemic and are contributing to a fall in the currency.
Last year, the country's tourism industry earned $35bn and its losses have hit the foreign exchange earnings. Furthermore, this contributed to a fall in Lira to record low against the dollar value, Reuters reported.
In July this year, Aquasis Deluxe general manager Deniz Tas reopened the 660-room hotel along Aegean coast of Turkey with an aim to break even for the rest of a tourist season hit by the virus.
Before onset of the pandemic, the resort was booked by Britons, Germans and others vacationing countries.
Tas was quoted by the news agency as saying: "We crossed this year out. We are not looking to profit."
This year, two thirds of the hotel's rooms were booked by Turks.
Tas further added that last year 90% of the hotel guests were foreigners but it is the opposite this year.
Concern over the disappearance of income from foreign tourism was cited as one reason for the fall in Turkish Lira.
Over the years, tourism has been a major industry helping the country's economy. Millions of workers rely on the sector.
Following a partial lockdown in April, the rate of foreign visitors virtually disappeared. However, this is slowly recovering.
Data from the tourism ministry revealed that arrivals reduced 86% at 932,927 last month compared to last year.
This year, the industry is now expecting 15 million tourists with plans to earn $11bn in revenue as long as flights continue to operate.
Last year, Turkey entertained 45 million visitors.
According to the Hotel Association of Turkey, a nationwide recovery will not start until next year.