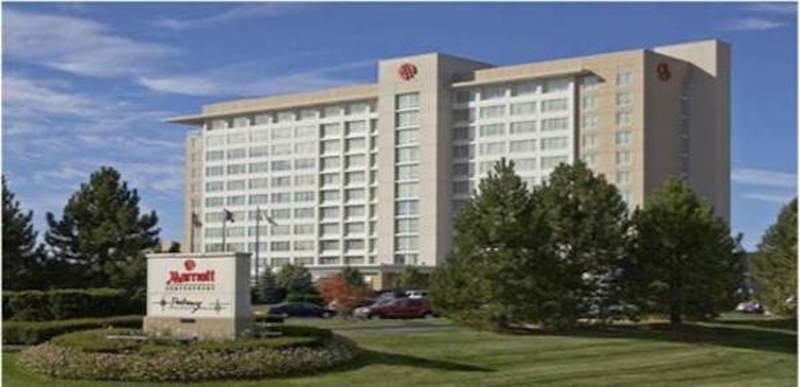 US-based hotel management company Interstate Hotels & Resorts (Interstate) has completed the acquisition of the management agreements of 82 premium-branded, select- and full-service hotels, in addition to one restaurant, from Indiana-based White Lodging.
Financial details of the transaction have not been divulged by both the companies.
Under the terms of the agreement, Interstate will acquire 78 select-service and four full-service properties under lodging brands including Marriott, Hyatt and Hilton.
Interstate president and CEO Michael Deitemeyer said: "A transaction of this nature aligns well with our growth strategy and we're excited with the direction this new expansion is taking us.
"We've gained high quality hotels under long-term management agreements, and increased our depth of talent with valued and experienced leadership teams."
The company noted that the acquisition will be effective immediately.
Interstate has also recruited 2,500 new associates.
Interstate operates branded full- and select-service hotels, resorts, convention centres, and independent hotels in the US.
Currently, Interstate has a global portfolio of 540 properties in 12 countries across the world, which includes hotels under construction or development.