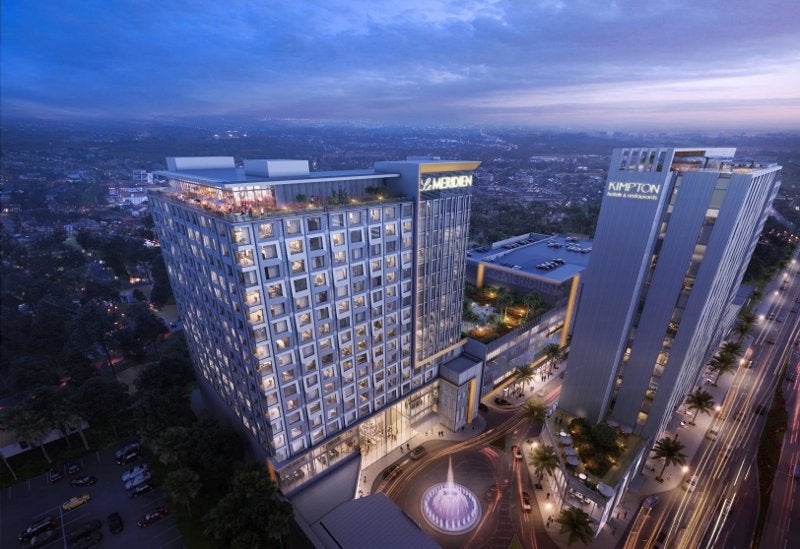 Interstate Hotels & Resorts has partnered with New York City-based SCG America (SCGA) to open a new Le Méridien hotel in California.
The new Le Méridien hotel will be located in Orange County and SCG America will lead its development.
The agreement is in line with Interstate Hotels & Resorts' strategy to grow its high-end hotel portfolio.
Interstate Hotels & Resorts president and CEO Michael J. Deitemeyer said: "We are honoured to be working with SCG America to open a Le Méridien hotel, a project that will inject vibrancy into the California hospitality scene.
"Partnering with incredible brands like Le Méridien and quality developers like SCGA furthers the momentum of where Interstate is headed."
While the hotel is scheduled to open in 2021, construction work is expected to start in the third quarter of this year.
Le Méridien in Orange County will feature nearly 400 guestrooms and suites, and a lobby concept that will serve as a coffee house during day and cocktail lounge by night.
Additional features include a restaurant and rooftop bar, fitness centre, swimming pool, on-site spa, and 39,000ft2 meeting and event space that can be used for convention business, leisure and group travel.
SCG America president and CEO Winfred Zhang said: "Our goal from day one, upon selecting the global lifestyle Le Méridien brand, was to ensure that we chose the most respected, quality service and product-oriented operator that can deliver on our promise."
Last week, Interstate Hotels & Resorts announced plans to develop the Hill Top House Hotel luxury destination retreat project in Harpers Ferry, West Virginia.