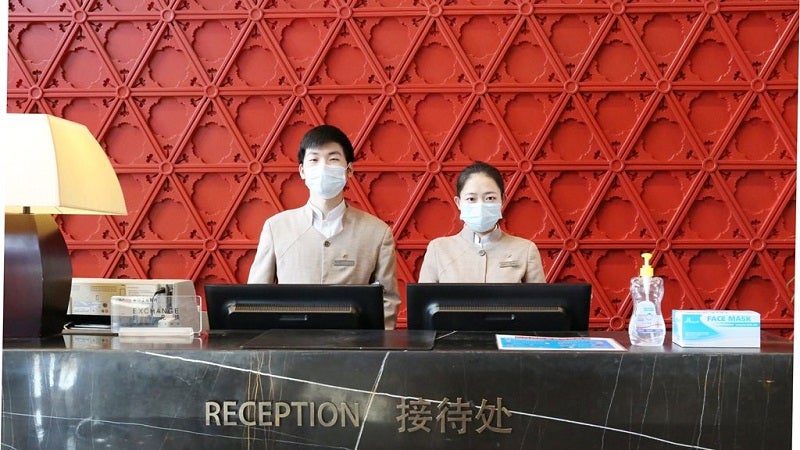 Kempinski Hotels has reopened all its hotels in China following early recovery signs and eased lockdowns after the spread of Covid-19 in the country.
In order to comply with local government authorities and WHO guidelines, Kempinski has implemented new stringent safety and hygiene procedures and introduced new services as a business enhancement.
Kempinski Hotels Asia chief operating officer and Management Board member Michael Henssler said: "Our hotels in China have done great work in ensuring the health and safety of our guests and employees during the past weeks and months, and we are closely following the recommendations of global and local public health authorities, including the WHO and the Centers for Disease Control and Prevention (CDC).
"Kempinski is focusing on visible hygiene, and we have launched the "Kempinski White Glove Service" recently. Hotels must meticulously follow a 70-page guide that affects all departments. The rules apply to procedures for the arrival of guests, the furnishing of public areas, food and drink, and housekeeping."
New measures introduced include mandatory temperature checks at each hotel entrance; the posting of public health certificates in public areas; daily air purification in the dining outlets.
Other measures include rigorous enforcing of ingredient regulations; frequent disinfection of all equipment and obeying local laws on social distancing in all restaurants and public areas.
Additional measures are complimentary sanitiser and masks for guests and employees.
Kempinski hotels in China have partnered with food delivery companies Meituan and Eleme APP and launched online food and beverage sales to ensure contactless services for their guests' convenience.
The move comes in response to the social distancing rules and ever-changing situation.