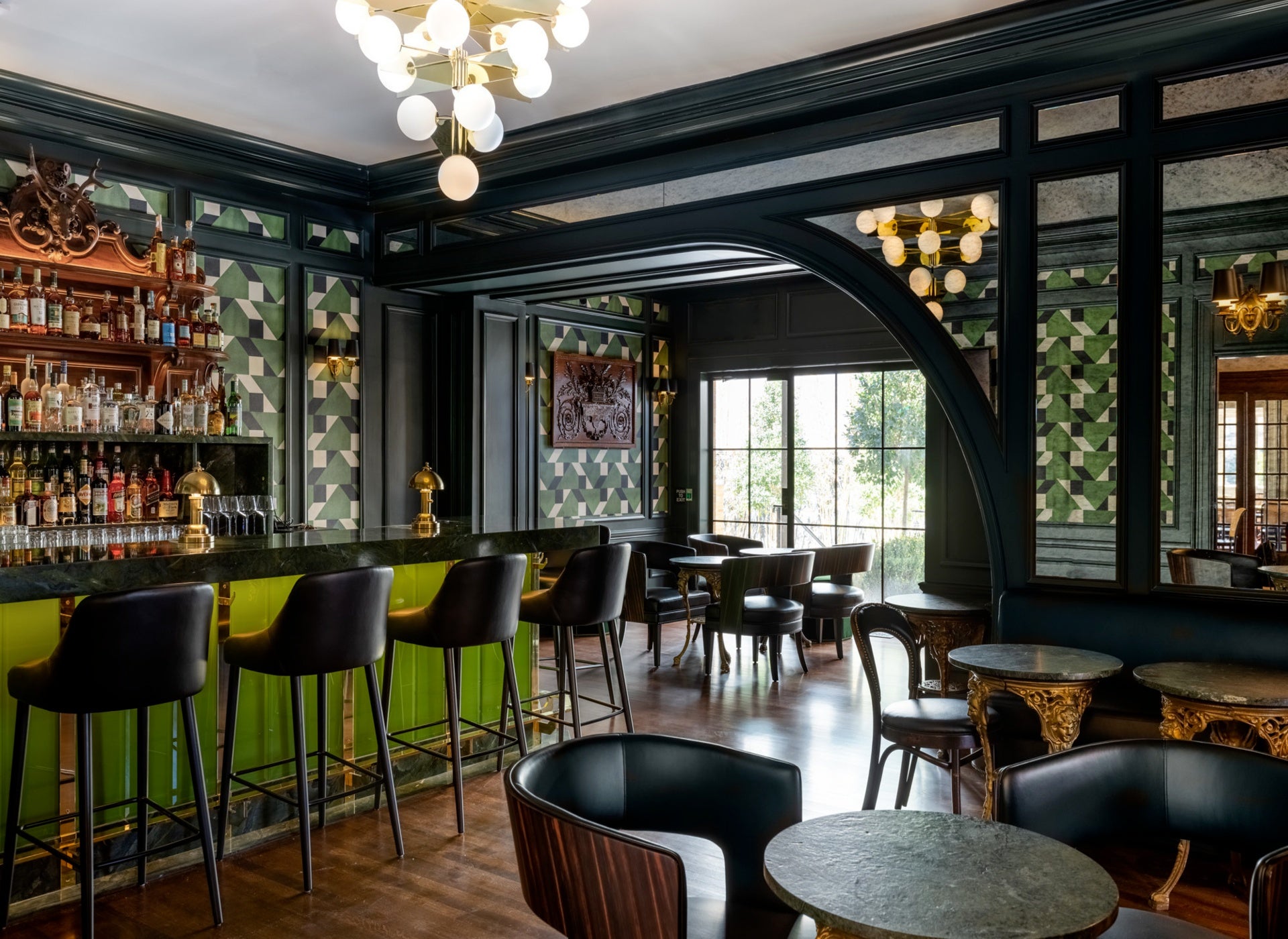 Real estate investor The Zimmermans has announced the reopening date for its luxury boutique hotel La Colombe d'Or in Houston, US.
The redesigned hotel has successfully completed a multi-million-dollar expansion and renovation programme.
The project is a joint venture between Houston-based Hines and the Zimmerman family.
International design team Rottet Studio handled the interiors of the hotel and Forney Construction worked on the project.
The hotel was originally built in 1923 as a residence for Houston's Fondren family. It will reopen on 29 March 2021.
It will offer three distinctive guest experiences with suites, namely Mansion, Tower and Garden Bungalows.
The 32-room boutique hotel has on display more than 350 pieces of original art from artists including Arik Levy, Christian Rosa, Raoul Dufy, Pasquale Romanelli, Dorothy Hood, Benjamin Robert Haydon and more.
La Colombe d'Or Hotel offers variety of amenities including multiple gardens, a private park, advanced facility and pool.
Additionally, the hotel features a full-service restaurant and bar named Tonight & Tomorrow and in-room dining.
La Colombe d'Or Hotel principal Dan Zimmerman said: "We are thrilled to introduce the redesigned La Colombe d'Or Hotel to the city of Houston and guests travelling from around the world.
"The renovations and additions gracefully merge the history and grandeur of the mansion while modernising the overall aesthetic.
"We are excited to welcome guests to the present interpretation of the historic Fondren mansion, where they will find a large collection of works by internationally acclaimed artists, a refined social scene and a cultural experience as dynamic as the mansion itself."