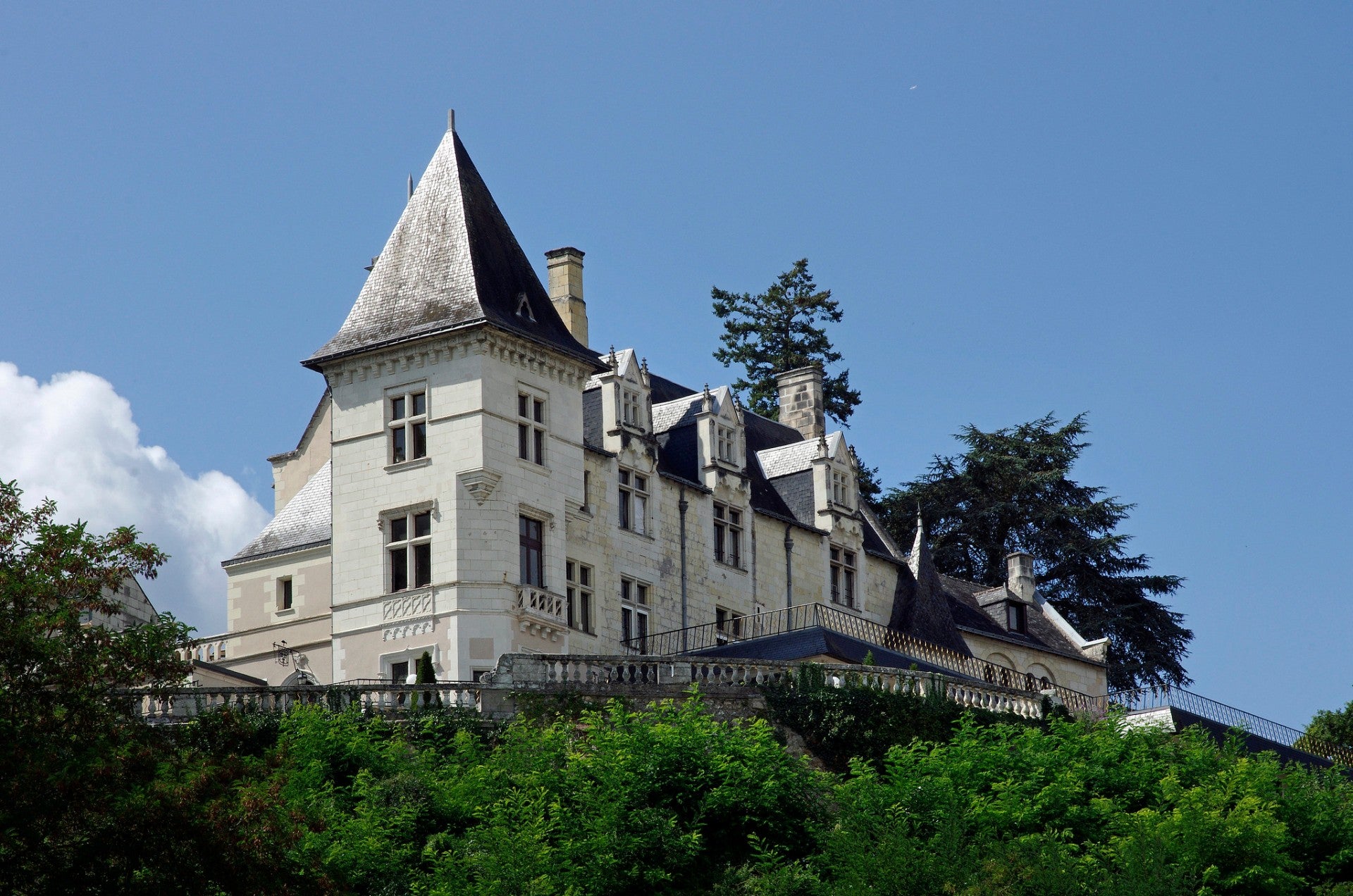 The properties that make up La Grande Maison Younan Collection include Château de Beauvois, Alexandra Palace, Château le Prieuré, Hôtel Saint Martin, Domaine de Vaugouard and Malibu Foz.
The hotels in France will open their doors on 21 May, followed by the properties in Portugal on 28 May.
Younan Company president and CEO Zaya Younan said: "We are extremely happy to welcome our guests, regular and new, back to all our establishments.
"Our mission has always been to offer all of our guests a privileged experience of high-end luxury, in exceptional locations that have defined the world's history. We have missed our guests a lot!
"All of our teams here at La Grande Maison are impatient to welcome our guests back with a unique sense of service, and of course all necessary health precautions."
Guests staying in Château de Beauvois, Alexandra Palace, Château le Prieuré, Hôtel Saint Martin and Domaine de Vaugouard will be served breakfast, lunch and dinner in the dining rooms from 21 May. In-room dining option can also be availed.
Beginning from 9 June, those customers that are not staying in these hotels can enjoy lunch and dinner at outdoor spaces, terraces and gardens.
The restaurants at the properties will also completely reopen on the same date.
While Malibu Foz is set to start serving guests from 28 May, it will reopen its four-star Italian restaurant, Mensa, on 14 May 2021.
Younan added: "All precautionary measures have already been put in place and will be maintained with the utmost care in order to welcome our guests in complete safety."
La Grande Maison Younan Collection has also made its modification and cancellation conditions flexible for its guests.