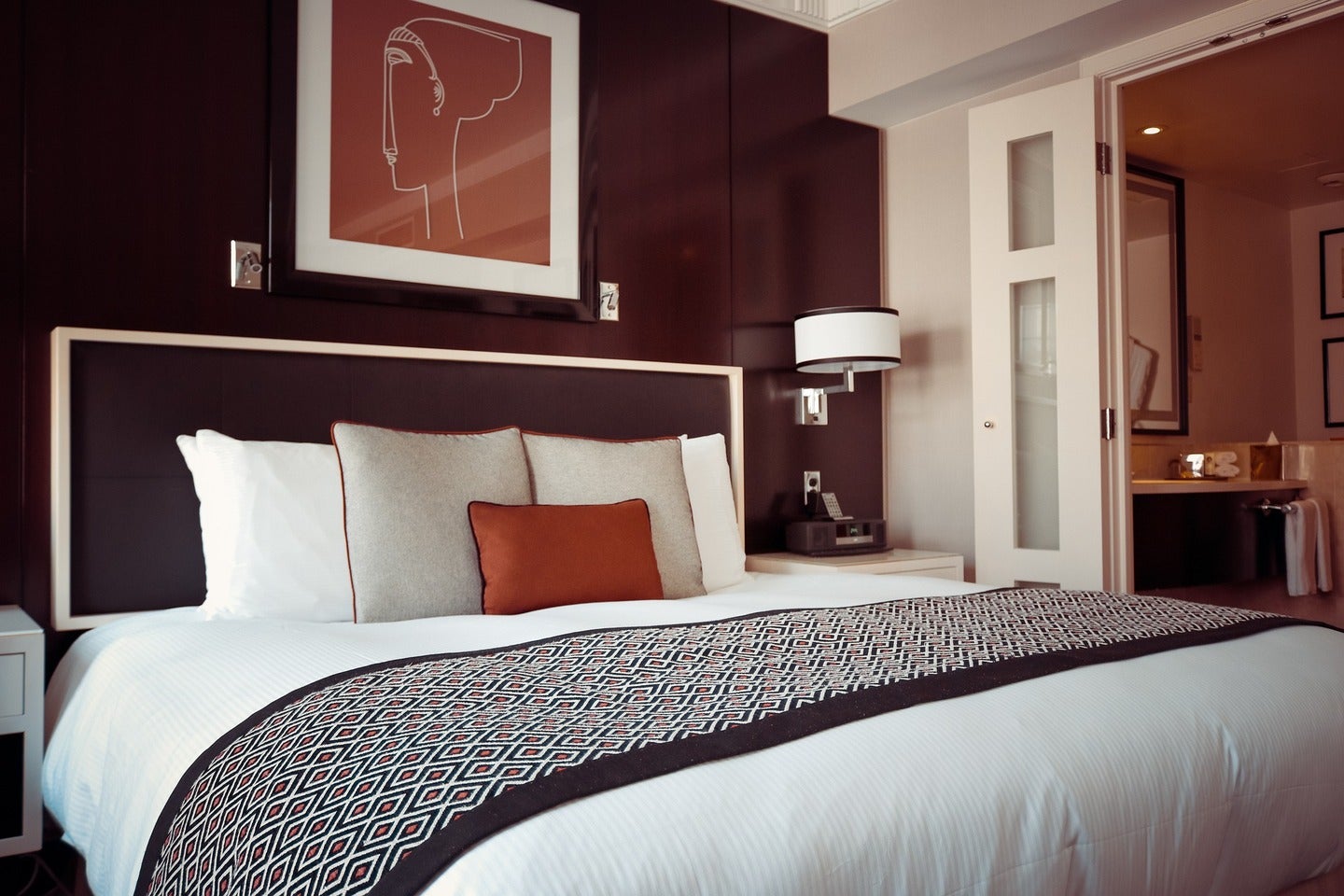 Hotel chain Lemon Tree Hotels has signed a licensed agreement for a new hotel at Sri Ganganagar in the Indian state of Rajasthan, reported Business Standard.
This 60-room property is anticipated to open in July 2026 and will be managed by Carnation Hotels, a subsidiary of Lemon Tree hotels.
The hotel will feature a fitness centre, a restaurant, a bar, and other public spaces.
Furthermore, the hotel will be linked to Sri Ganganagar Airport via public and private transportation.
Carnation Hotels CEO Mahesh Aiyer said: "We are happy to announce our expansion in Rajasthan with our partner, Fort Rajwada Hotels. We already have six operational hotels in the state and another four upcoming in Jaipur, Kumbhalgarh, Banswara and now in Sri Ganganagar. We are looking to add more hotels and resorts in the state to our existing portfolio."
Naaz Hotel Consultants handled the deal, reported LiveMint.
Last month, Lemon Tree Hotels signed four hotels in three Indian states – two in Himachal Pradesh, and one each in Gujarat and Madhya Pradesh, with a total count of around 300 rooms.
The management contract for its Aurika hotel in Himachal Pradesh's Kasauli region will include approximately 110 rooms and is slated to open as a resort in November next year.
The company now operates over 8,400 rooms in a total of 87 hotels spread across approximately 50 locations. It intends to open 12,000 rooms in a total of 130 hotels across 84 cities.
It has seven brands including Aurika Hotels & Resorts, Lemon Tree Hotels, Lemon Tree Premier, and Red Fox by Lemon Tree Hotels.
The hotel company expanded overseas – in Dubai in 2019 and Bhutan in February 2020.
Earlier this month, Lemon Tree signed two new properties in Maharashtra, India, under its two brands — Lemon Tree Hotel and Keys Lite by Lemon Tree Hotel, which will feature 50 rooms and 20 rooms, respectively.