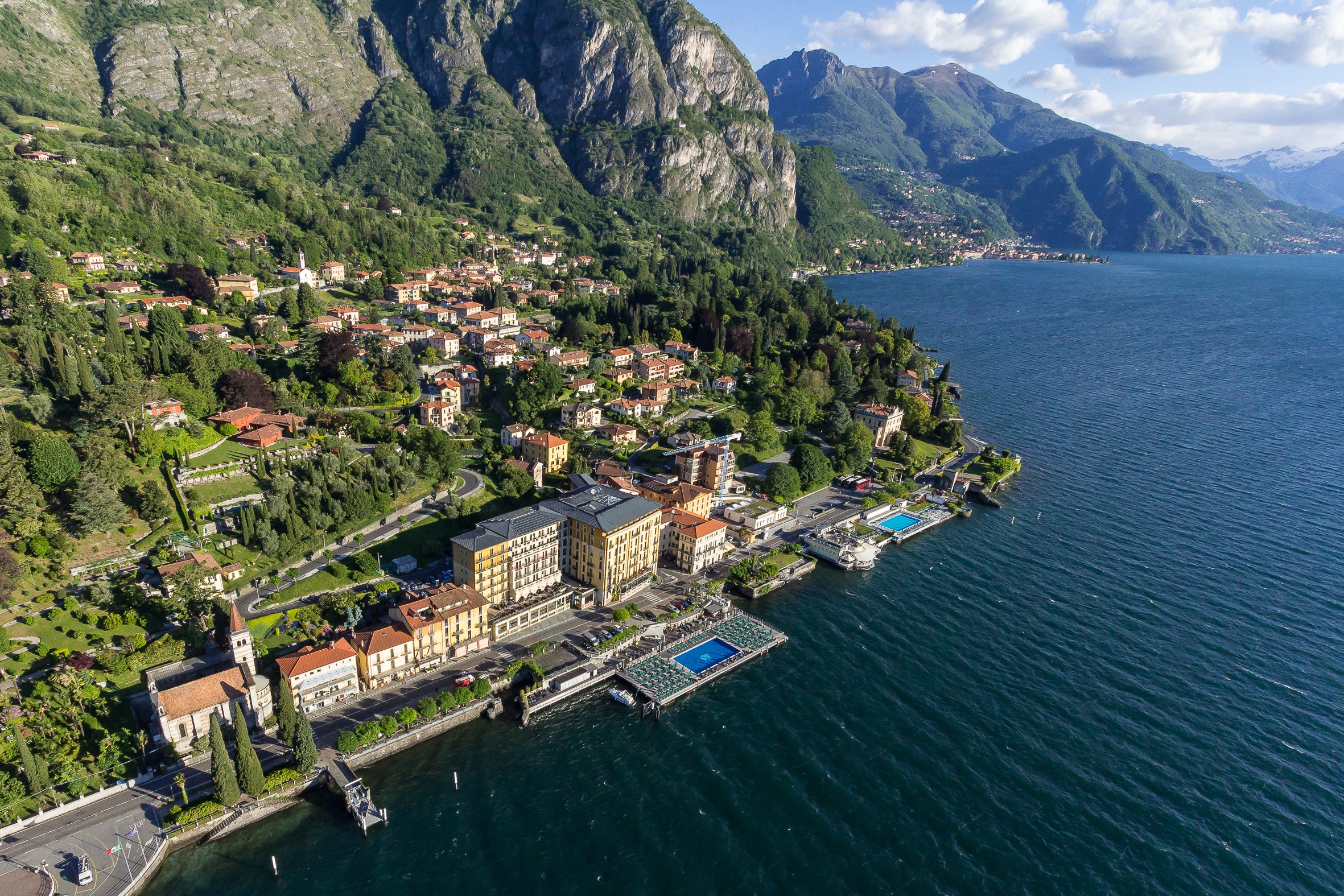 Marriott International has reached an agreement to open its first EDITION branded property in Lake Como in Lombardy, Italy.
The agreement was signed between Marriott, Bain Capital Credit and Omnam Group.
As per the terms of this agreement, the new Lake Como EDITION hotel will be owned and developed by Bain Capital and Omnam Group, using the funds managed by Kryalos SGR.
Bain Capital Credit managing director Fabio Longo said: "We seek to invest in under-penetrated real estate markets and the EDITION brand fills a gap in core leisure markets for differentiated luxury lifestyle hotels and enhances our real estate portfolio in Europe."
According to Marriott, this property is a 19th century building which is being transformed into a luxury lifestyle hotel.
Located on Lake Como's western shore, the new hotel is expected to open in 2025.
The hotel is a short drive away from Central Milan and offers views of the Bellagio mountains.
Once constructed, The Lake Como EDITION will feature 145 guestrooms, including two penthouse suites.
It will also have a floating pool, a lively lobby bar as well as several restaurants and bars.
Marriott International EDITION Hotels senior vice-president and managing director Josh Fluhr said: "Today's signing demonstrates guests continued demand for luxury accommodations and experiences."
With addition of The Lake Como EDITION, Marriott International is intending to solidify its presence in Europe, where it currently owns/operates nearly 719 properties across its 25 brands.
Meanwhile, EDITION Hotels presently operates 15 properties worldwide, including New York, London, Madrid, Reykjavik, Tokyo, Shanghai and West Hollywood.
Recently, Marriott International announced the opening of its new EDITION Hotels branded five-star luxury boutique property in Florida, US.