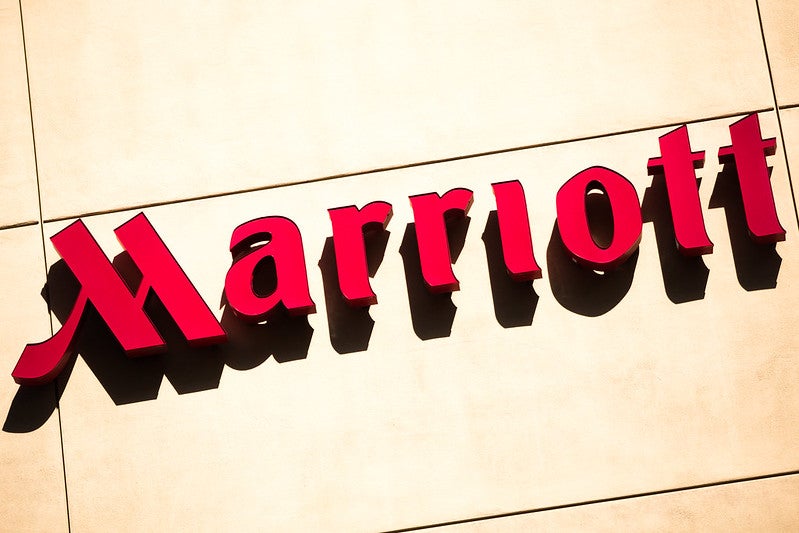 Hospitality company Marriott International has revealed that it is leaving all operations in Russia after operating in the market for 25 years amid the country's ongoing invasion of Ukraine.
The announcement comes in response to the new sanctions from the US and European countries as the war continues into its fourth month.
In March this year, Marriott decided to close corporate office in Moscow and halt the opening of upcoming hotels and all future hotel development and investment in Russia.
The company in a statement said: "We have come to the view that newly announced US, UK and EU restrictions will make it impossible for Marriott to continue to operate or franchise hotels in the Russian market.
"We have therefore made the decision to suspend all Marriott International operations in Russia. The process to suspend operations in a market where Marriott has operated for 25 years is complex."
Marriott is currently housing refugees from Ukraine at 85 properties in neighbouring countries.
The hospitality firm is also hiring more than 250 refugees at 40 hotels across 15 European countries.
Marriott added: "As we take steps to suspend hotel operations in Russia, we remain focused on taking care of our Russia-based associates. Since the war began, we have supported associates in Ukraine, Russia and across the region, including securing employment with Marriott outside of countries directly affected by the conflict.
"We have deployed $1m in internal disaster relief funds for associates and their families to assist with resettlement aid, including food vouchers, transportation assistance, medical, and legal support."
Besides Marriott, major hotel firms including Hyatt, Hilton, IHG Hotels and Resorts, and Accor halted their business in Russia in March this year.