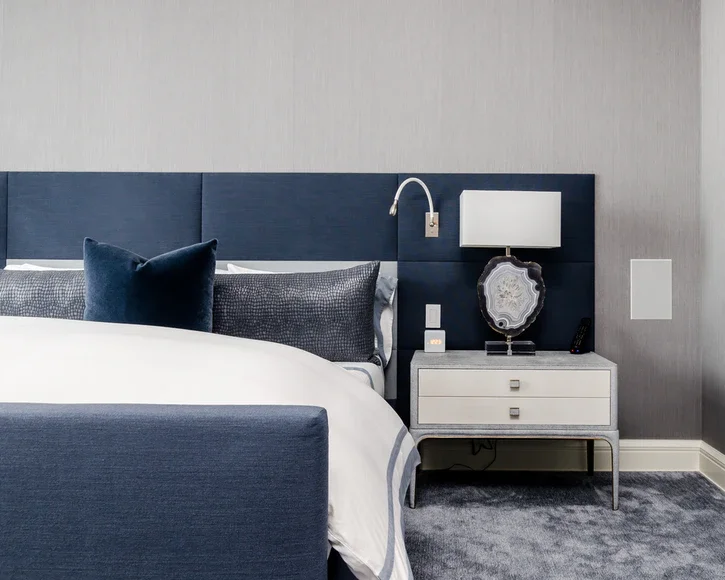 Minor Hotels has announced the addition of a new property to its Anantara brand portfolio in the United Arab Emirates (UAE).
Located in the downtown area of Dubai, the hotel will be the third Anantara property in the city. Its location provides easy access to the Burj Khalifa, Dubai Mall and Dubai Opera.
The addition of Anantara Downtown Dubai hotel will strengthen the Minor Hotels' position in the UAE. It is set to join the brand's portfolio on 1 July.
Owned by Aujan Group Holding (AGH), the hotel features 252 guestrooms and suites, a swimming pool, meeting and event spaces and car parking facility.
Minor Hotels is planning to position the upcoming Anantara Downtown Dubai hotel as a lifestyle hub, offering various food and beverage options.
The company will deliver the brand's experiences and luxury touch points to the property in the next few months.
Later in the year, the hotel will also undergo several property improvements.
Minor International Group CEO and Minor Hotels CEO Dillip Rajakarier said: "We are pleased to grow our strategic partnership with Aujan Group Holding to bring Minor Hotels' luxury Anantara brand to the downtown area of Dubai.
"The continued expansion of Anantara into strategic global capitals including Abu Dhabi, Doha, Bangkok, Rome and Amsterdam is positioning the brand as a key player in urban hubs.
"The addition of Anantara Downtown Dubai is a testament to our ongoing efforts, and we expect the property to become a landmark in the market."
The brand's existing portfolio includes Anantara Eastern Mangroves Hotel in Abu Dhabi, Anantara Siam Bangkok Hotel, among others.
The most recent property under this brand is Anantara Grand Hotel Krasnapolsky in Amsterdam, the Netherlands.
Earlier this month, Minor Hotels entered into an agreement with the Diriyah Gate Development Authority (DGDA) to launch Anantara brand in Diriyah, Saudi Arabia.