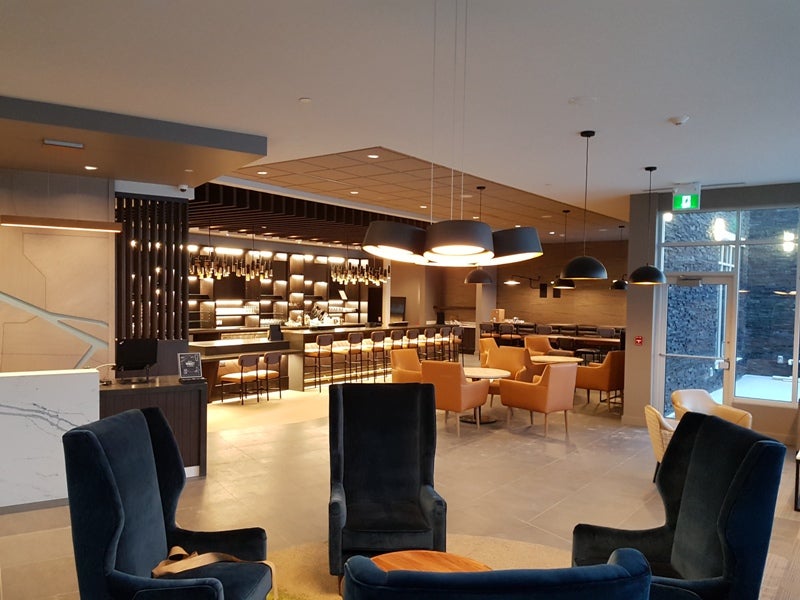 A new Hyatt Place hotel has opened near Calgary International Airport in the Canadian province of Alberta.
Hyatt Place Calgary Airport is the second Hyatt Place hotel in Alberta and the ninth Hyatt-branded hotel in the country.
The company has designed the new hotel with the Hyatt Place brand's upscale-casual atmosphere and amenities.
After exiting the Calgary Airport, guests can board the free airport shuttle and reach the new hotel, which is said to be suitable for business and leisure travellers staying near the airport.
Hyatt Place Calgary Airport Sales and Marketing director Jenna Lambert said: "As Calgary continues to grow and thrive economically, we are so excited to add to the momentum by welcoming the Hyatt Place Calgary Airport.
"With social spaces and guestrooms designed with the travellers' needs in mind, this new property really brings something fresh and innovative to the Northeast sector of the city."
The hotel houses 127 guestrooms and suites. Guests will also have access to separate spaces to sleep, work and play, as well as a Cozy Corner sofa-sleeper.
Other amenities include free Wi-Fi throughout hotel and guestrooms, coffee to cocktails bar and a 24-hour gym facility.
Furthermore, the hotel offers Gallery Kitchen Breakfast that includes hot breakfast items, fresh fruit, steel cut oatmeal, and Greek yoghurt, as well as Gallery Menu & Market that allows guests to order freshly prepared meals, packaged sandwiches and salads round the clock.
In order to support high-tech meetings and functions, the company has dedicated more than 3,000ft² of meeting space at the hotel.
Hyatt Place Calgary Airport general manager Lisa Wigg said: "Calgary is a vibrant city, filled with amazing people, great neighbourhoods, and an ever-expanding list of fantastic places to visit and things to see.
"Our hotel is central to all of them and we are confident that the Hyatt Place Calgary Airport will exceed guest expectations and provide them with everything they need while visiting our area."