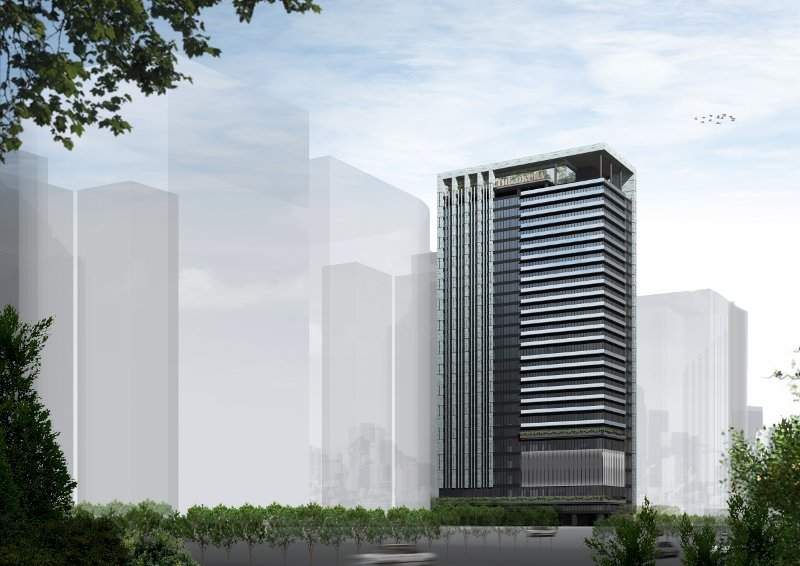 Hotel Okura is set to open a new luxury hotel property, the Okura Prestige Taichung, in Taiwan in 2021.
The new hotel is part of the group's plans to expand its global portfolio to 100 properties, primarily around the Asian region, by 2020.
The Okura Prestige Taichung will join The Okura Prestige Taipei and the Hotel Royal Nikko Taipei as the group's third luxury property in Taiwan.
The approximately 250-room new luxury hotel will be operated and managed by Goldman International Hotel Management Consultant.
Hotel Okura president Toshihiro Ogita said: "It will be a great pleasure to open the third member hotel in Taiwan.
"The plan to open this new hotel reflects our strategy to expand business, particularly in Asia, where rapid market growth is taking place. The opening of The Okura Prestige Taichung will play a key role in maximising Hotel Okura's brand recognition in Taiwan."
The Okura Prestige Taichung will be situated in a commercial complex, which will be developed in Taichung's 7th Redevelopment Zone.
The hotel will feature 48m2 guest rooms, a range of dining options, such as traditional Japanese and Chinese restaurants, an international all-day dining area and a panoramic sky lounge bar.
In addition, the hotel will provide recreational facilities, including a spa, a fitness gym and an outdoor pool.
The group is set to open eight properties in Asian metropolises outside Japan, of which five in Cappadocia in 2018 and, Manila, Phnom Penh, Ho Chi Minh City and Yangon in 2020, and two Nikko Hotels International properties opening in Bangkok in 2018 and Hai Phong in 2020.
---
Image: Rendition of The Okura Prestige Taichung. Photo: courtesy of Business Wire.