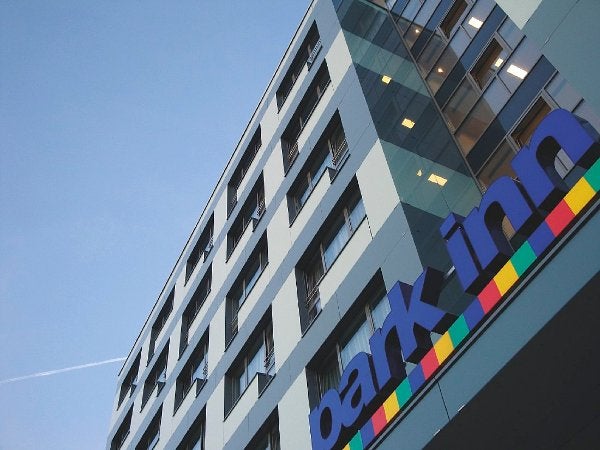 Global hotel management company Rezidor Hotel Group is to develop two new hotels in Oslo, Norway: The Radisson Blu Hotel, Oslo Alna and the Park Inn by Radisson Oslo Alna.
According to the group, the Wenaasgruppen-owned properties will be developed in adjacent towers, with shared facilities and management.
The Radisson Blu Hotel will offer 135 rooms and the Park Inn will have 208 rooms; both hotels will open in the third quarter of 2013.
Radisson Blu is Rezidor's core upper upscale brand, and the Park Inn by Radisson is a mid-market brand.
The hotels will offer a restaurant and bar, 1,200m2 of conference space, a fitness centre and parking.
Rezidor president and CEO Kurt Ritter said the two hotels have expanded the group's portfolio in Oslo to ten properties with 2,800 rooms in operation and under development.
The group's Norwegian portfolio now contains 29 hotels and 7,000 rooms in operation or under development, while its global portfolio has 415 hotels, with 90,000 rooms in over 60 countries.
Earlier this month, the group announced plans for the 500-room Radisson Blu Resort & Congress Hotel in Sochi, Russia, which will open in Q1 2013.
Rezidor operates the brand's Radisson Blu Hotels & Resorts and Park Inn by Radisson in Europe, Middle East and Africa.
Under a worldwide licence agreement with Italian fashion house Missoni, Rezidor also operates and develops the Hotel Missoni lifestyle brand.
CAPTION: After the addition of the two new hotels, Rezidor's portfolio in Oslo will contain ten properties with 2,800 rooms in operation or under development. © Rezidor