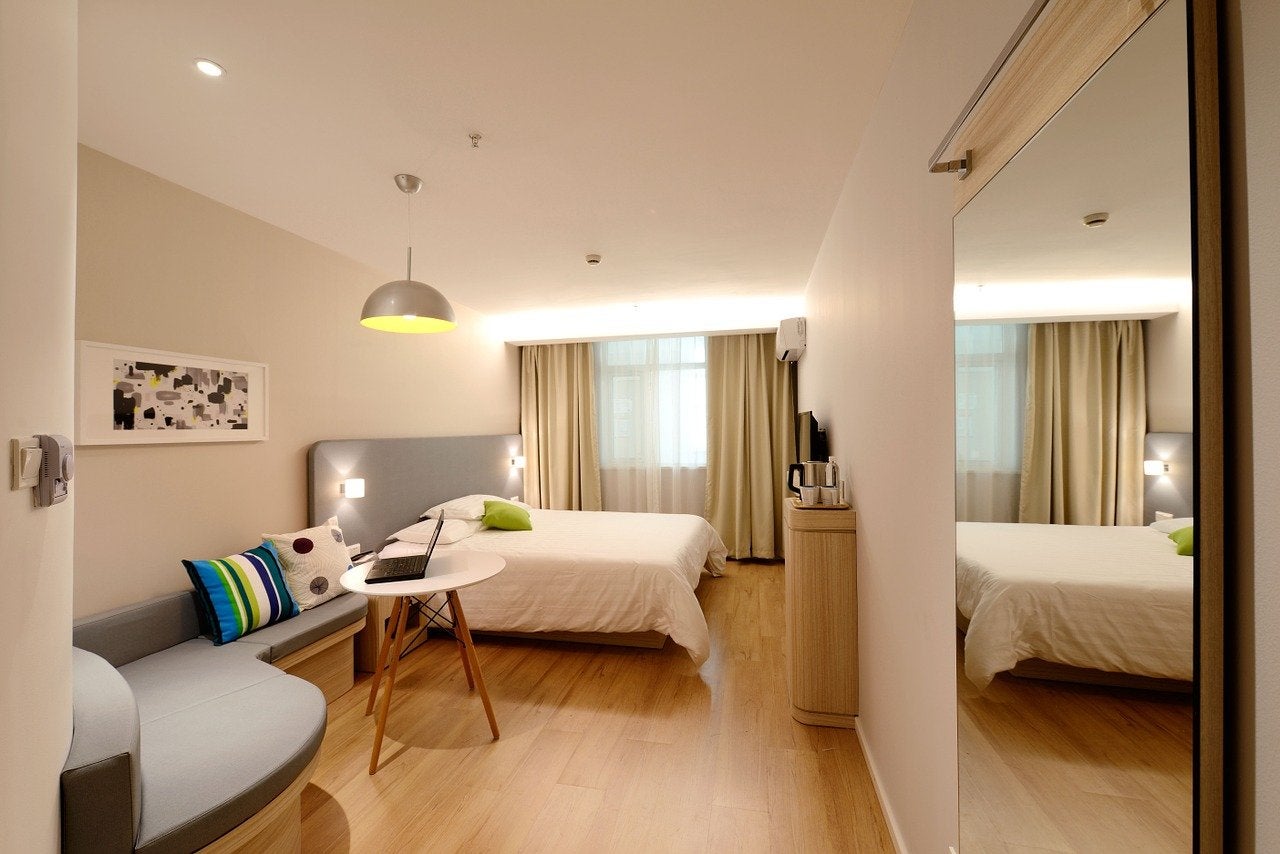 The Occidental Grand Sharjah in the UAE has officially reopened following a complete revamp and implementation of hygiene and safety standards.
The property, previously known as Sharjah Grand Hotel, is operated by Barceló Hotel Group. The hotel was completely refurbished and redesigned to blend local culture with modernity, reported Trade Arabia News Service.
Occidental Grand Sharjah director and general manager Néstor Del Toro Benitez was quoted by the publication as saying: "We are very excited to be reopening the iconic property and officially returning to the market refreshed and revitalised.
"Our legendary property opens its doors to those looking for a home away from home and a sanctuary of relaxation within the busy city. After a very difficult year, we are looking forward to welcoming new and loyal guests to the newly revamped space at Occidental Sharjah Grand."
The property first opened its doors in 1977 as Sharjah Grand Hotel. The revamped hotel is also set to launch a dedicated '#LivingSharjah' programme that will promote the city as a business and leisure destination.
Barceló Hotel Group GCC Sales & Marketing vice-president Raquel López was quoted as saying: "We are thrilled to be a part of the hotel's relaunching journey. As we embark on a new chapter with Occidental Sharjah Grand Hotel, the renovation and restoration paves the way for the growth of the Occidental brand while staying true to the hotel's history, and delivering the same level of unparalleled service and inimitable experiences provided by all Barceló Hotel Group properties.
"As we welcome residents and tourists alike, we are also opening our doors to the Sharjah community, local and government associations through our new initiative in support of Sharjah Tourism."