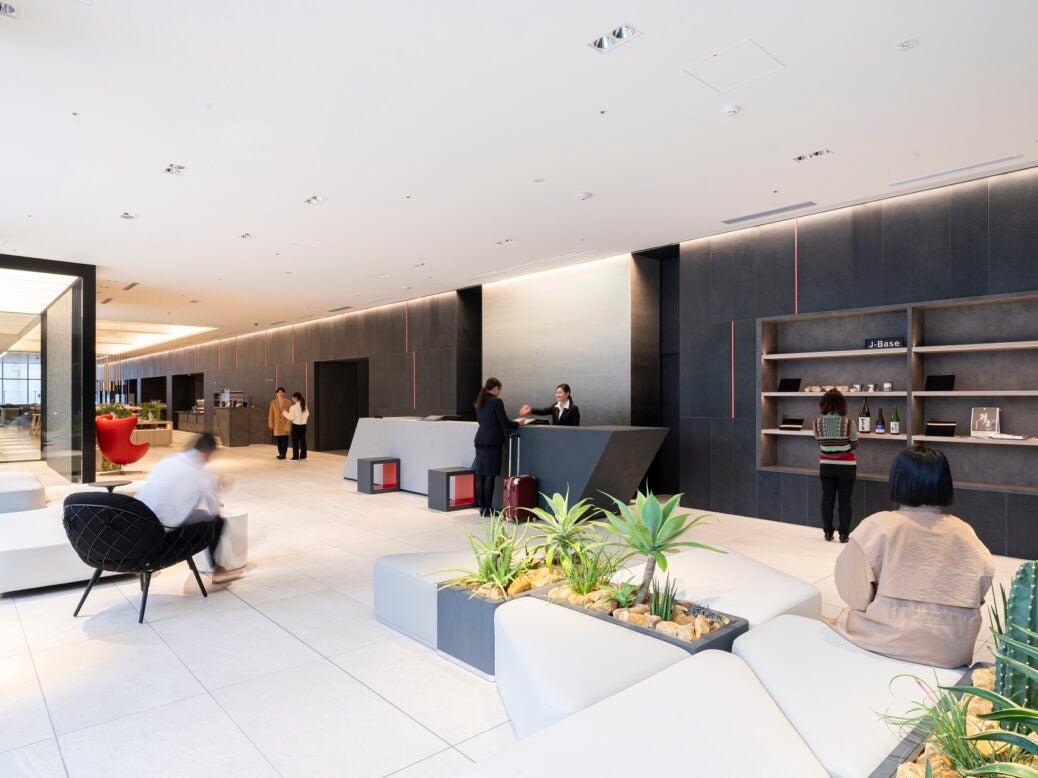 Hotel Okura unit Okura Nikko Hotel Management has opened the Hotel JAL City Toyama in Japan, marking its first property in Toyama prefecture.
The new hotel comprises 252 guest rooms featuring subtle monotone shades.
With an average size of 25m2, each of the guest rooms consists of hanging lights and Japanese-style bathrooms, most of which include rain showers and separate bathtubs and showers.
The hotel's design is based on the "Touch Toyama" concept.
In addition to guest rooms on the top floor, the hotel comprises an all-day dining restaurant, Cafe Contrail, on the ground floor.
It has large windows to enable sufficient light and air penetration. Cafe Contrail also features a bar area.
Hotel JAL City Toyama is said to offer 'highly functional services' to meet customer's needs.
The property in Toyama prefecture, located on the Sea of Japan coast in the Chubu region, is a 3-minute walk from the JR Toyama station.
Okura Nikko Hotels said: "The station also provides easy accessibility to the Toyama International Conference Center and other nearby commercial facilities via the streetcars that loop around Toyama City, making the hotel an ideal base for both business and leisure travellers."
Okura Nikko Hotel Management operates a total of 80 properties, including 54 in Japan and 26 overseas, under three hotel groups.
These groups include Okura Hotels & Resorts, Nikko Hotels International and Hotel JAL City.