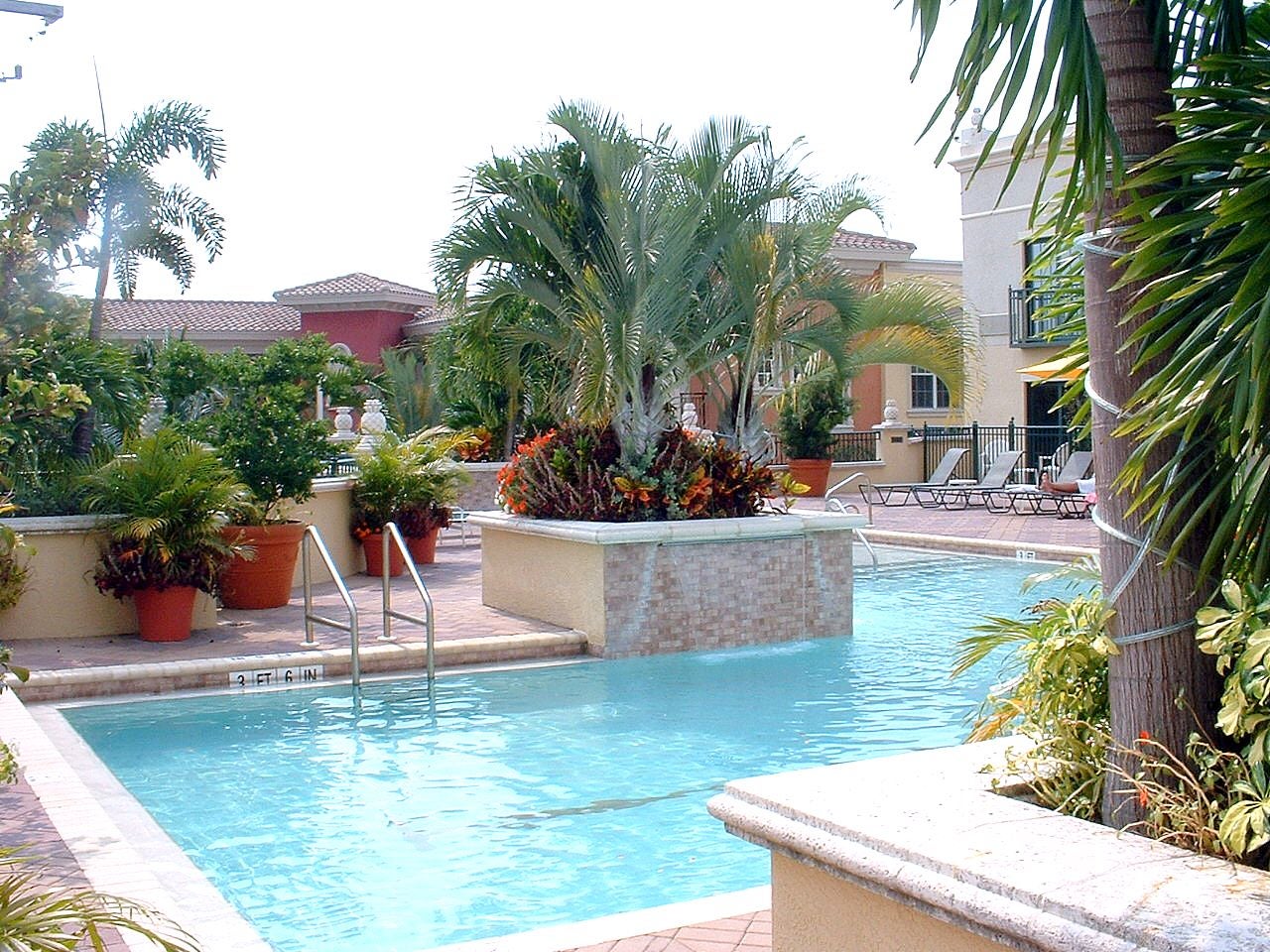 US-based Pebblebrook Hotel Trust (PEB) has agreed to acquire independent luxury resort property, Inn on Fifth, in Naples, Florida in a deal worth $156m.
The acquisition will be funded with around $78m in cash and nearly $77.6m will be issued to the seller as perpetual preferred operating partnership units, which is 3.104m units at $25.00 per unit, with 6.0% annual distribution rate.
The remaining $0.4m will be provided as common units.
As per the February 2022 trailing-twelve-month performance, the total revenue per available room (TRevPAR) generated by the hotel is approximately $431 and around $11.3m of earnings before interest, taxes, depreciation and amortisation (EBITDA).
The hotel's net operating income (NOI) was $10.5m, after a 4% capital reserve.
Pebblebrook Hotel Trust chairman, president and CEO Jon Bortz said: "Noble House's expertise and track record in managing and marketing luxury hotels, including our LaPlaya Beach Resort & Club, should create tremendous value and operating synergies for the Inn on Fifth.
"The resort will also become part of Curator Hotel & Resort Collection, which is expected to generate a wide array of expense reductions combined with enhanced technology and operating initiatives."
The acquisition is anticipated to close by end of second quarter this year and is subject to the customary closing conditions.
Noble House will continue to manage the property after the acquisition is completed.
Inn on Fifth features 119 rooms and 43 suites across two buildings including the Main and Club Level building.
The 32-suite Club Level building has a private lounge and a private rooftop with a jacuzzi.
The Main Building, which comprises of 87 rooms and suites, features a 10,000ft² indoor and outdoor meeting space, a day spa, a fitness centre and a 3,600ft² outdoor pool deck.
The property also features 21,000ft2 high-value street front retail.
The company is also considering physical and operational enhancements to increase the cash-flow. It includes a developable 0.6-acre land plot next to the resort property's Main Building.