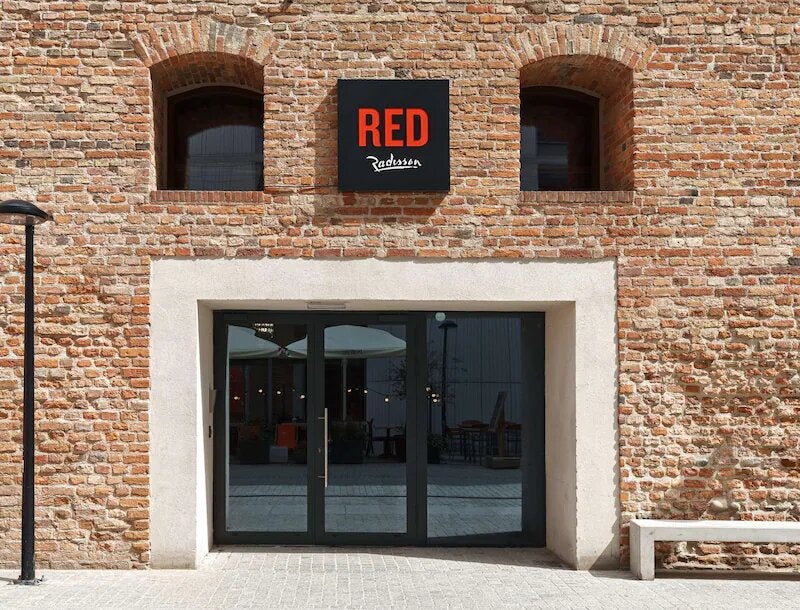 Radisson RED, a full-service hotel chain operated by Radisson Hotel Group (RHG), has debuted in Poland with the opening of the first property in Gdańsk city.
Located in a reconstructed port warehouse by the Motława River, Radisson RED Gdańsk has 30 rooms including four one- and two-bedroom suites of up to 50m2.
The new hotel is part of the redevelopment of Granary Island in the centre of the Pomeranian capital on the Baltic Sea.
It is located at the northern end of Granary Island and is accessible to the Main City through a newly installed footbridge.
Radisson RED Gdańsk general manager Maciej Głownia said: "This new property is a unique place, full of energy, design, and style. We look forward to welcoming guests and introducing them to Granary Island's rich, interesting history and the vibrant atmosphere of Radisson RED's fashionable urban life."
The hotel boasts the Whiskey in the Jar steakhouse and a grab-and-go station located in the lobby.
Guests will have access to the public areas and amenities of Radisson Hotel & Suites Gdańsk, including its restaurant and bar, while its fitness and wellness area is located 200m from the property.
Radisson RED Gdańsk marks the fourth property for RHG in the Tricity metropolitan area, complementing Radisson Hotel & Suites Gdańsk, Radisson Blu Hotel, Gdańsk and Radisson Blu Hotel, Sopot.
The new hotel takes RHG's portfolio in Poland to 22 properties in operation and under development.
Last month, Radisson RED opened Radisson RED Oslo Økern, a sustainable design hotel in Oslo, Norway.