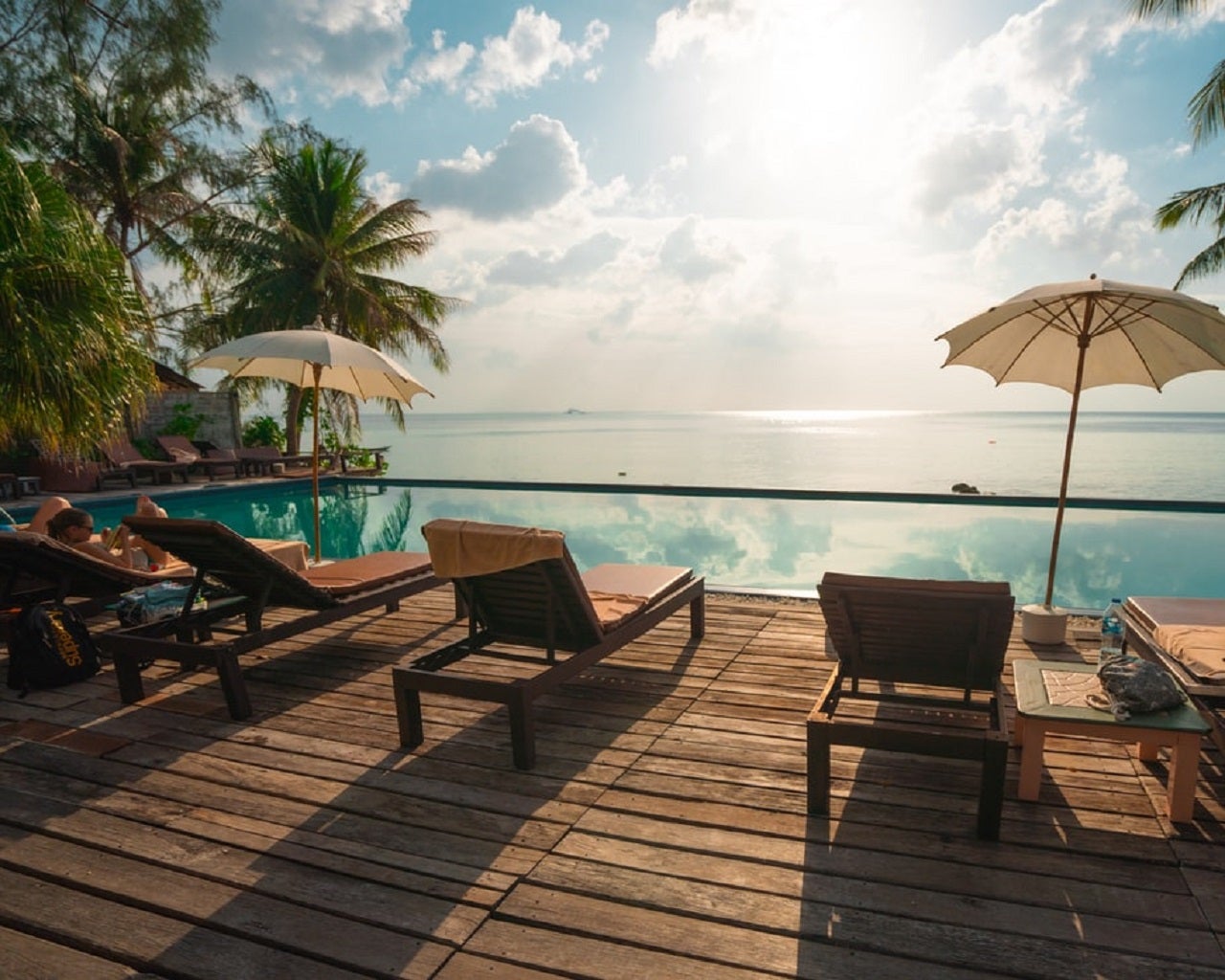 Software and technology firm Sabre has signed a multi-year agreement to help power Norway-based travel management company (TMC) Berg-Hansen's traveller experience.
Berg-Hansen will leverage Southlake, Texas-based Sabre's technology to not only fortify its revenue base but also ensure that travellers have access to all the available prices and products.
Berg-Hansen CEO Per Arne Villadsen said: "We need a technology partner to help us build technology for our future growth in the Nordics. Through Sabre, we're now able to leverage the latest technology to create compelling shopping experiences for our customers – and our agents have access to the broadest reach of travellers.  Alongside this, we're making long-term investments in technology to support our future growth."
Sabre's Native APIs, which support open-platform development, will be a key focus of this technology boost.
Powered by Sabre technology, the 1875-established TMC will be able to create its own platform and develop an application which can connect to the Sabre Red 360 agency desktop. This will, in turn, enable the Norwegian travel agency to handle multiple source bookings.
Sabre Travel Solutions vice president for EMEA Salman Syed said: "Agencies like Berg-Hansen are looking to secure a competitive edge. They need to stay agile as the global situation develops – and they recognise the role advanced technology can play in their success.
"Many are therefore choosing a partner like Sabre that can demonstrate increased innovation in technological development; we acted fast amid the pandemic to accelerate our technology investment and ensure we have the financial strength to position agencies for long-term success well beyond the crisis."
Already investing in artificial intelligence (AI) and machine learning capabilities, Sabre claimed that it has been progressively winning business throughout the ongoing global pandemic. Its machine learning and AI capabilities will be reflected in its suite of technology, expected to roll out this year.
Sabre's software solutions are used by thousands of hotels and hundreds of airlines to manage guest and passenger reservations, flight, network and crew management, revenue management, etc.
Sabre has operations in over 160 countries around the globe.