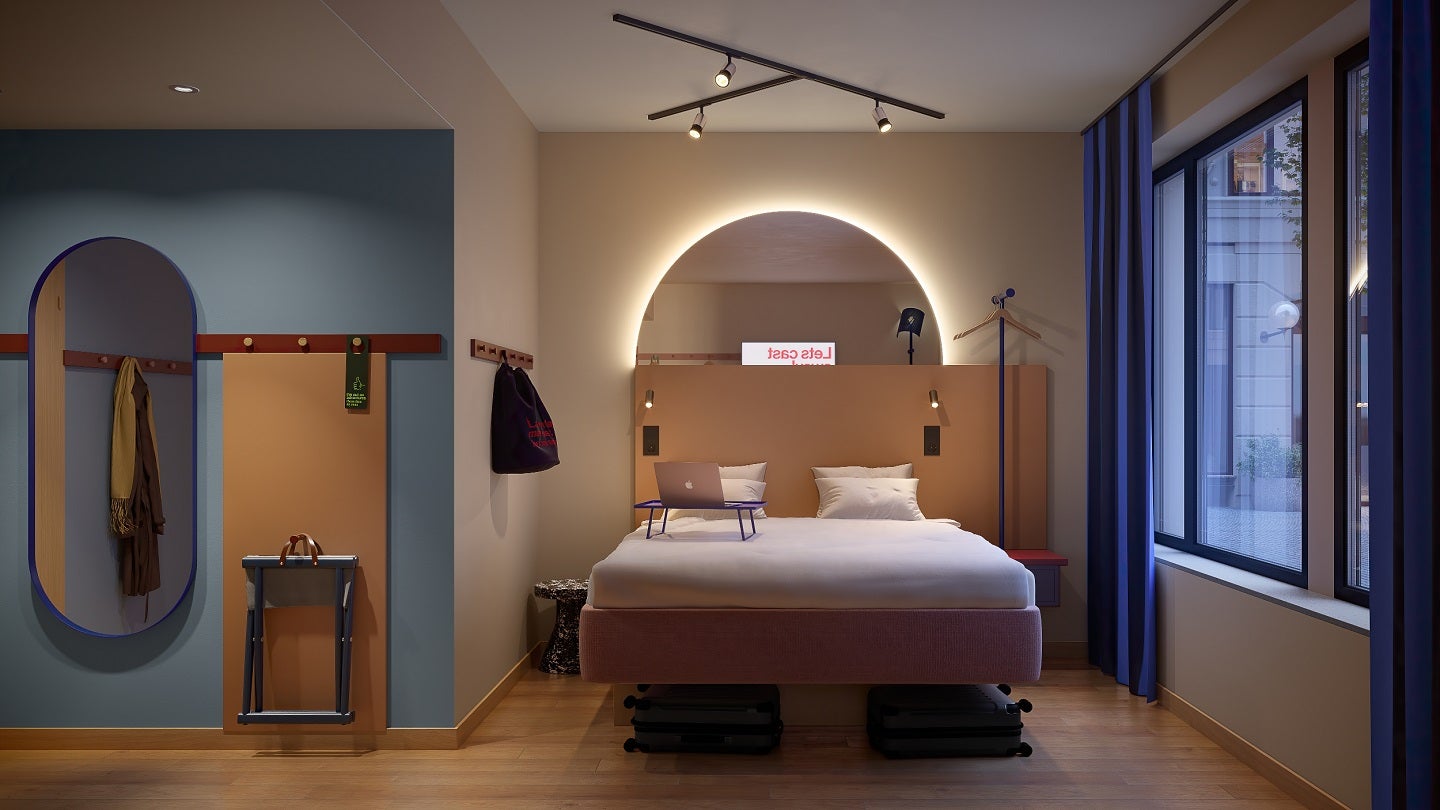 Nordic hotel operator Scandic Hotels has announced the opening of its first Scandic Go hotel in Stockholm, Sweden, on 5 September.
Scandic Go claims to offer affordable accommodation in city areas.
The first Scandic Go hotel will debut on Upplandsgatan in Stockholm in a previous Scandic hotel that is being refurbished before relaunching under the new brand.
According to Scandic Hotels, its rooms will offer a design with "smart" solutions and storage space, with a priority on double rooms. Rooms with bunk beds will also be available in future Scandic Go hotels.
The new property will feature a lounge bar with a café vibe, offering breakfast, coffee and hot meals throughout the day.
Guests will also be served a selected range of street food, including bowls and grilled sandwiches.
Scandic Hotels Group chief commercial officer Thérèse Cedercreutz said: "At Scandic Go, no one will ever miss breakfast. For the new generation of savvy travellers, visiting a city is often more than the hotel stay itself.
"Staying should be easy and smooth, on travellers' own terms without costing too much. This is why Scandic Go offers the most essential elements of a smart stay for people who would rather focus on experiencing the city."
Scandic Go, similar to Scandic's full-service hotels, emphasises sustainability.
It made use of recycled materials, including chairs constructed from coffee grounds and table tops made from recovered linens.